ORGANIC RYE MALT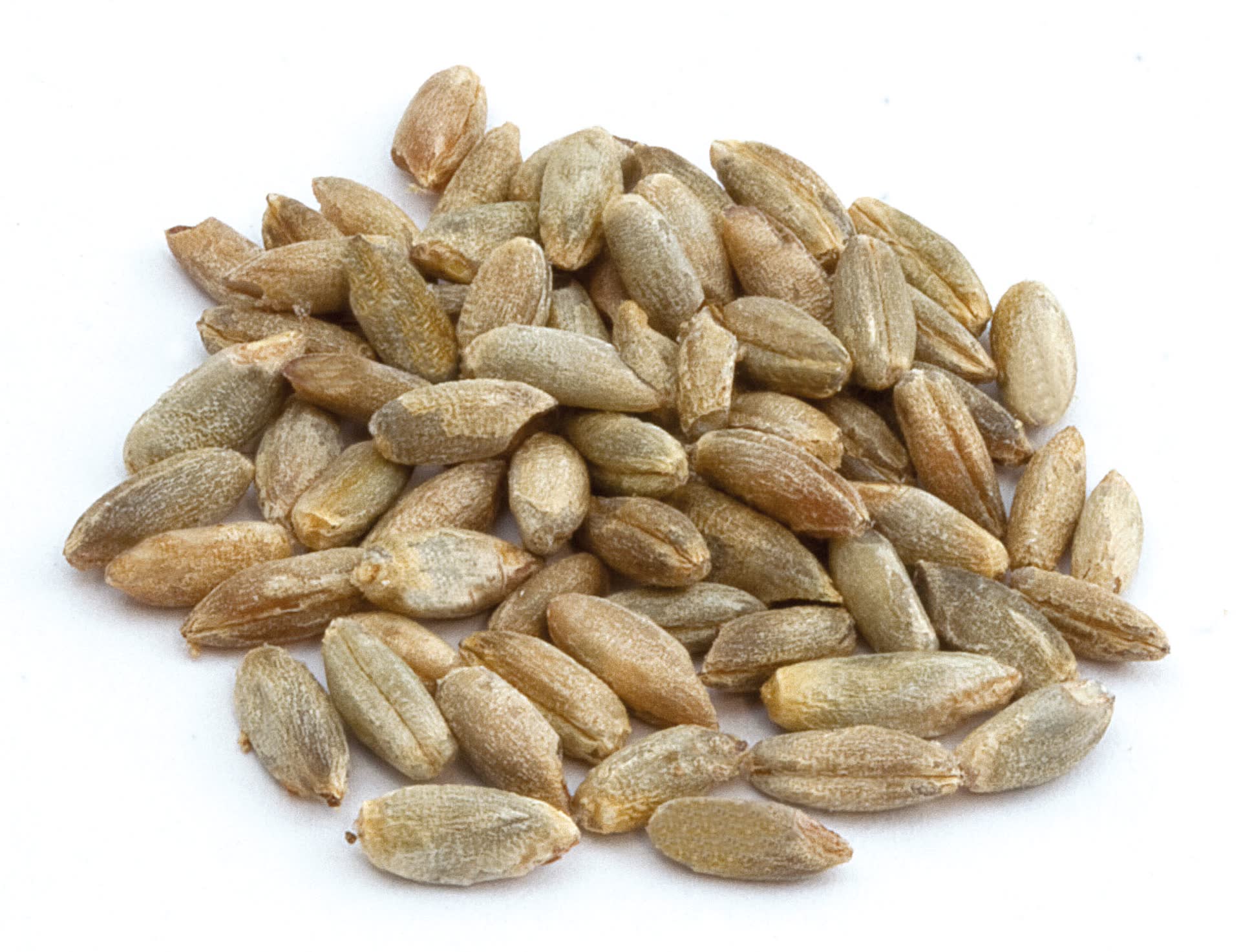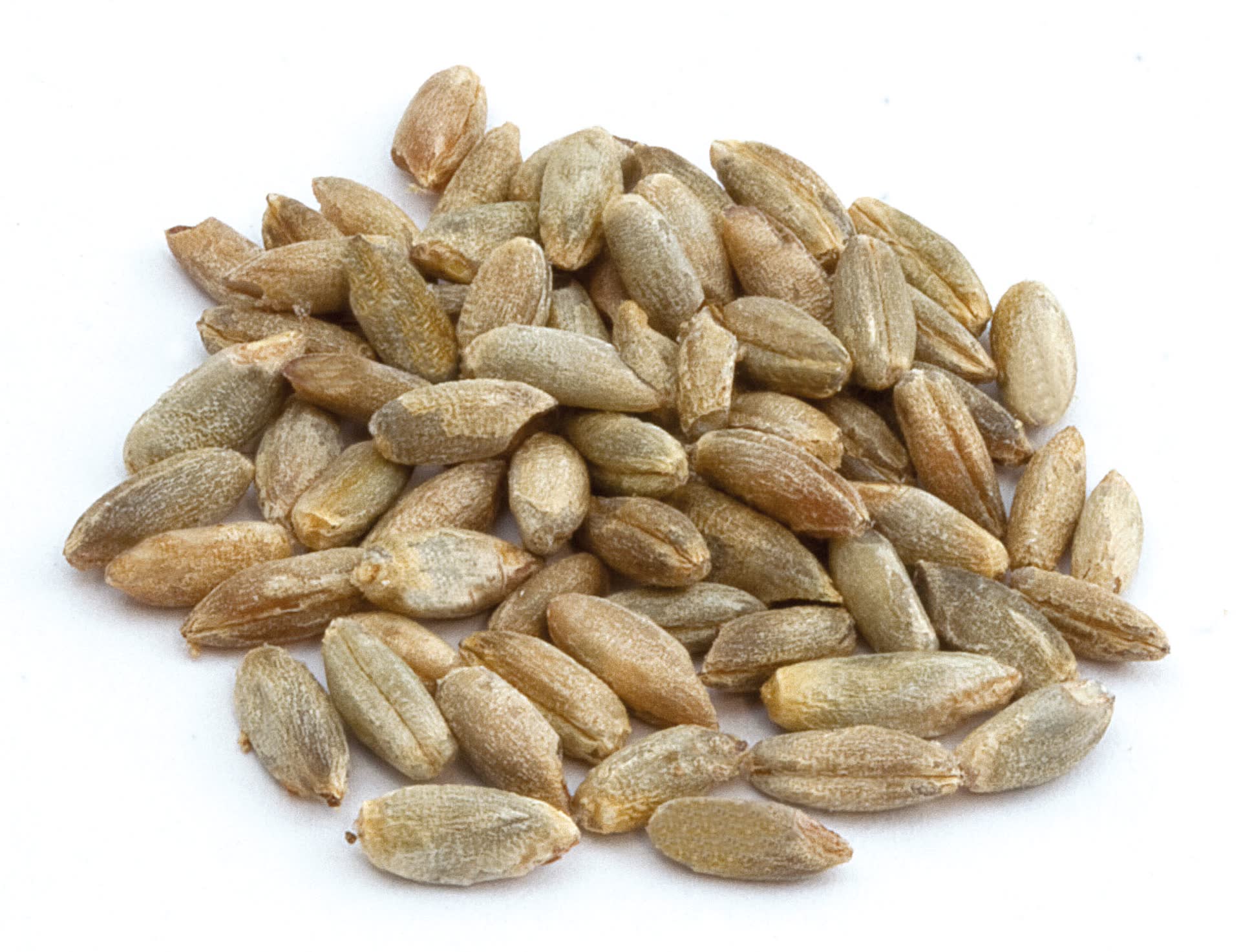 ORGANIC RYE MALT
Characteristics
Product obtained by malting specially adapted to rye.
Role of the malt
This malt contributes to the body of the beer and giving it a golden hue. It is also used in the production of whisky. Because of its high concentration of beta-glucans, it is recommended to use a maximum of 20%.
Need more information about ORGANIC RYE MALT ?
Contact one of our consultants to get quick answers to your questions
CONTACT US