Positive impact with our stakeholders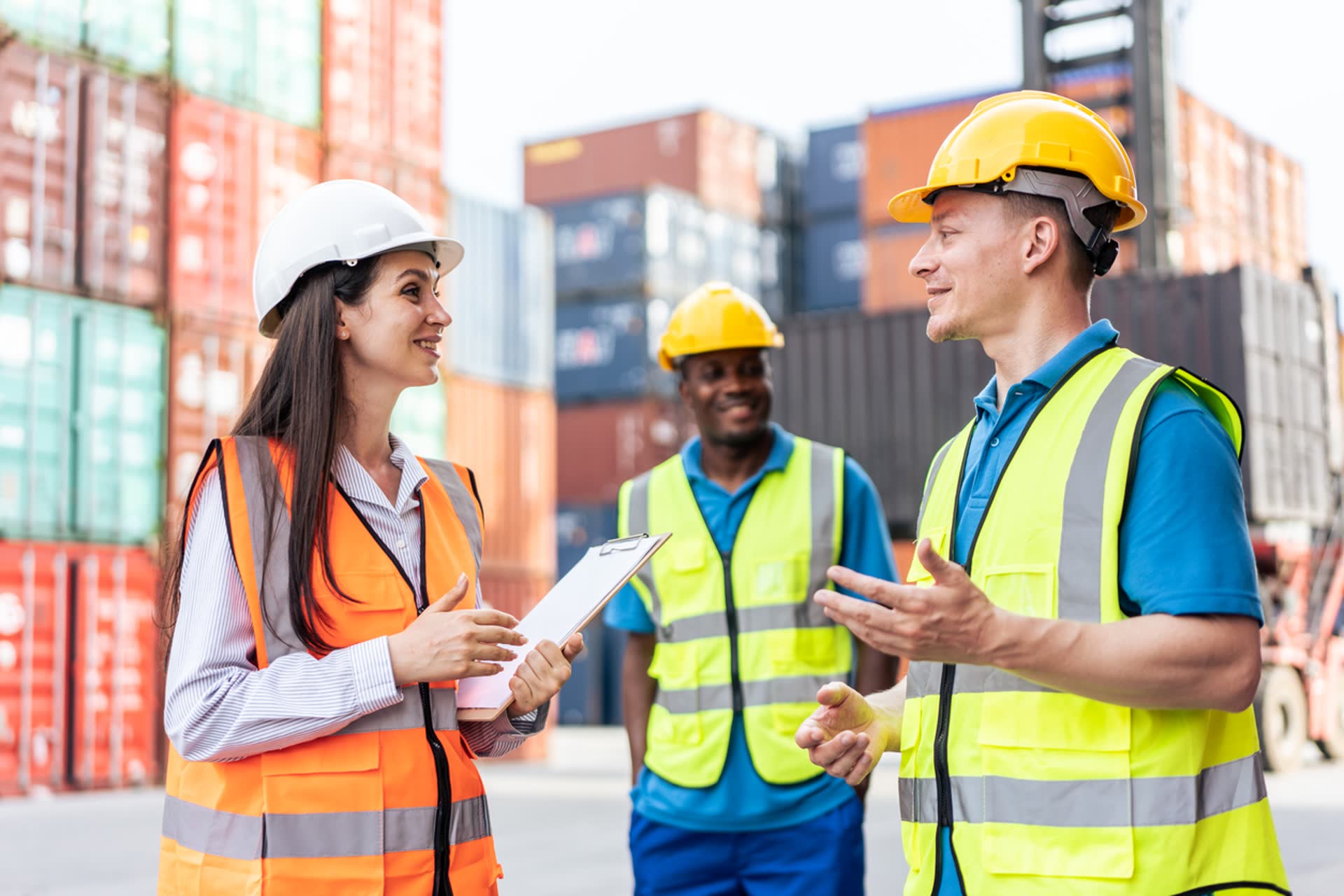 Mobilising our ecosystem to stimulate the creation of multiple sustainable values
---
Malteries Soufflet is mobilising its entire ecosystem to stimulate the creation of multiple sustainable values. In a dynamic continuous improvement approach, we rely on all our employees to encourage the emergence of innovative ideas. Quality of life at work is at the heart of our challenges, through the implementation of an ambitious safety approach to guarantee the health and safety of our employees and also to ensure the development of our teams' skills. To create shared sustainable values, we involve all of our stakeholders in these processes.
-60%
Accident frequency down by 2030
100%
staff appraisals carried out for all staff each year
80%
of purchases from suppliers with CSR commitments by 2030
Discover some of the initiatives implemented:
---
80%
sustainable barley collected by 2030
- 30%
reduction in water consumption by 2030.
- 50%
carbon emissions by 2030