The positive impact of our offers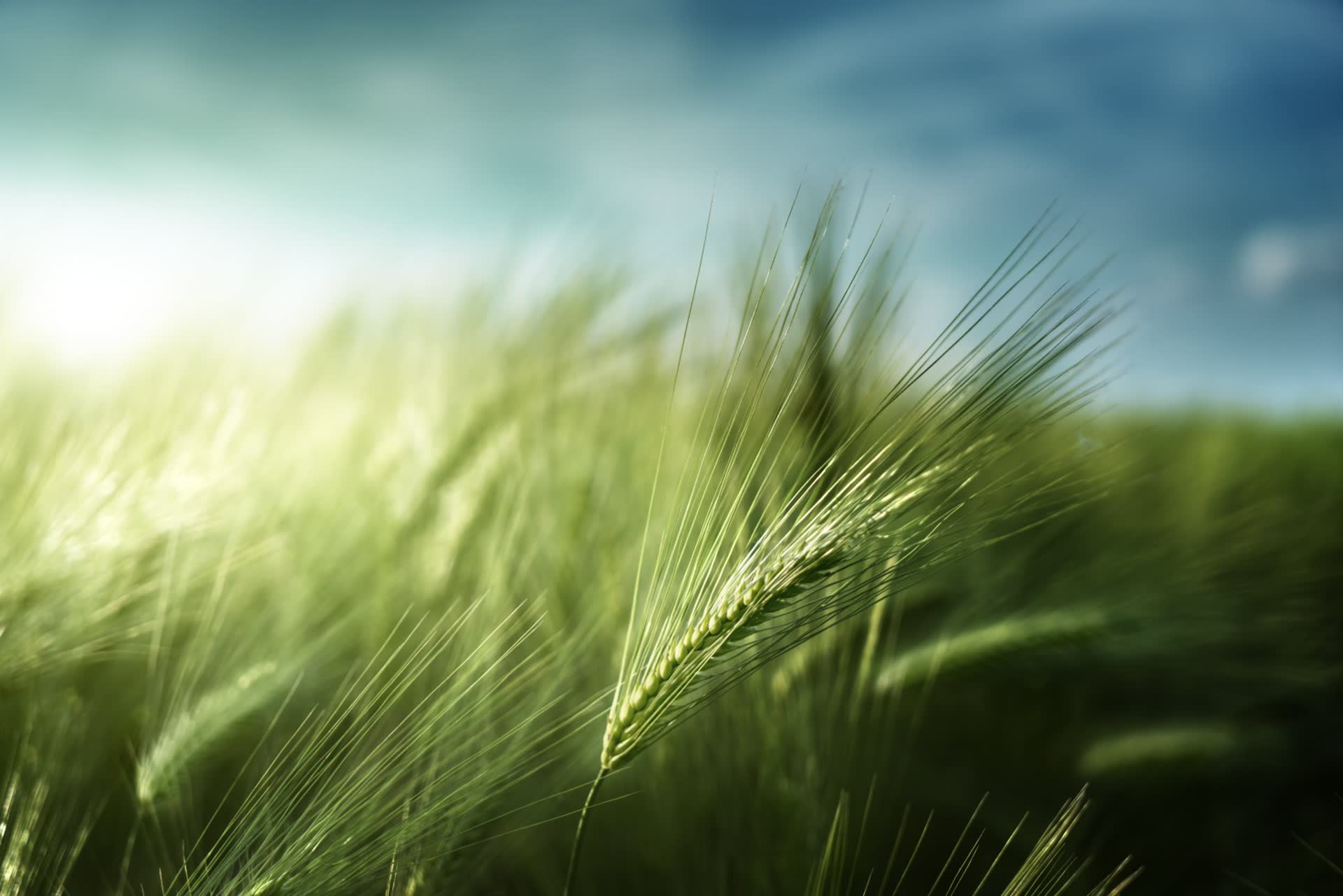 Innovating and developing responsible products and services
---
Malteries Soufflet innovates every step of the way to offer quality products and personalised services around the world. This commitment is demonstrated by our production sites procuring sustainable, local and positive-impact barley that adds value to the farmer's work. With efficient production facilities and ever more frugal processes, we provide our customers with a range of sustainable malts. We are now in a position to co-construct with them malt specifications that meet their specific needs.
500 000T
of low-carbon malt production by 2030
80%
sustainable barley in our supplies by 2030
80%
of revenue from positive-impact products by 2030
- 30%
reduction in water consumption by 2030.
- 50%
carbon emissions by 2030
- 60%
work-related accidents by 2030.