Our range of products and services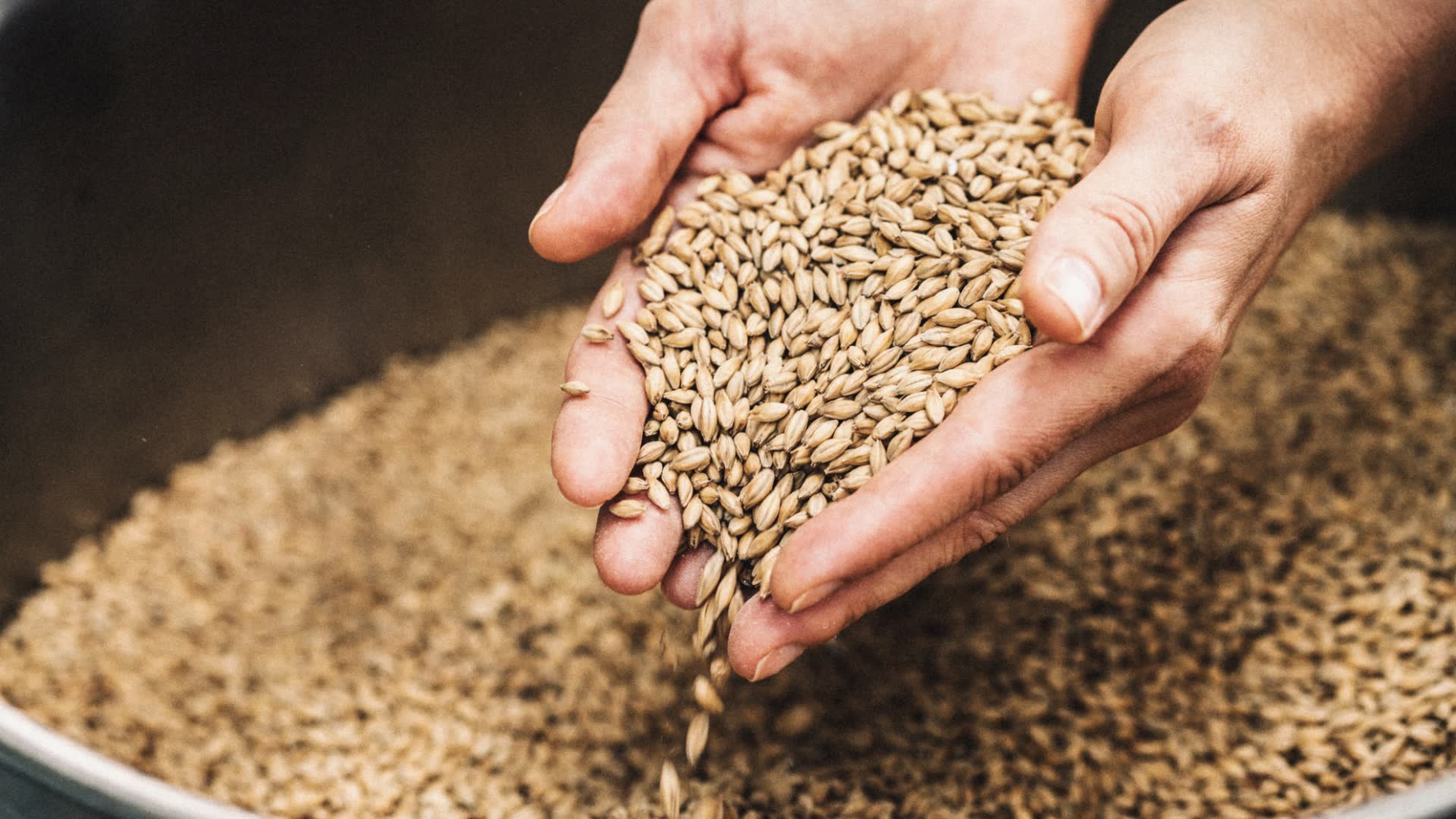 A wide range of products and services to meet the unique needs of each of our customers
---
Our agronomic expertise and our innovative strength, combined with our industrial excellence, enable us to offer our customers a wide range of high quality standard or special, kilned or roasted malts. As a leader in agro-ecological transition, we are developing evermore innovative sustainable and local barley-malt supply chains, with a positive impact. As such, our malting plants are located in the heart of brewing barley basins, as close as possible to the farmers, thus favouring local supplies. Focused on customer satisfaction, we also offer services to provide solutions to their needs. To respond to their specific challenges, we are able to support them by co-constructing fully customised products and services that will respond to their challenges.
Need more information?
Contact our sales team for quick answers to your questions.
Contact us
"We have a wide range of high quality malts to meet the needs of all our customers worldwide: international and national brewers, craft brewers and distillers. Our ability to listen, our agility and our capacity to innovate allow us to propose new offers that are evermore sustainable and in line with their expectations."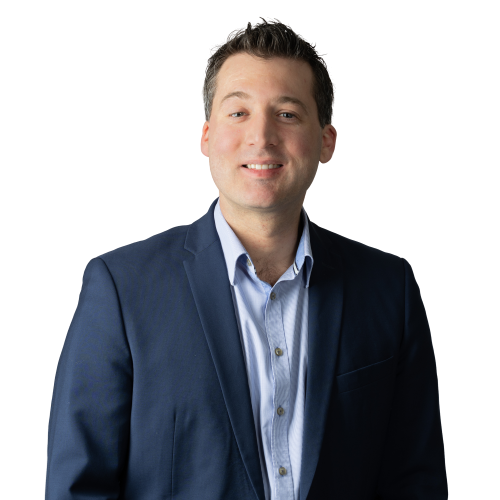 A sustainable range in response to environmental concerns
As a committed maltster in its DNA, Malteries Soufflet wants to increase its positive impact on our ecosystem. In this context, we offer our customers a wide range of sustainable products. This offer also responds to the high expectations of consumers looking for more responsible and environmentally-friendly products.
Find out more The fruit of unique malting regions and processes, we offer you a range of authentic malts of certified origin from barley grown and malted locally in the purest tradition.
Discover

Our services
--- ---
So You is a service that advises and assists customers in co-constructing the specifications for malts that will respond to their challenges.
Discover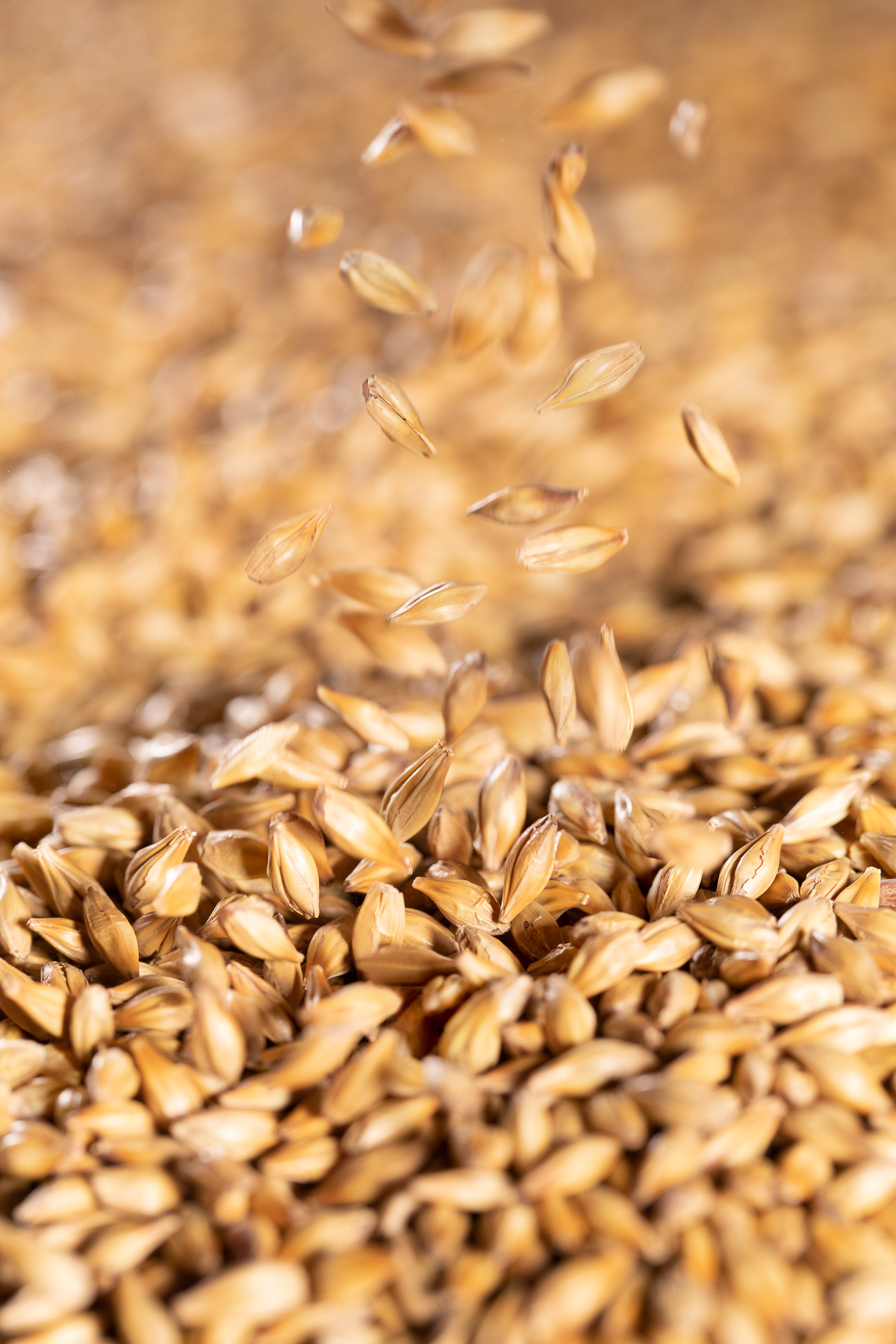 ---
Transparency is a digital blockchain solution from Malteries Soufflet to meet consumers' quest for transparency and knowledge
Discover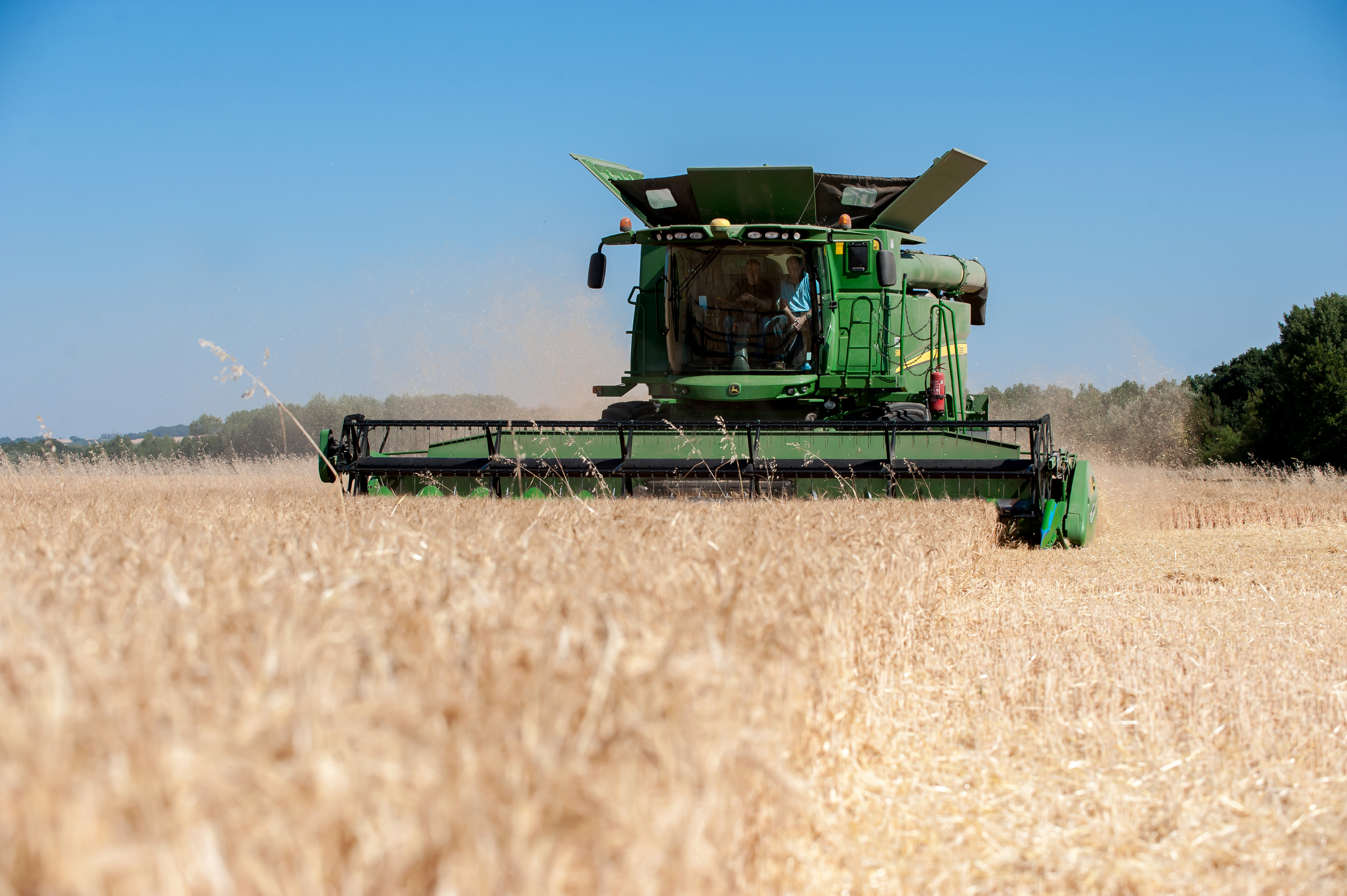 ---
Craft Services is a comprehensive range of products and services designed to meet the specific needs of craft brewers.
Discover