MALTERIES SOUFFLET WORLDWIDE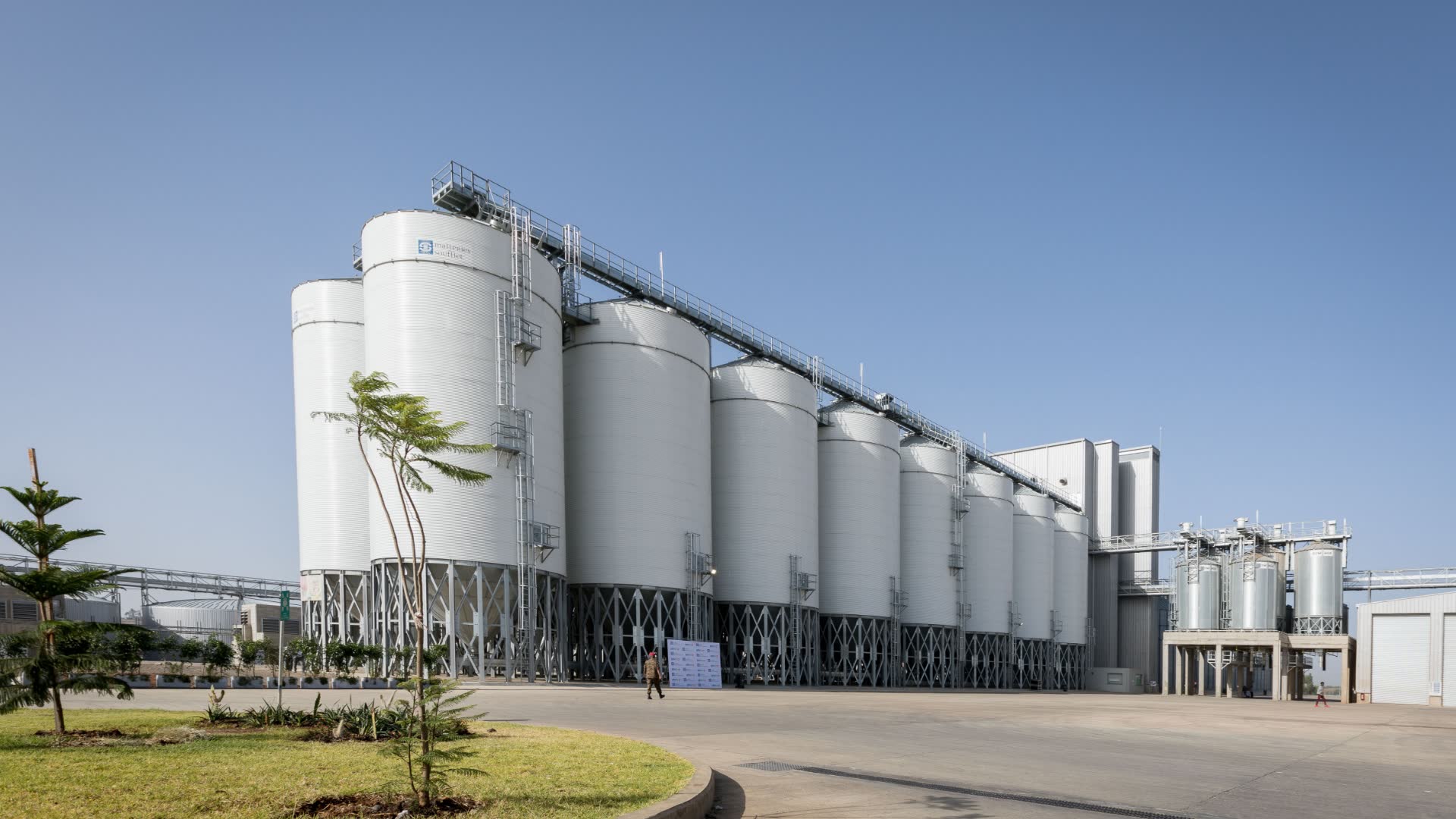 Serving brewers and distillers around the world
---
With 29 malting plants in 16 countries in Europe, Asia, Africa and America, and more than 1,400 employees, we produce 2,400,000 tonnes of malt annually to meet the demands of our customers - large breweries and craft brewers, distillers and other industrial players - around the world.
Thanks to our presence in the world's main malting barley regions, as close as possible to farmers, we can guarantee our customers an exceptional malt capable of meeting the most demanding specifications, within a local and sustainable approach.
Our production, sales and logistics teams around the world are committed to meeting our customers' expectations in terms of quality, reliability and flexibility every day.
29
malting plants worldwide
CENTRAL AND EASTERN EUROPE
---
AFRICA AND THE MIDDLE EAST
---