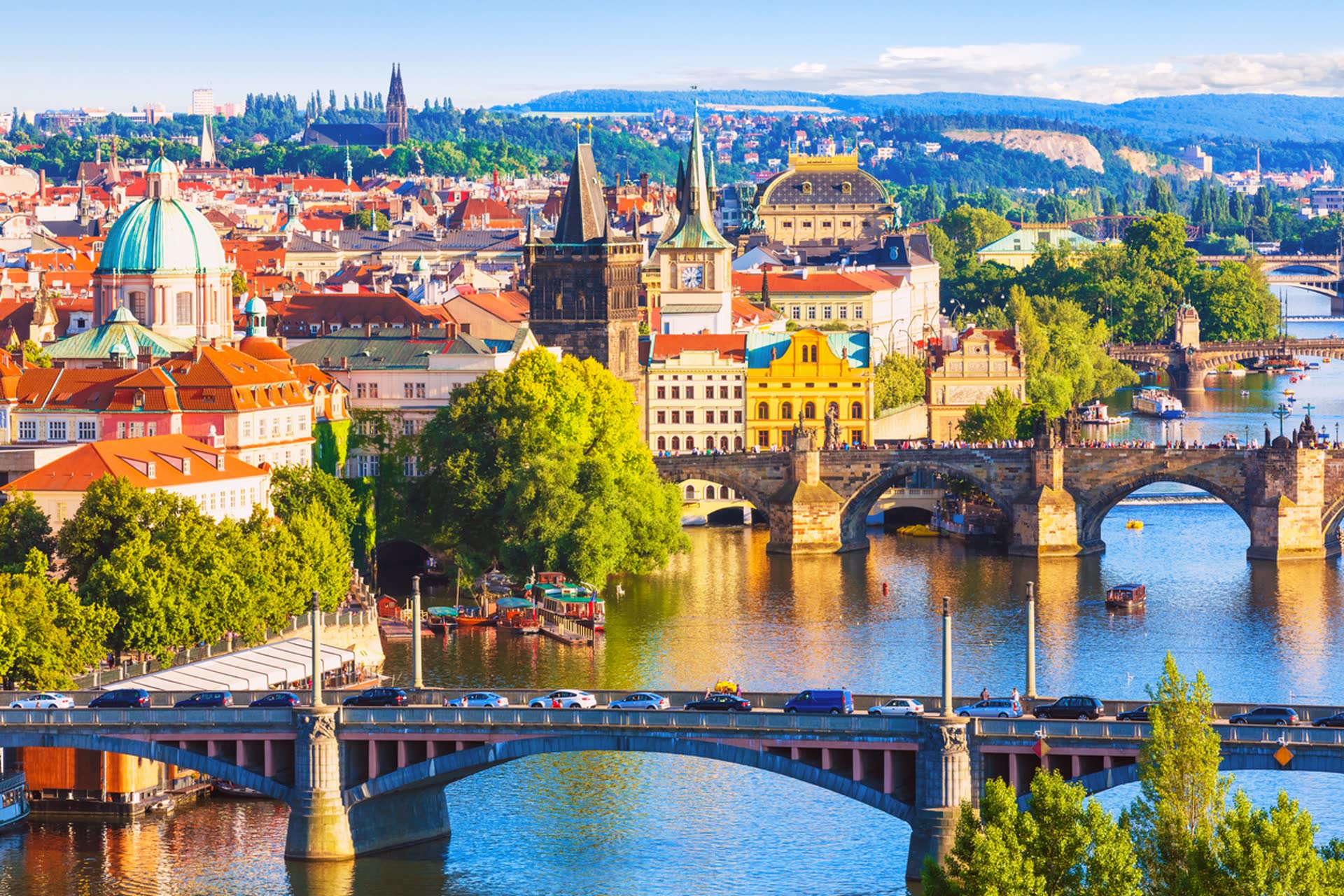 Authentic local malts from a unique malting proces
---
A country of character and tradition, the exceptional land of the Czech Republic has given birth to legendary beers like the famous Pils and Budweiser.
Grown in the heart of the historic Bohemia-Moravia production areas, our high-quality barley is then malted in our 5 locations in the finest Czech tradition. Our oldest malt house in Prostejov was founded in 1869 by a farmer's cooperative. The engraved stones in the basement and walls of the malt house testify to this ancestral know-how developed and enhanced by a long line of maltsters. The Litovel site, built in 1890, has preserved an ancestral process known as "floor malting", which produces an authentic malt that gives the beer particular sensory qualities loved by consumers. Equipped with a roasting unit, this site is now dedicated to the production of special and roasted malts.
Whether new or old, all our production facilities are constantly being modernised to improve our industrial performance, meet the strictest quality criteria and contribute to reducing our environmental footprint. For example, in 2023, photovoltaic panels were installed on our Hodonice site.
Our wide range of malts produced in the Czech Republic is intended for the local market, for the production of original Czech beers and protected recipes. It is also exported.
Need more information?
Contact our team to get quick answers to your questions.
Contact us
356,000T
production capacity, including 12,000T of roasted malts
15%
of our needs covered by the end of 2023 as a result of the installation of photovoltaic panels