Recognised agronomic expertise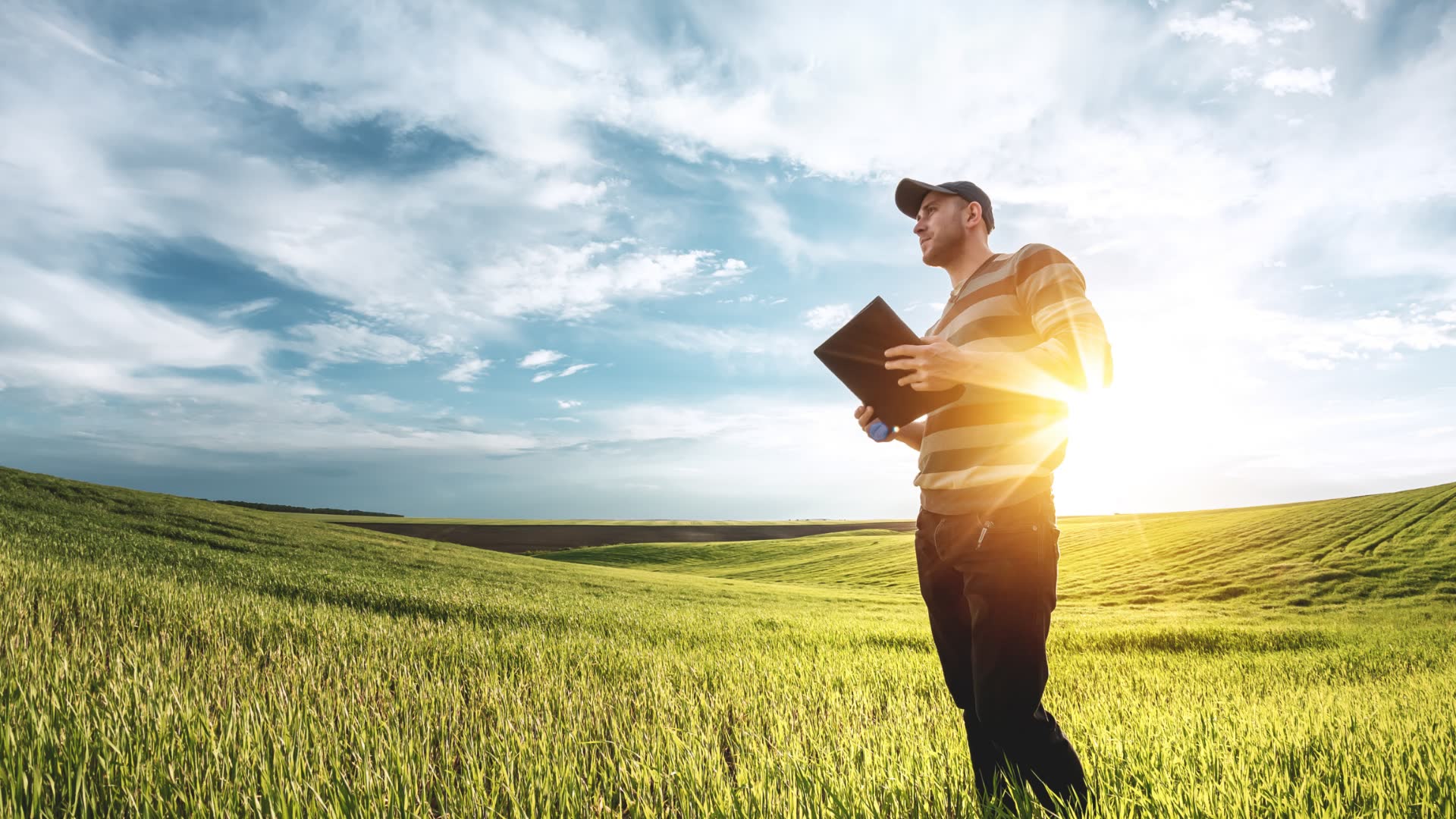 Unique know-how to bring our customers exceptional malts
---
Our team of agronomists is dedicated to supporting our partner farmers and operates in every country where we operate. Their advice in cultivating and testing new varieties guarantees that our malting plants are supplied with the necessary volume of quality malting barley. We thus ensure that our customers get outstanding malt meeting most demanding specifications.
"At Malteries Soufflet, our team of agronomists is entirely focused on our farming partners. We work closely with them, with no intermediaries, and offer them consultancy to ensure the quality and quantity of their production which subsequently supplies all our malting plants."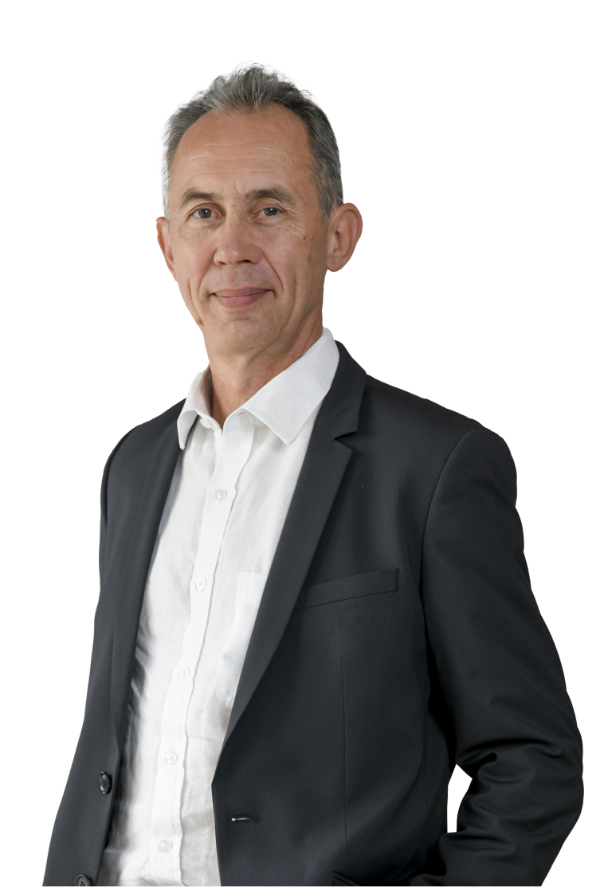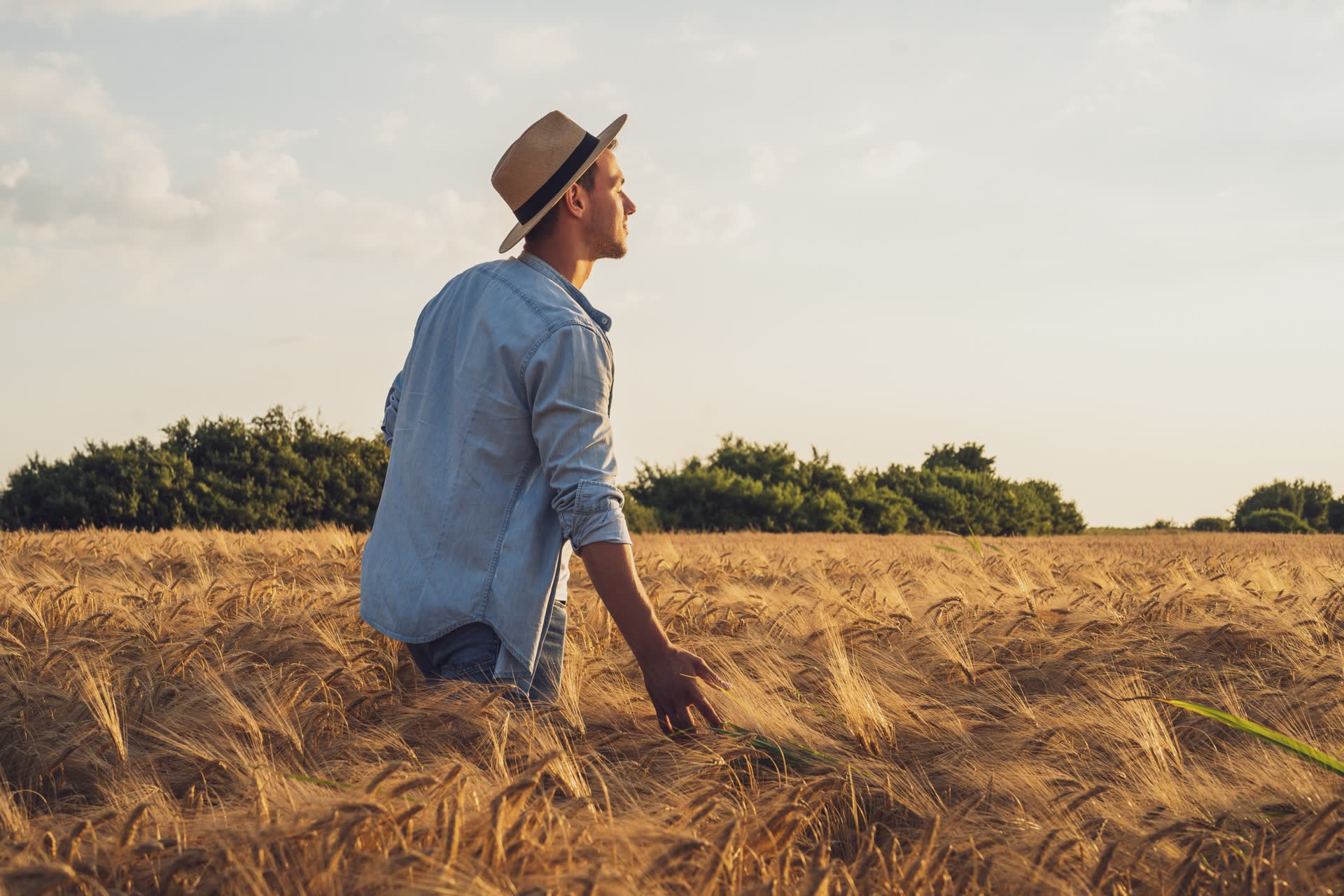 Remaining close to our farmers
---
Advising them on the development of their crops.
Find out more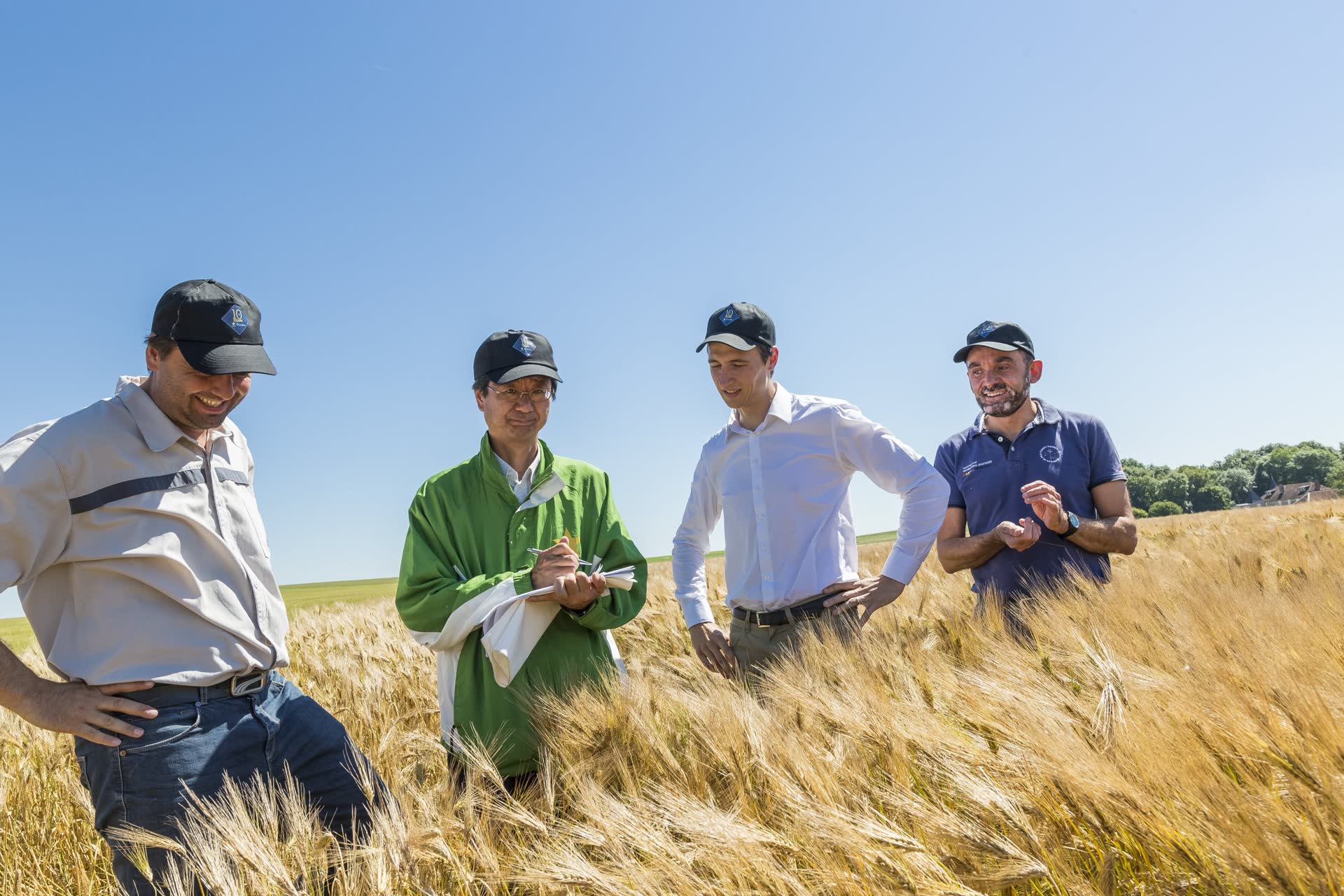 An international experimental network testing new varieties
---
Planning for varietal renewal in the countries in which we operate.
Find out more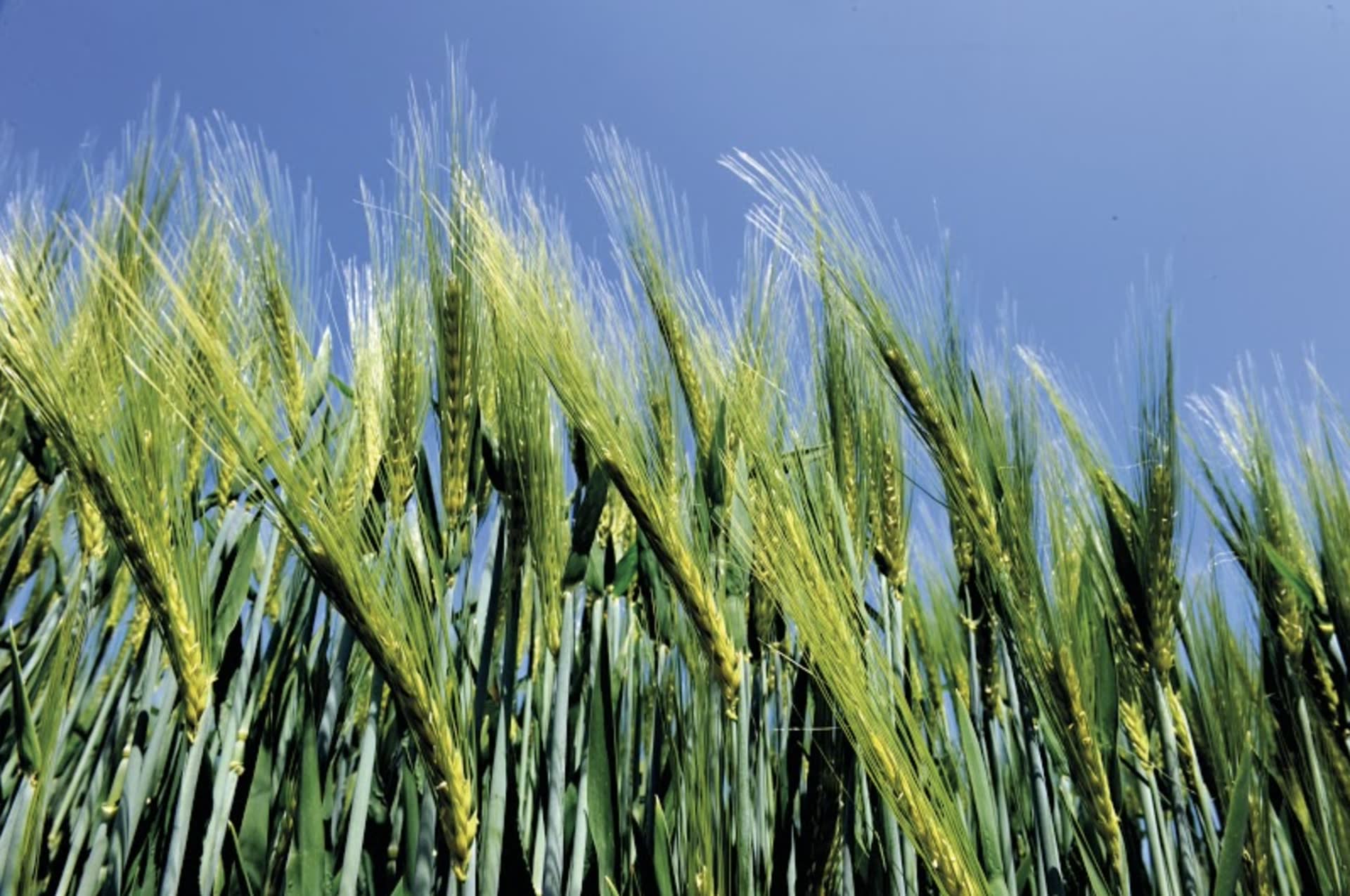 Guarantee the quality of our malting barley varieties
---
Selecting varieties that match our customers' expectations.
Find out more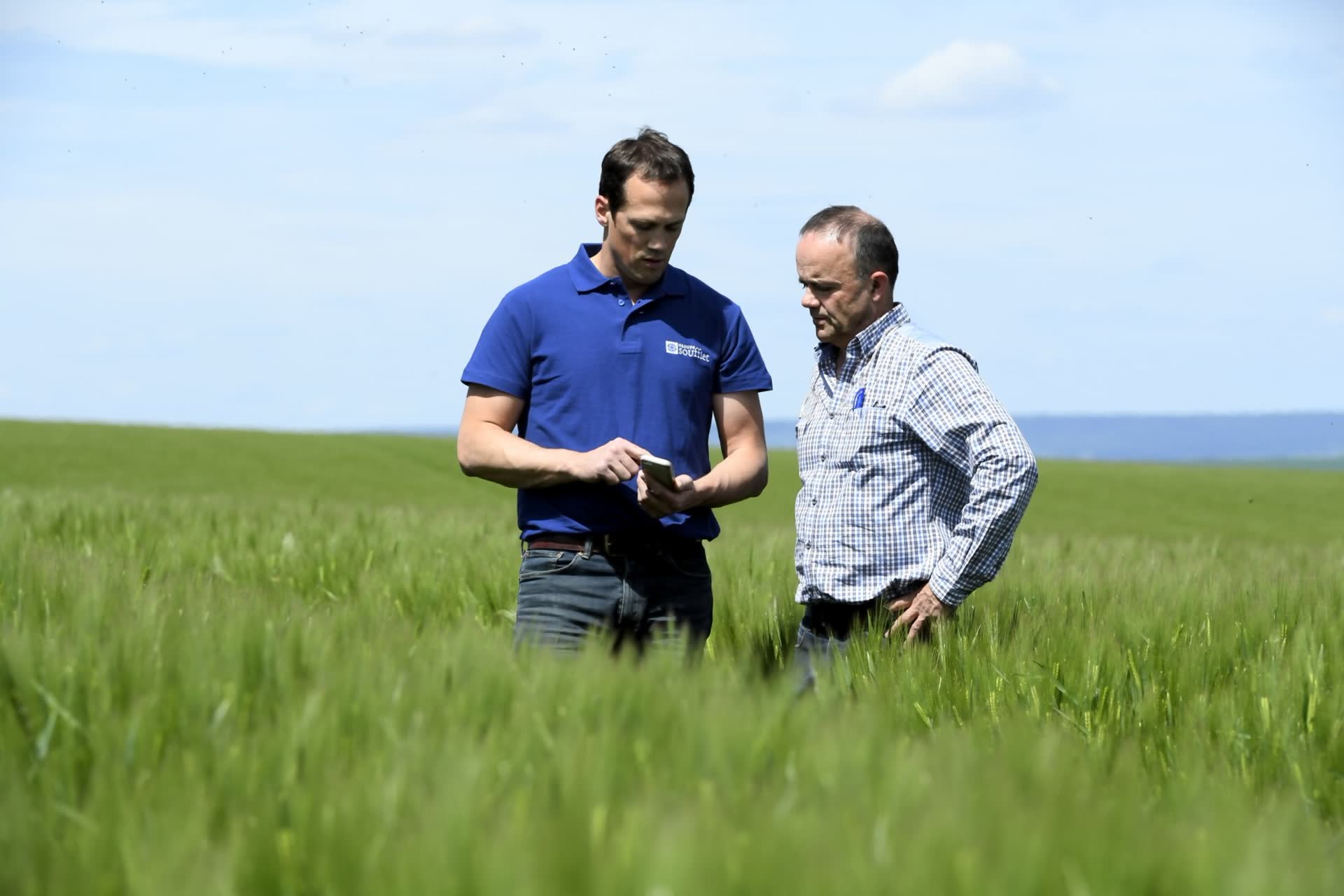 Estimate the quantities of barley expected in each country
---
Assessing meteorological impacts to anticipate expectations.
Find out more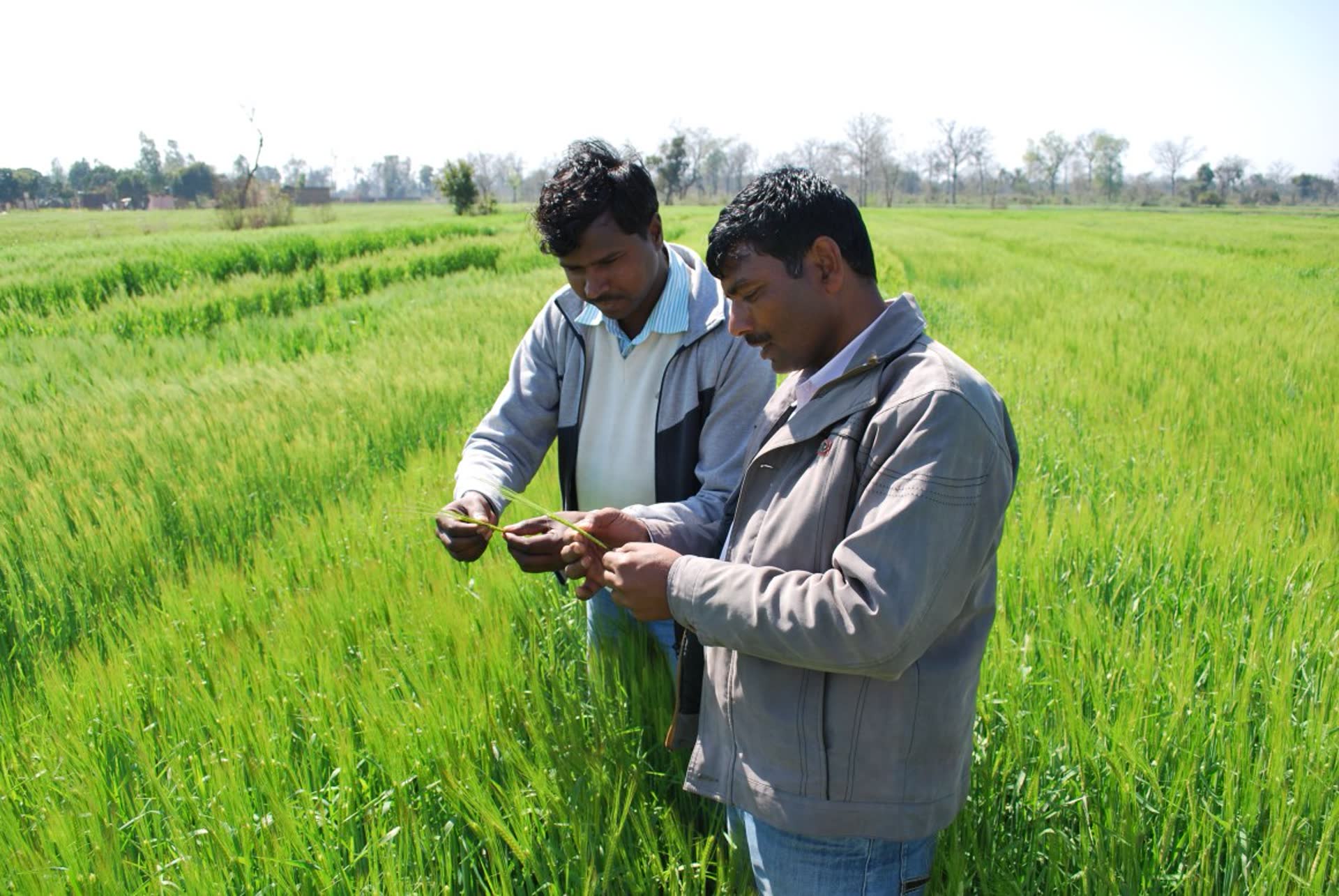 Anticipate climate-related risks on barley quality
---
Ensuring a quality supply to meet our customers' needs.
Find out more
Agronomic intervention throughout the supply chain
---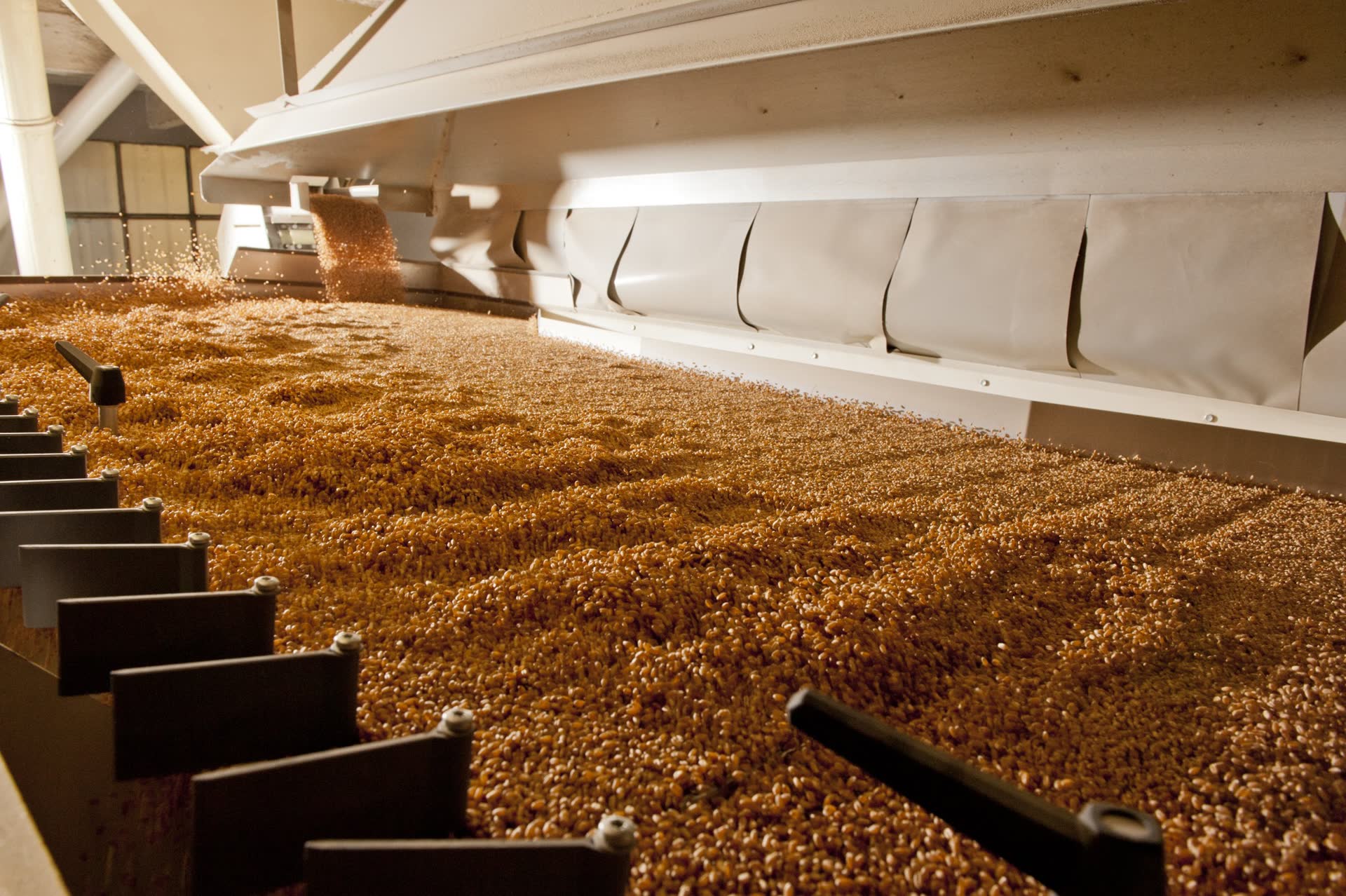 Seed multiplication plan :
In order to obtain sufficient certified seed available for sale to farmers, we first create a multiplication plan for each variety.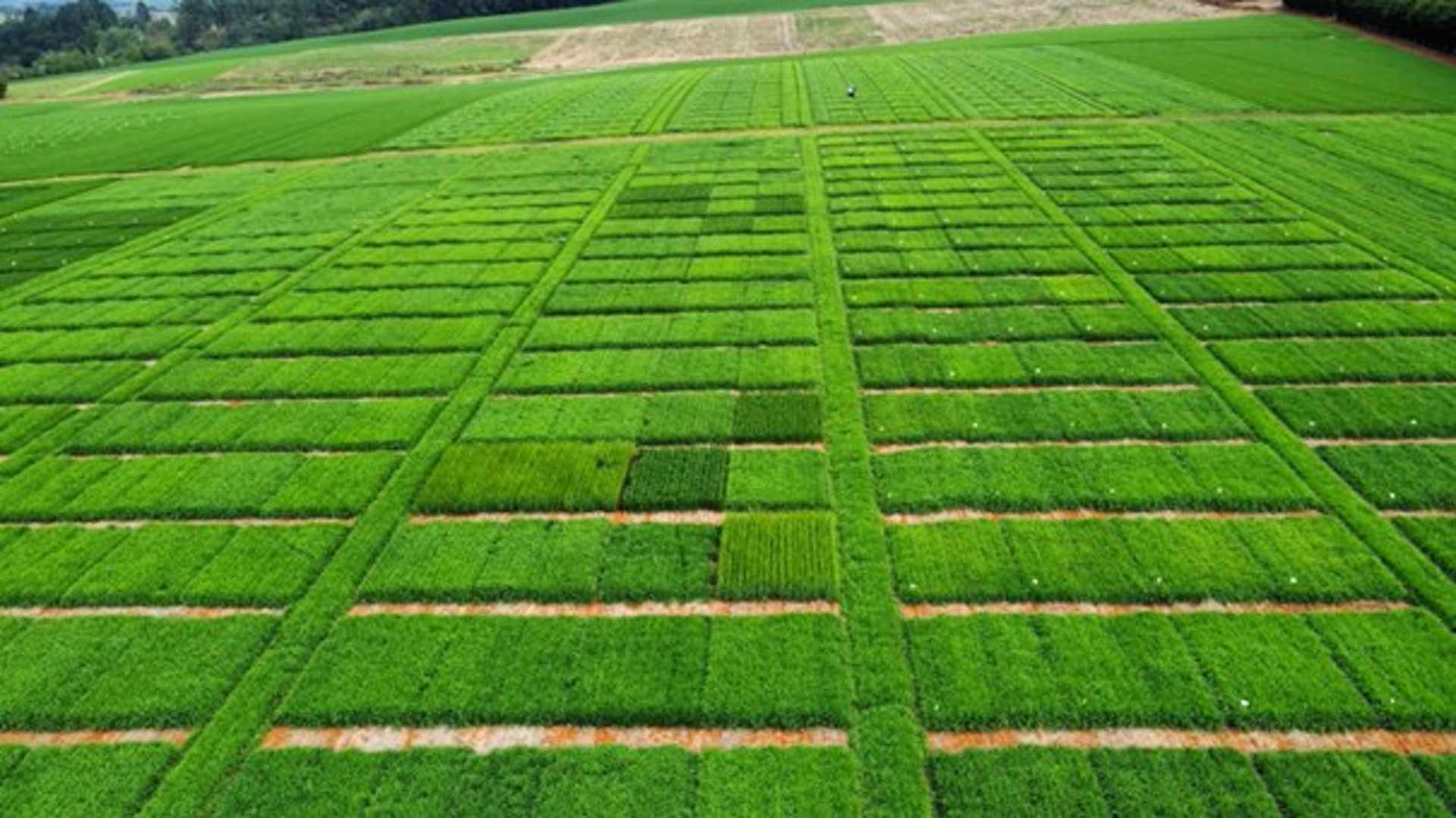 Varietal trials network :
The international varietal trials network allows the agronomy department to test a large number of varieties each year in order to select those that perform the best and are most suited to each country.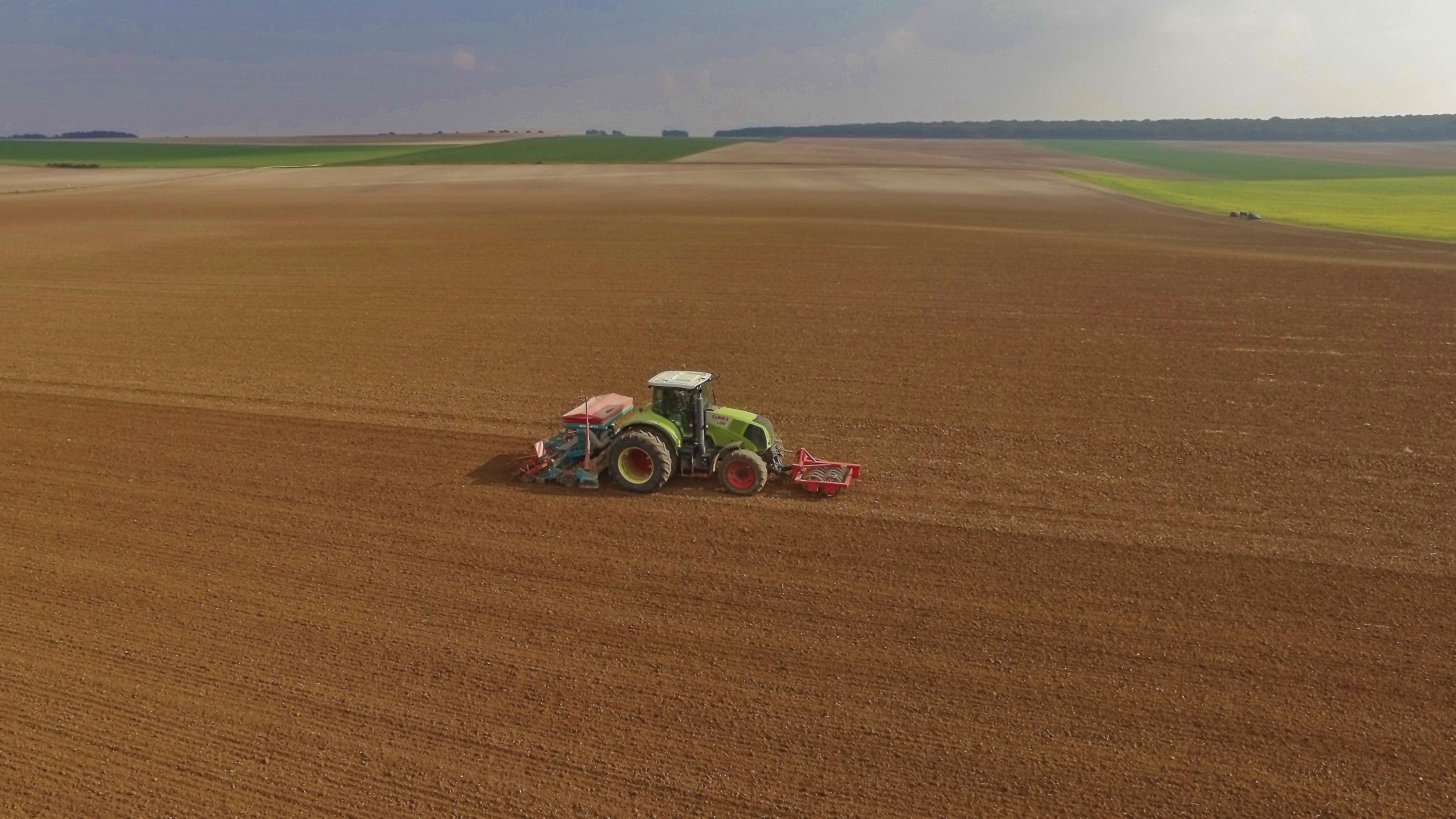 Seeds sales follow-up :
We monitor seed sales in each country to anticipate the quantities available per variety before collection.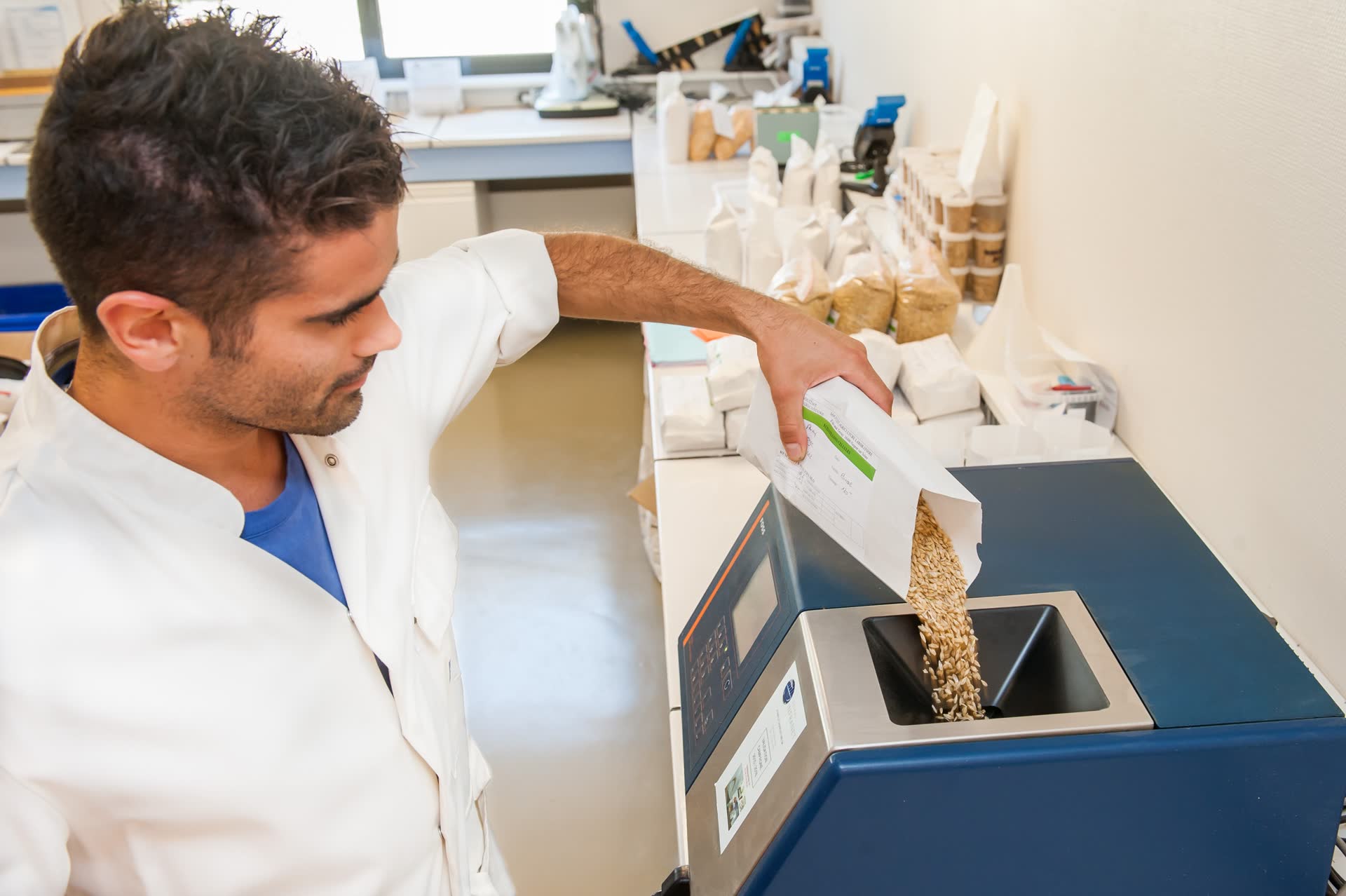 Overview of the barley crops :
As a result of the monitoring carried out by our local teams in each country, we can summarise, after harvesting, the events that took place during the campaign and that may have had an impact on the barley, its yield and its quality.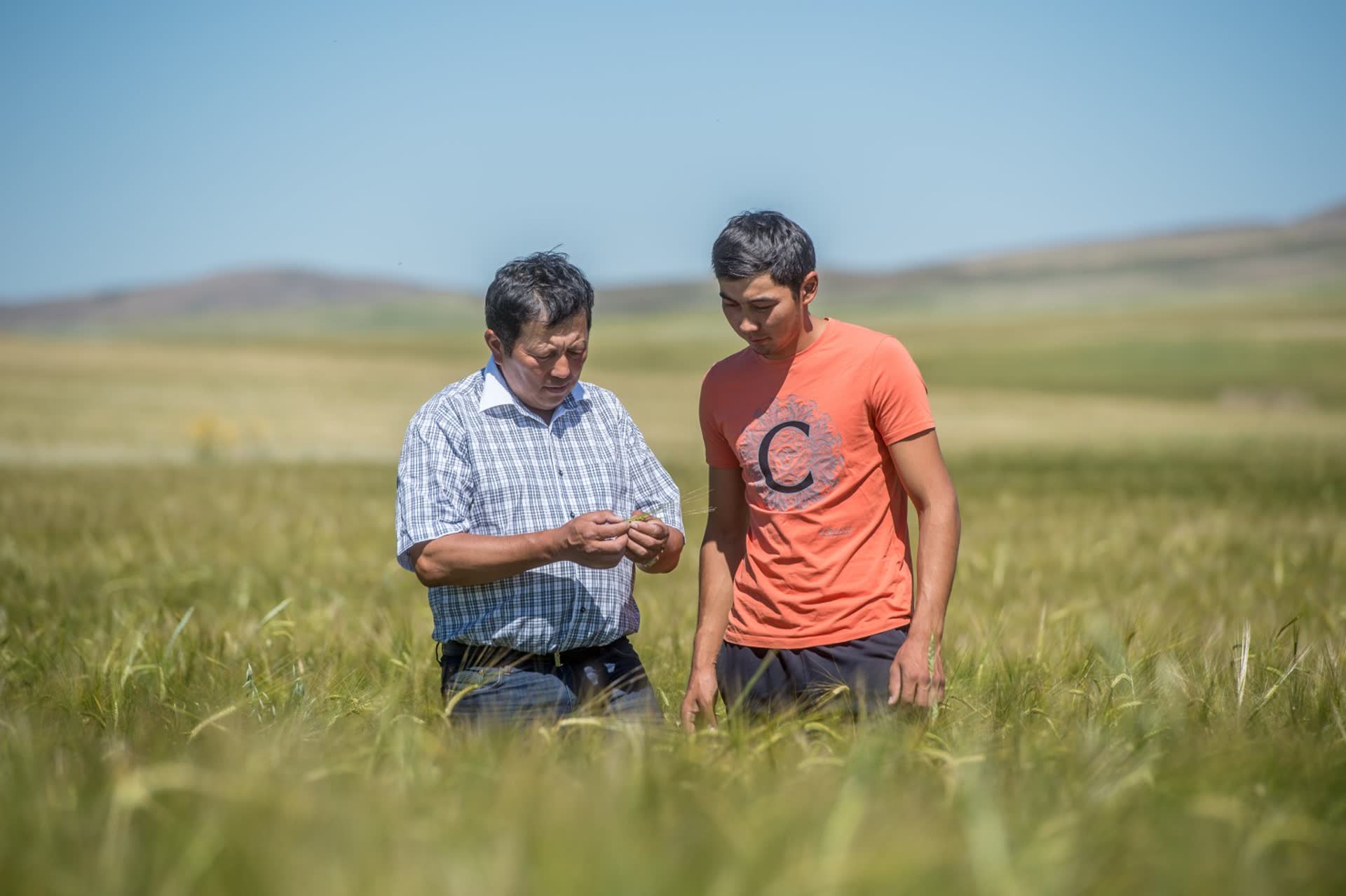 Variety pilot :
After testing the varieties on microplots, it is important to evaluate them on a farmer's scale in order to obtain sufficient quantities to carry out an industrial test in one of our malt houses.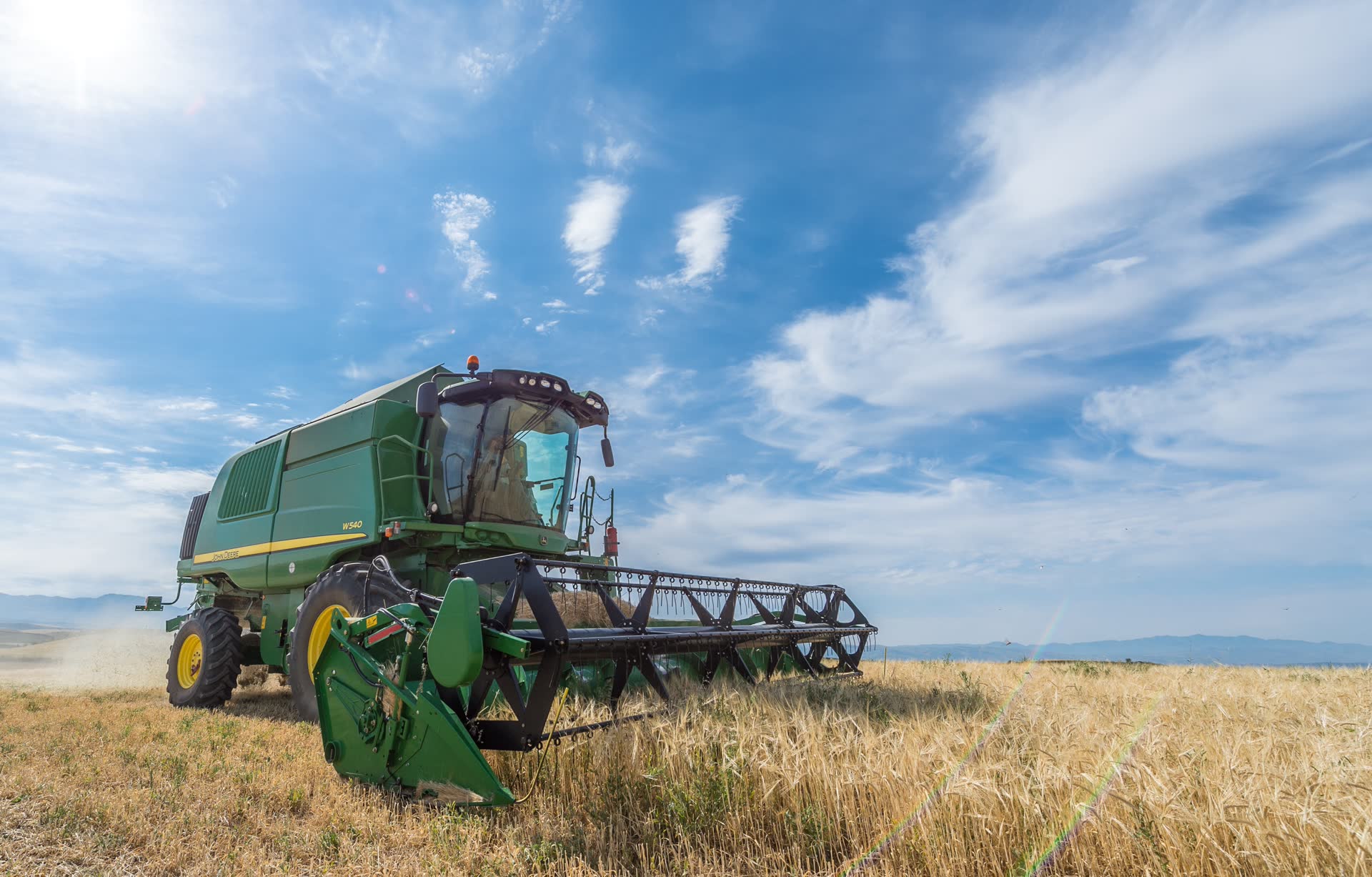 Harvest organisation :
In countries where the agronomy department interacts directly with farmers, we provide them with support during collection of their barley.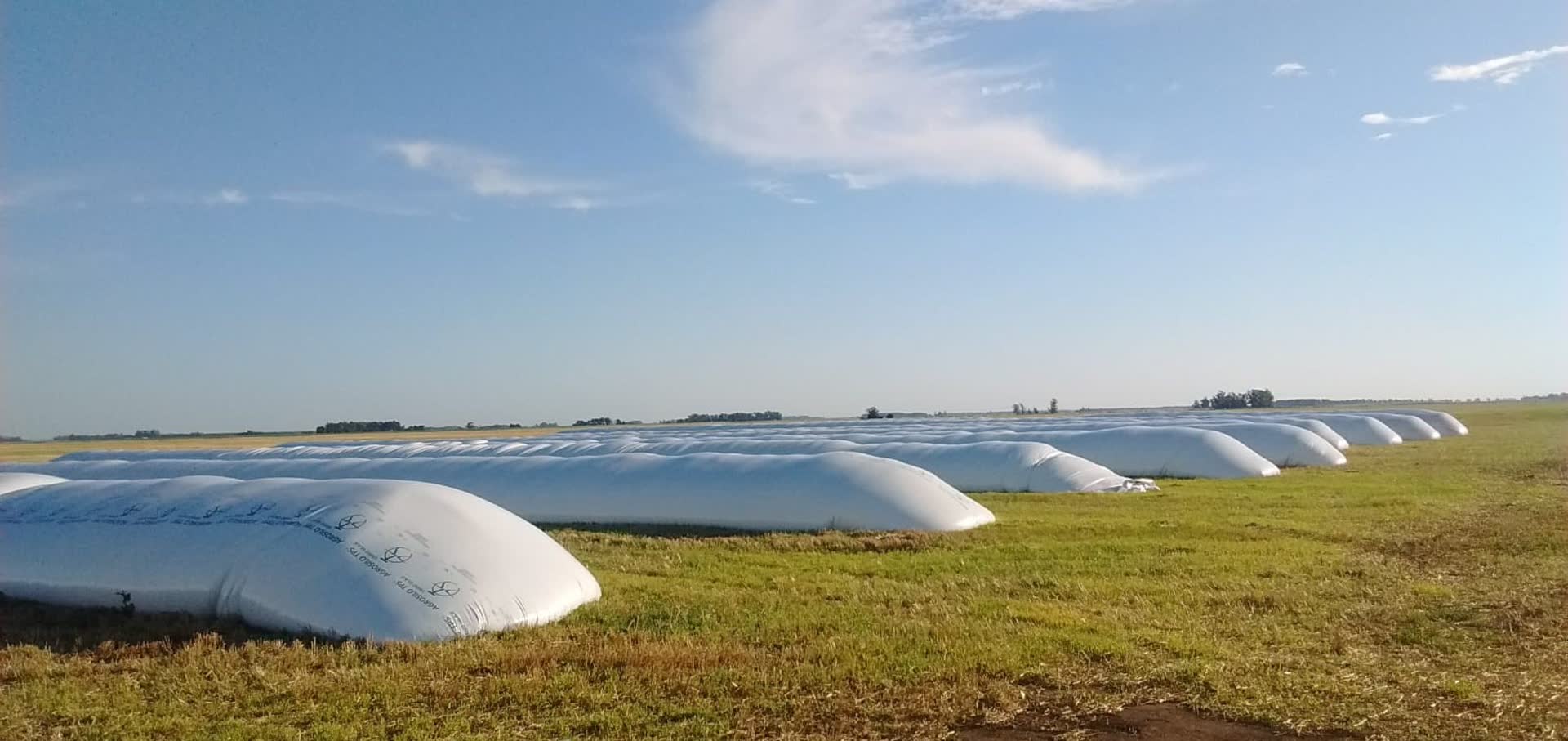 Storage and logistics monitoring :
In order to guarantee the best possible quality of the barley, we monitor and improve the conditions in which it is stored prior to transportation to our malting plants.