CSR: A CENTRAL ASPECT OF MALTERIES SOUFFLET'S CHALLENGES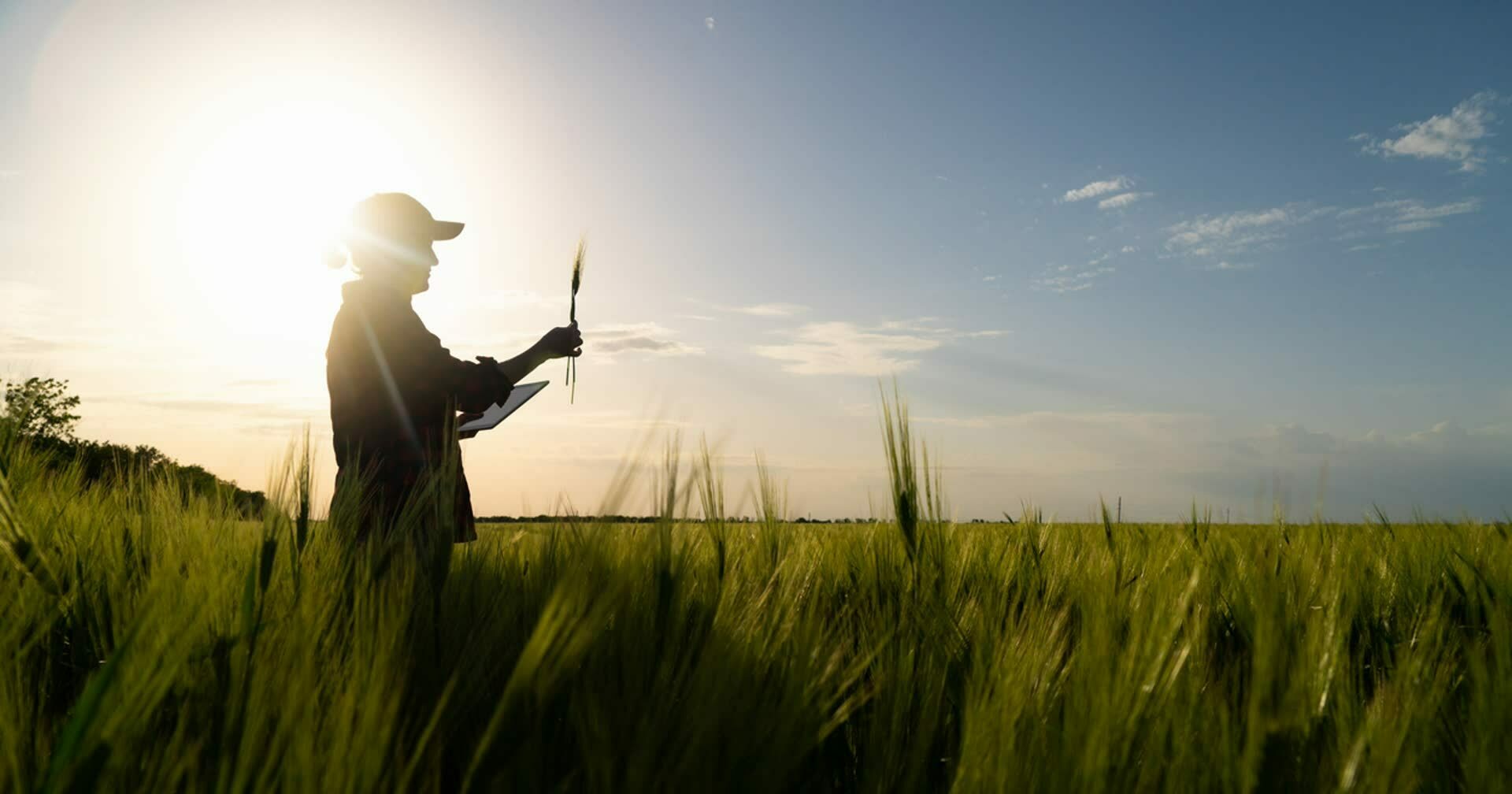 Supporting the positive-impact agro-ecological transition
---
In an industry where decarbonisation, biodiversity and preservation of water resources have a massive impact on business, we are positioning ourselves as a partner committed to the agro-ecological transition, providing solutions to transform the barley-malt sector. In order to provide excellent malts while continuously improving their sustainability, we rely on our 3 positive-impact pillars.
Our aim is to create a positive impact to generate more sustainable value for the entire barley-malt-beer industry. The expertise of our teams helps us to develop sustainable, local and innovative malts around the world and meet the most demanding specifications of our customers.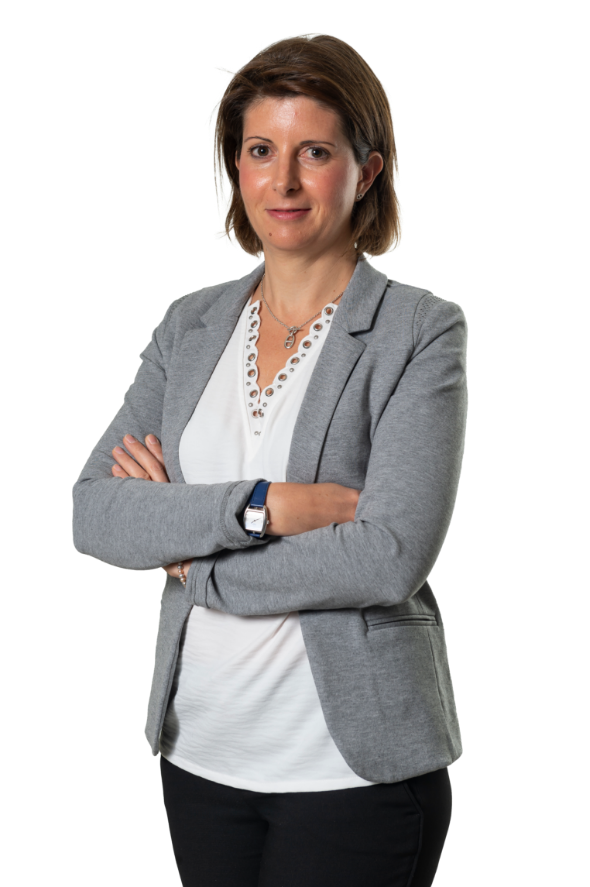 -30%
water consumption by 2030.
-50%
carbon emissions by 2030.
80%
sustainable barley collected by 2030.
500000T
of low-carbon malt production by 2030
-60 %
work-related accidents by 2030.
Our certifications and assessments
---