BARLEY FLAKES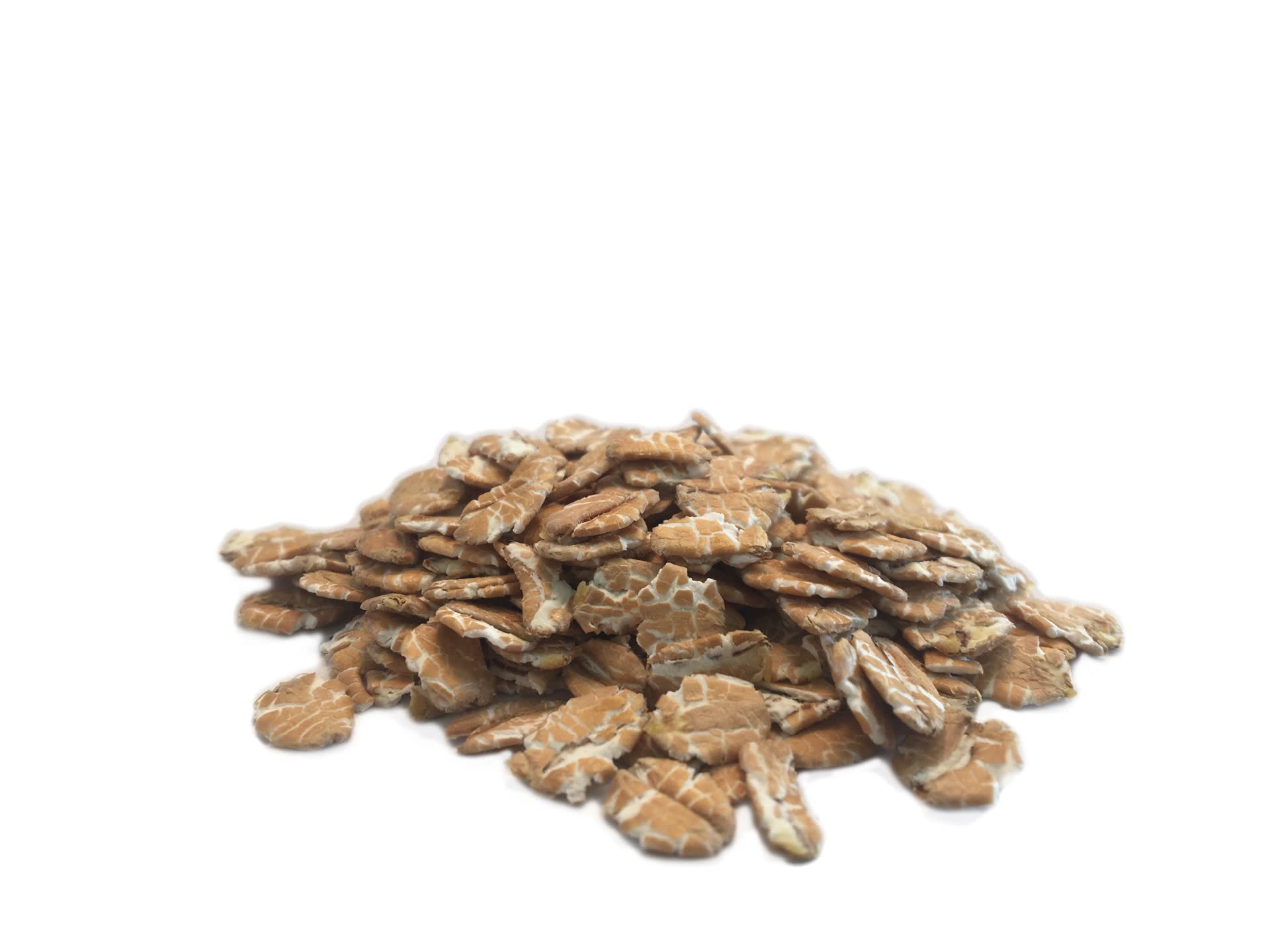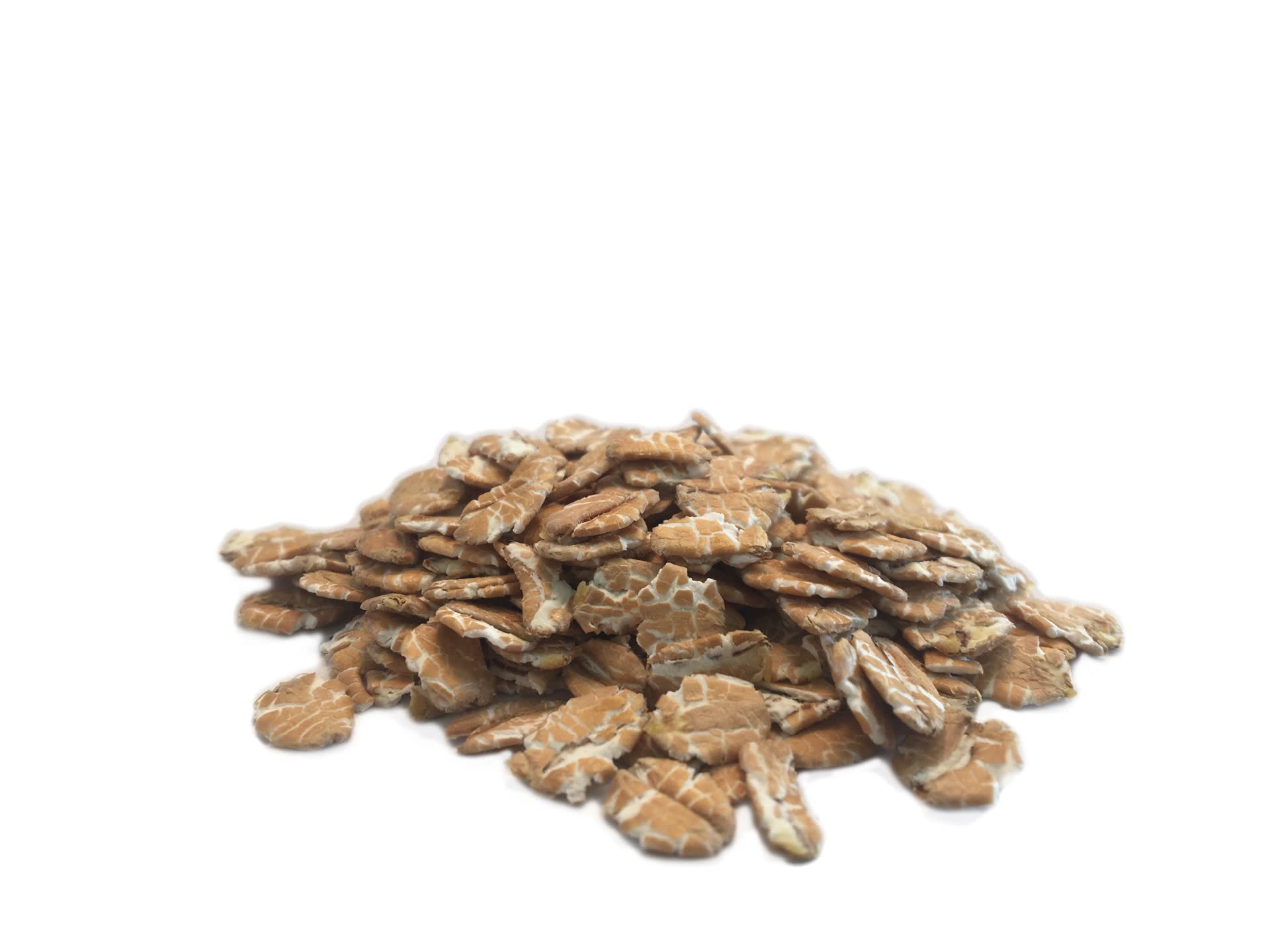 BARLEY FLAKES
Characteristics
The flakes undergo a steam treatment before being flattened and cooled.
Role of the malt
The main contribution of these flakes to the brewing process is in the protein content. The final protein quantity will be much higher, which will have a positive effect on the body of the beer, as well as on head retention.
Need more information about BARLEY FLAKES ?
Contact one of our consultants to get quick answers to your questions
CONTACT US