RAW WHEAT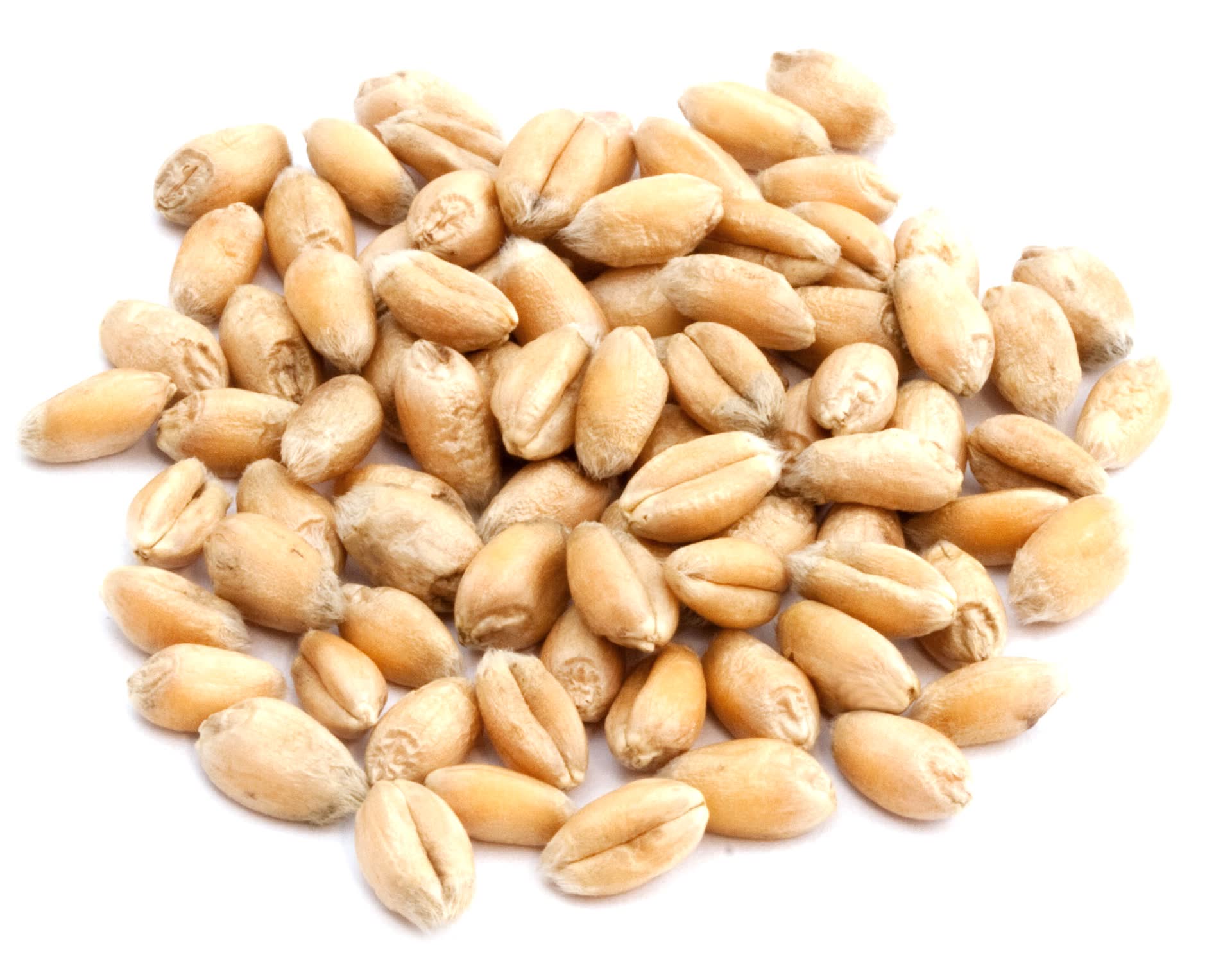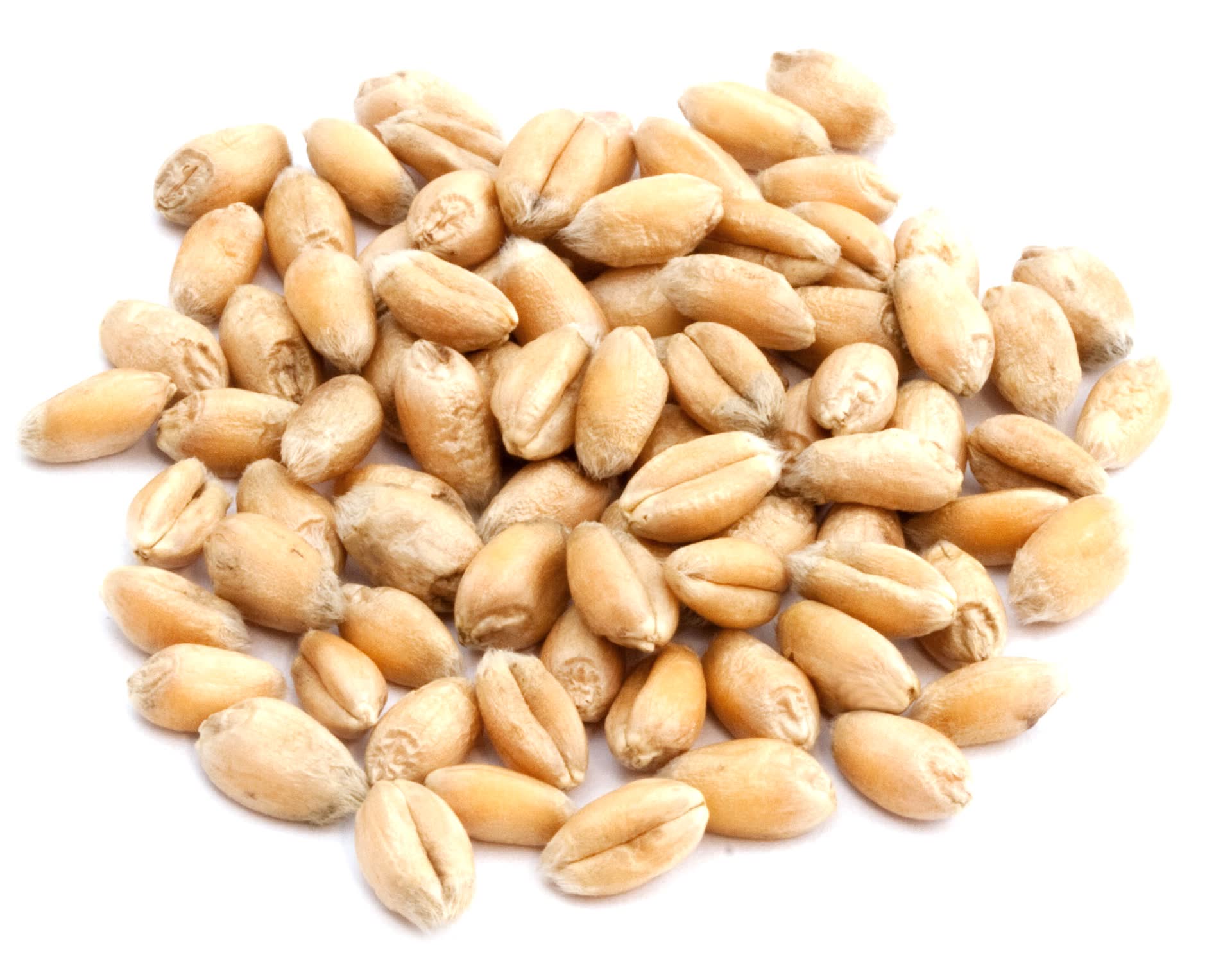 RAW WHEAT
Characteristics
The malting wheat is cleaned and graded. It is unmalted.
Role of the malt
Due to its extract content, this cereal is used in recipes such as "Blanche" and "Weissbeer". Its protein content contributes to head retention. The proportion used does not exceed 25%.
Need more information about RAW WHEAT ?
Contact one of our consultants to get quick answers to your questions
CONTACT US