RYE FLAKES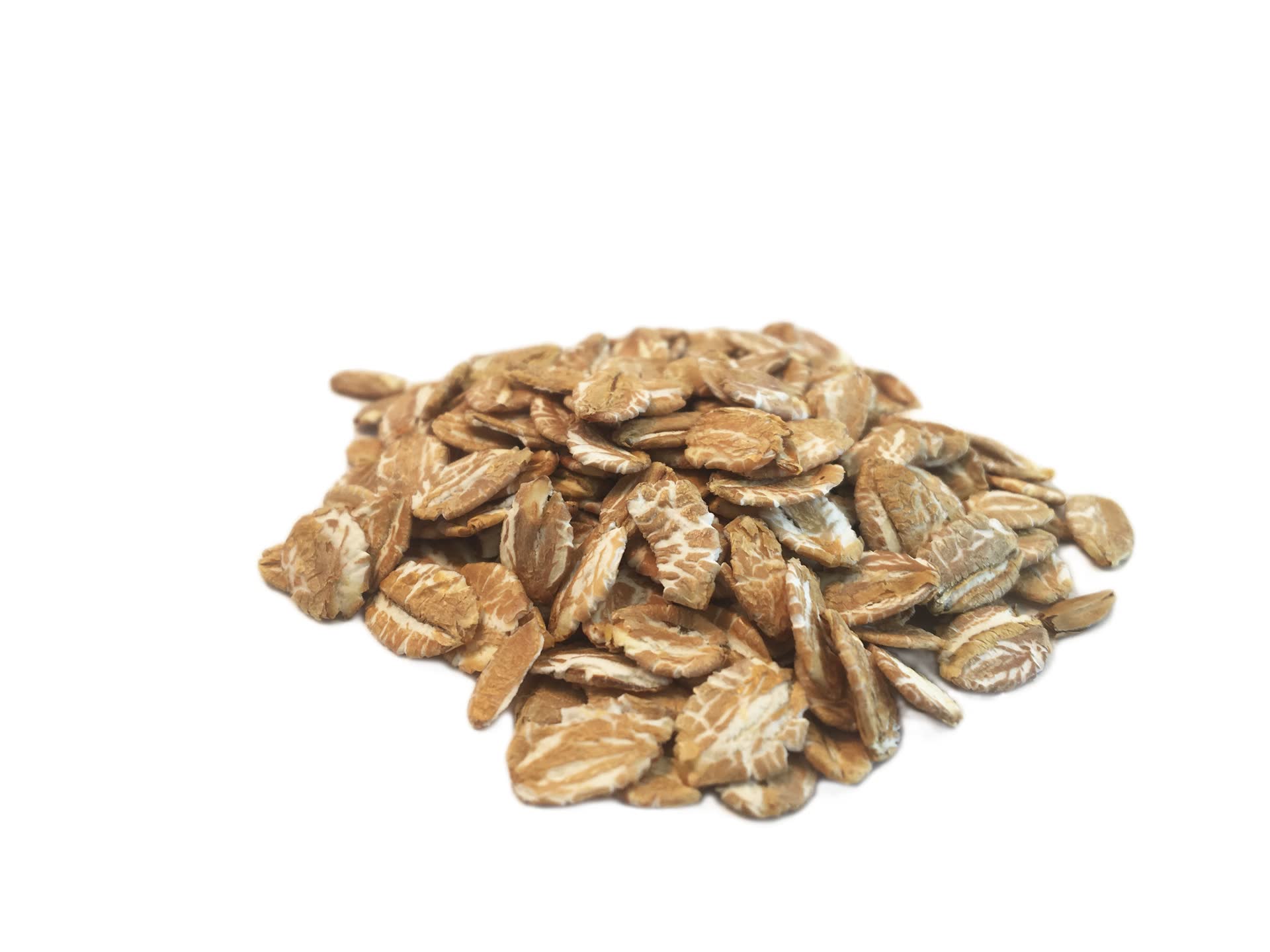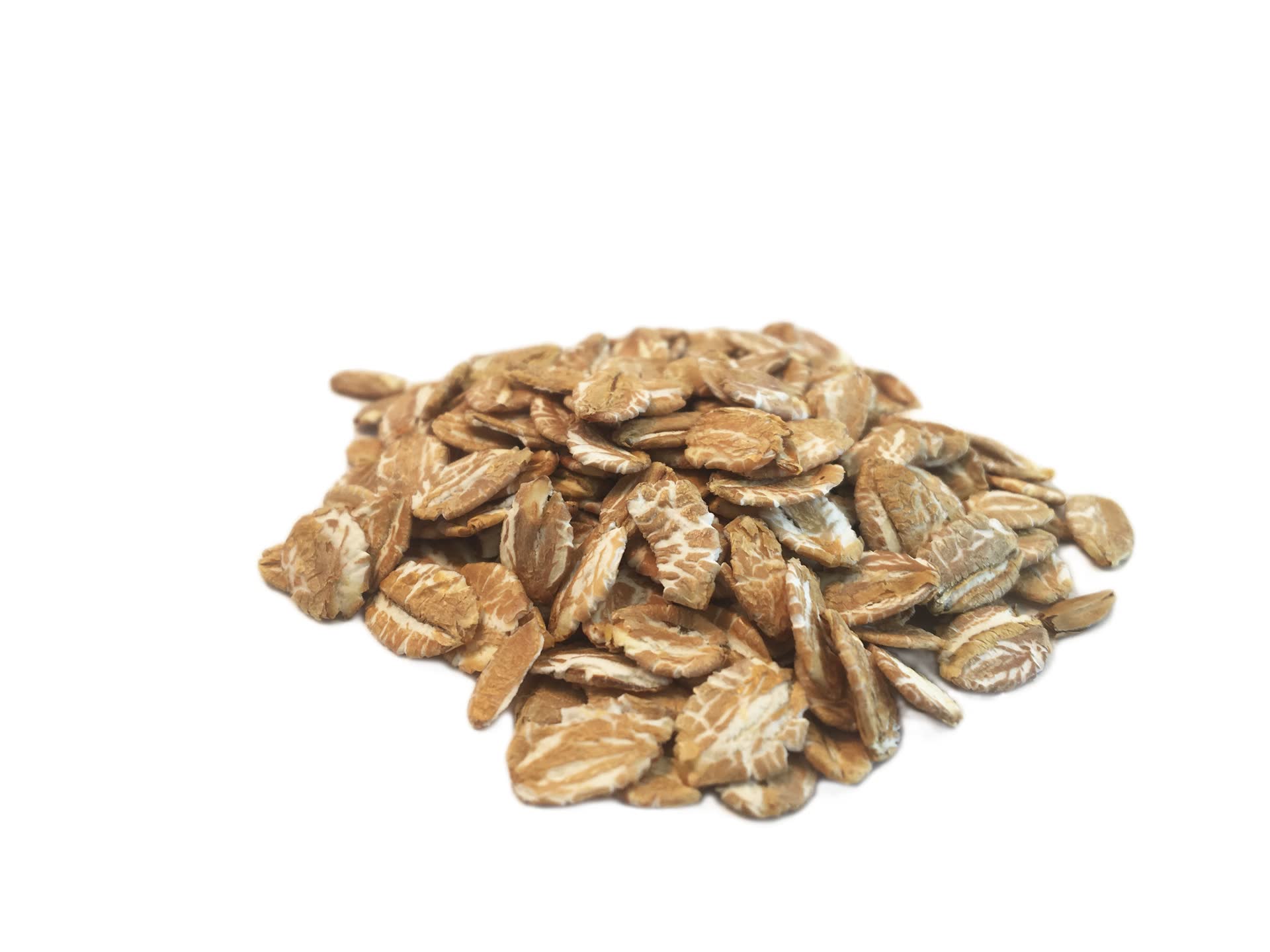 RYE FLAKES
Characteristics
The flakes undergo a steam treatment before being flattened and cooled.
Role of the malt
Rye flakes are used to accompany barley malt and/or rye malt. They bring a certain complexity to the flavour and a drying aspect on the palate. They will also provide a certain golden hue to beers, while lightening the body of the beer. In contrast to the other flakes, rye flakes do not affect the head content.
Need more information about RYE FLAKES ?
Contact one of our consultants to get quick answers to your questions
CONTACT US