ORGANIC WHEAT FLAKES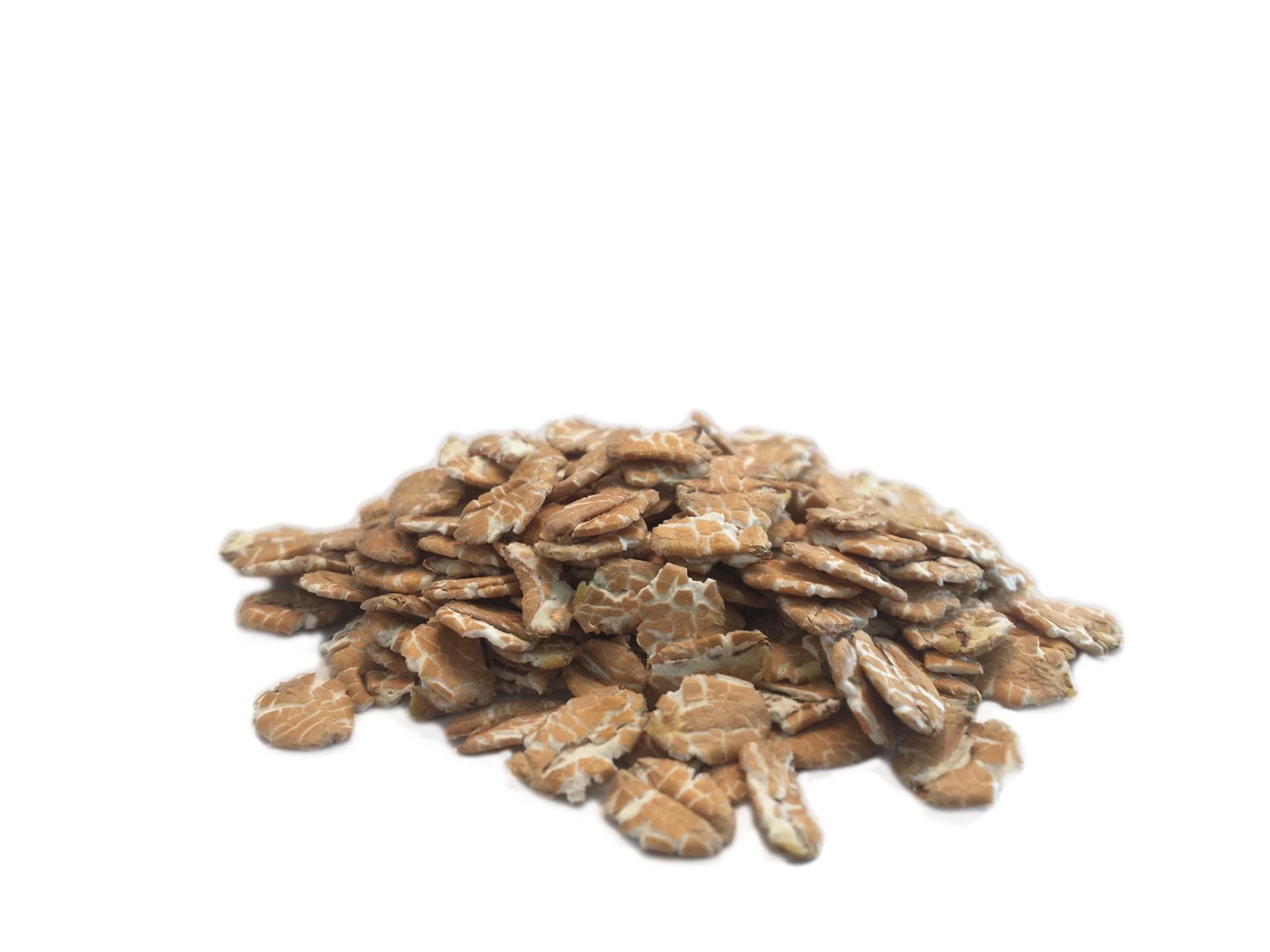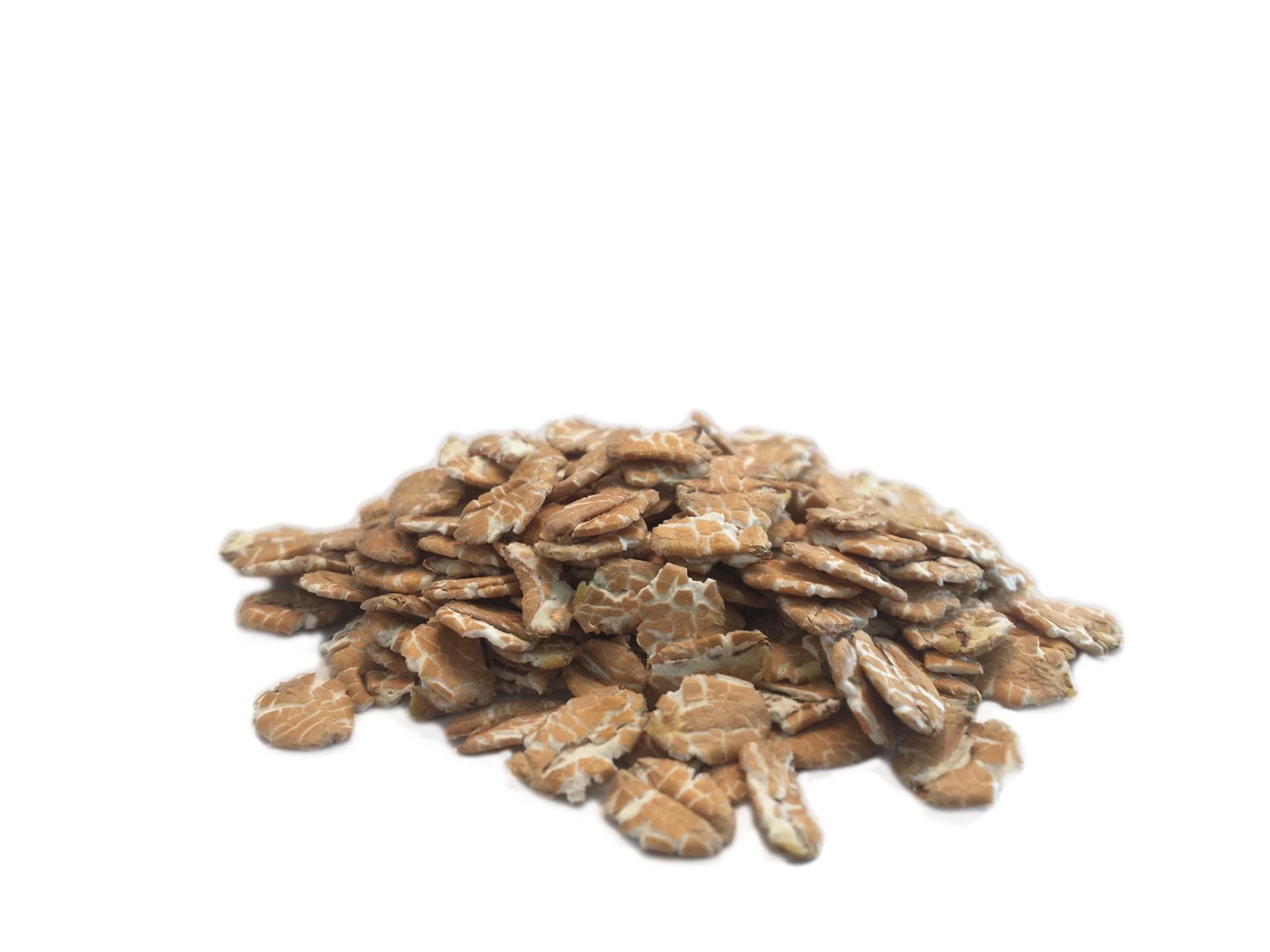 ORGANIC WHEAT FLAKES
Characteristics
The flakes undergo a steam treatment before being flattened and cooled.
Role of the malt
Wheat flakes are often used to accompany barley malt and/or wheat malt. They will bring intensity to the cereal flavour of the beer. As a result, they are often used for white beers.
Like barley malt, the main contribution of these flakes to the brewing process is in the form of protein. The final protein quantity will be much higher, which will have an effect on head retention.
Caution: due to the high protein content, turbidity may be higher
Need more information about ORGANIC WHEAT FLAKES
Contact one of our consultants to get quick answers to your questions
CONTACT US