WHEAT CARAMEL MALT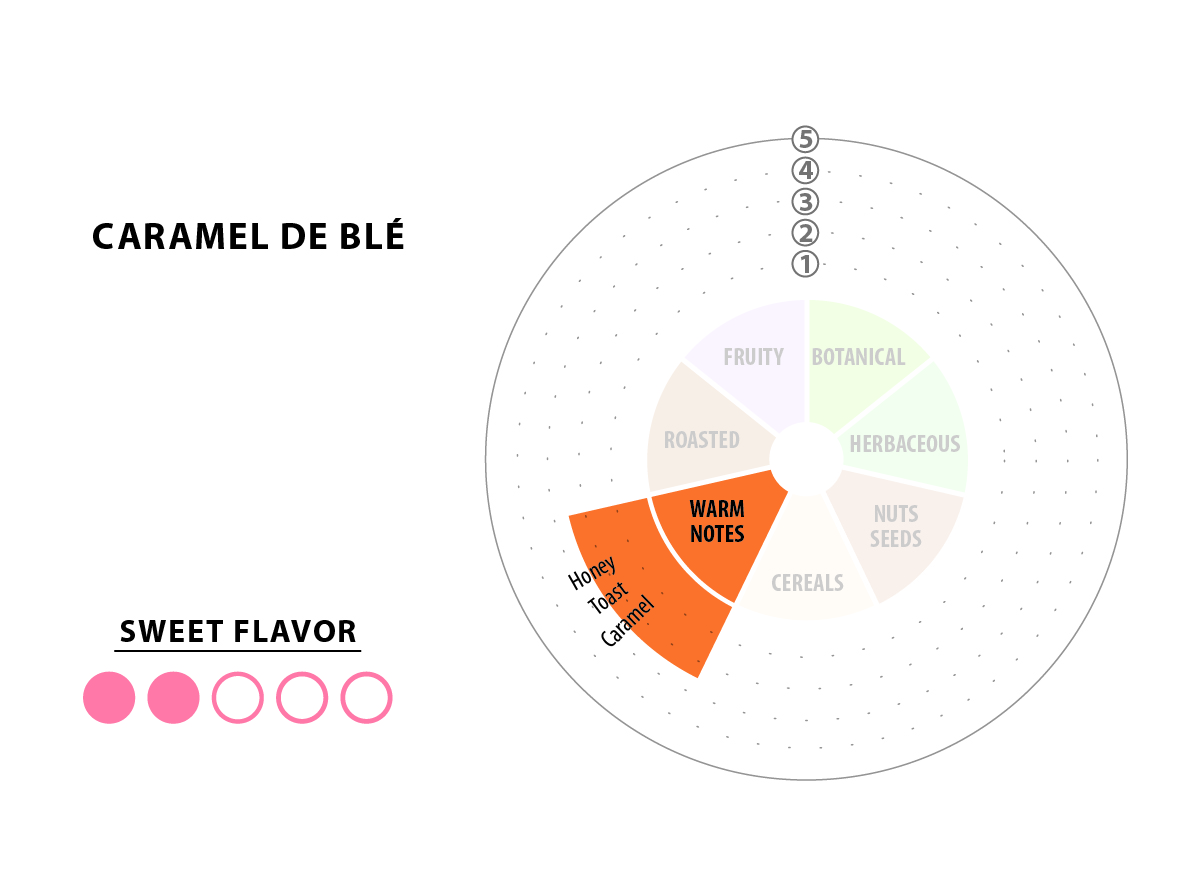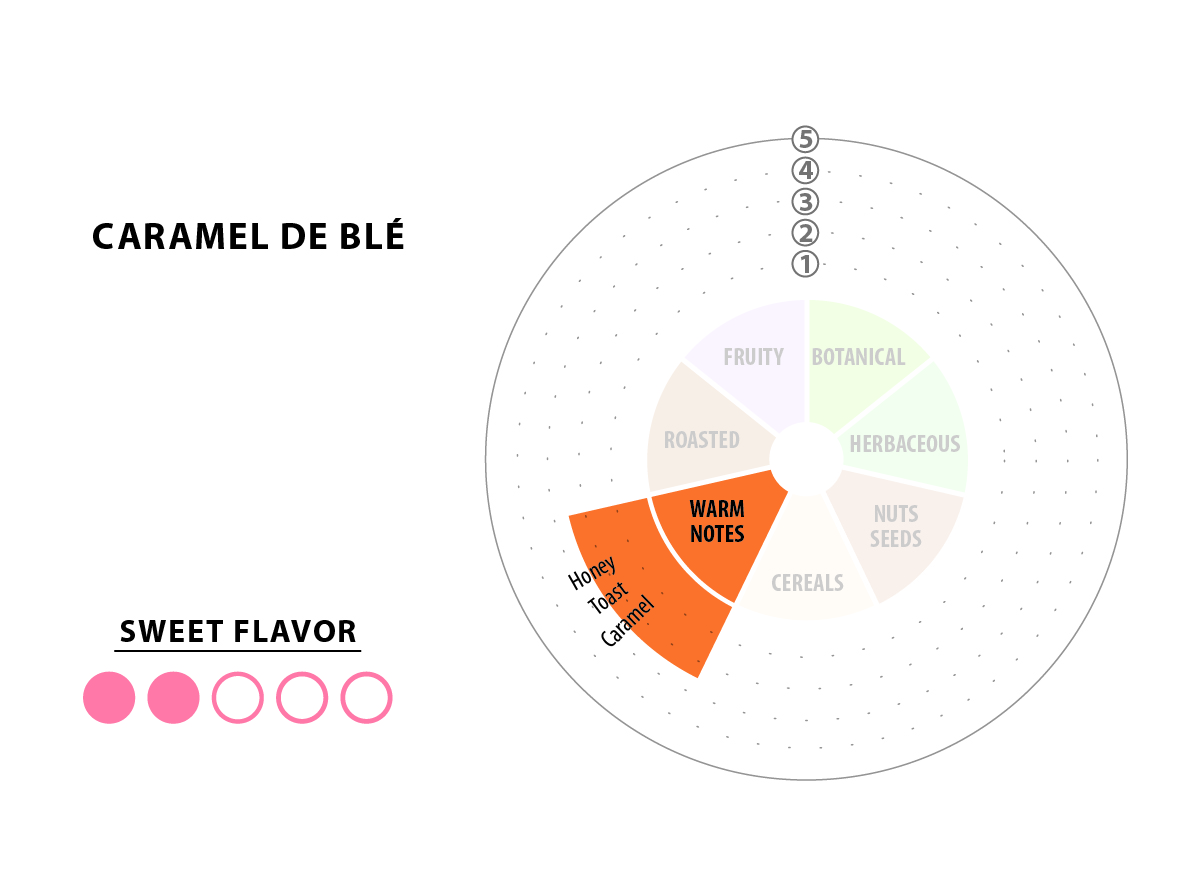 WHEAT CARAMEL MALT
Characteristics
Product obtained by malting, saccharification and roasting of specially selected barley.
Role of the malt
This peated wheat malt gives the beer a golden hue and a mild, subtle flavour. Improves the mellowness while adding a caramel and toast flavour. It is suitable for the production of Belgian Witbiers.
Need more information about WHEAT CARAMEL MALT?
Contact one of our consultants to get quick answers to your questions
CONTACT US