CARAMEL AMBER MALT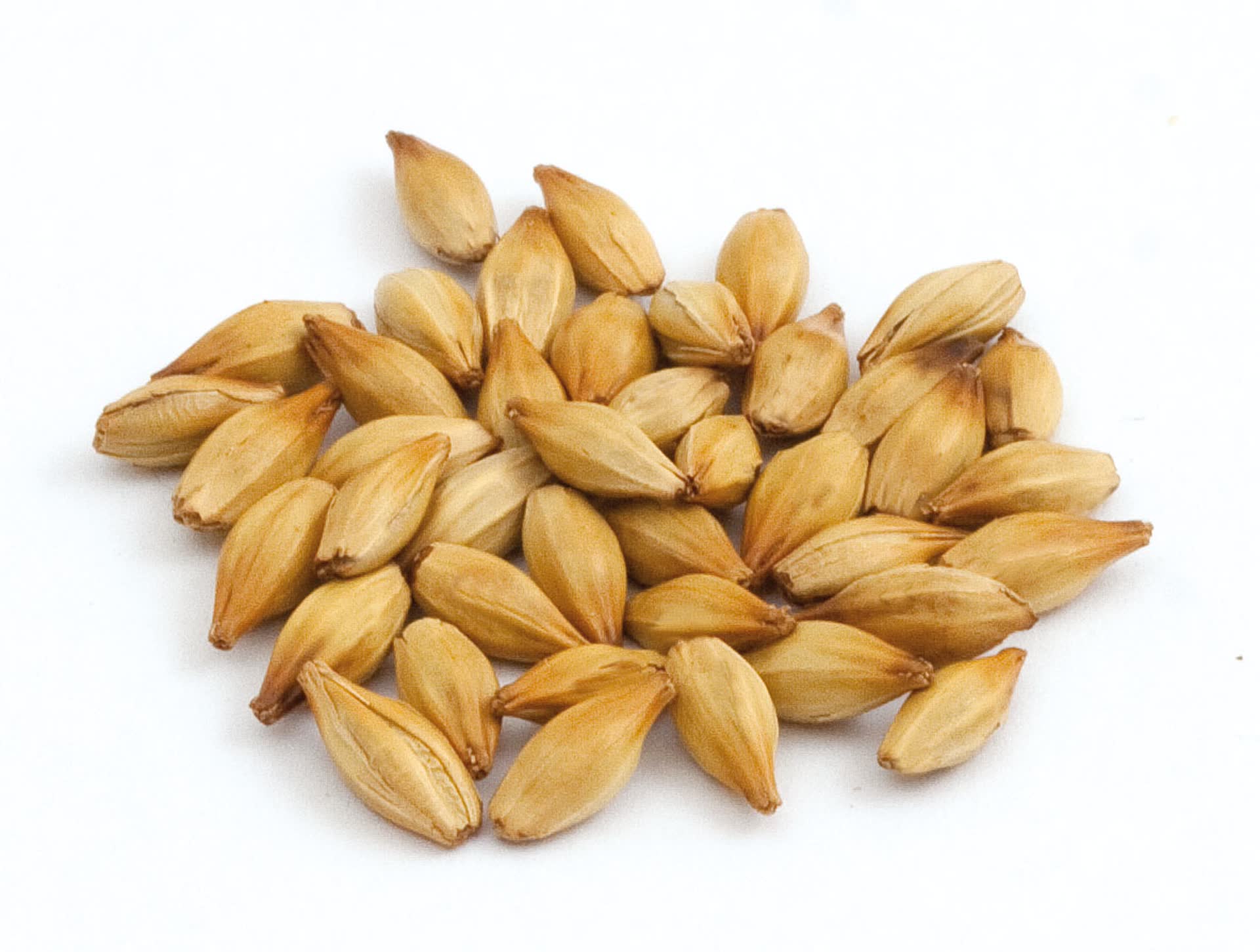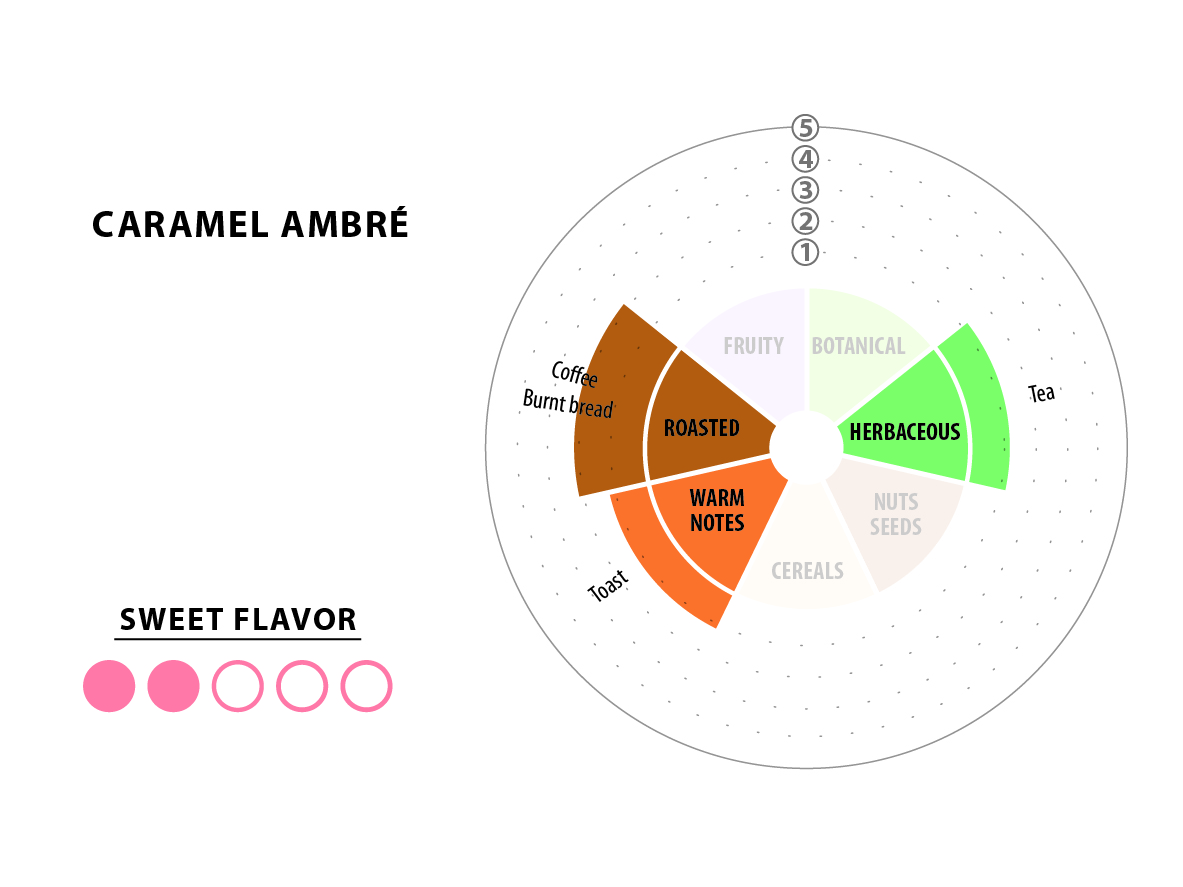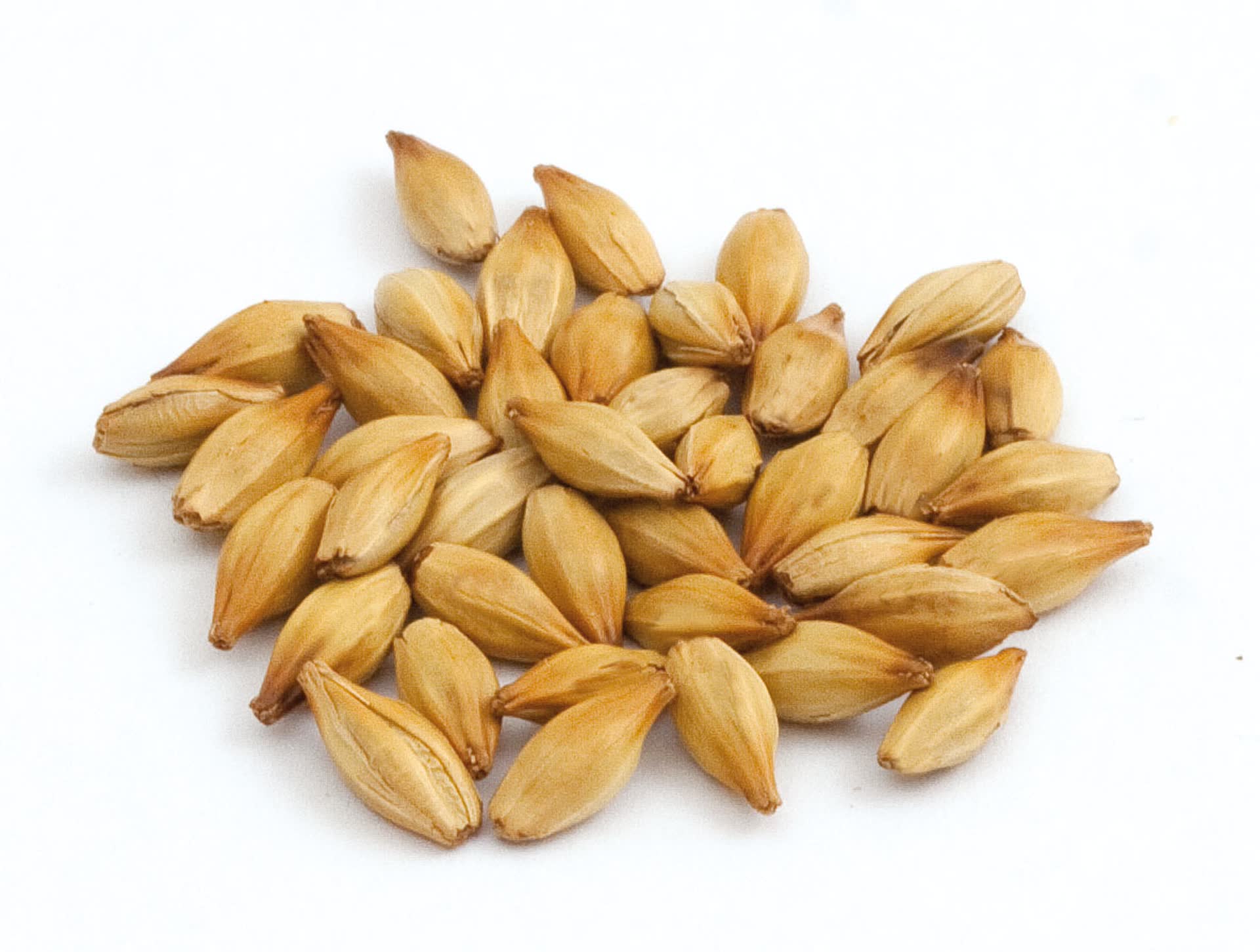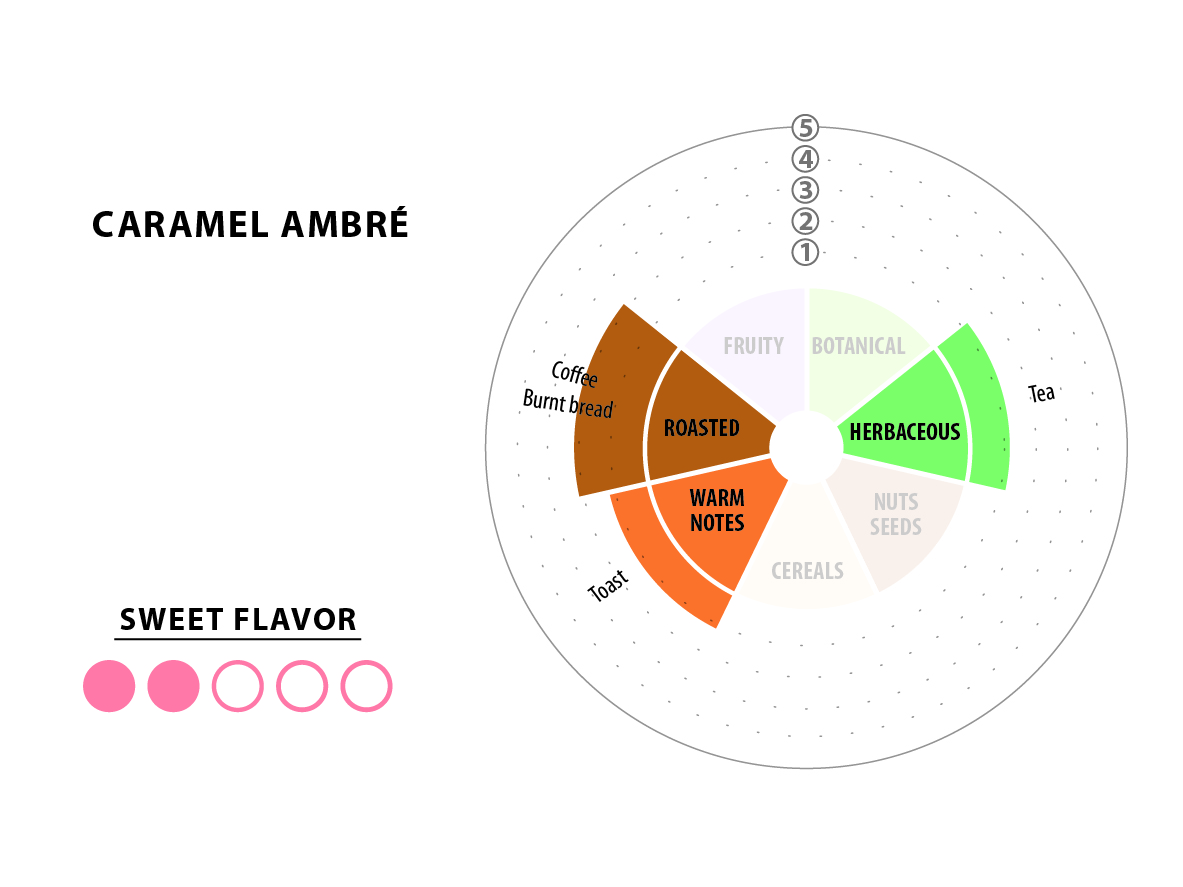 CARAMEL AMBER MALT
Characteristics
Product obtained by malting, saccharification and roasting of specially selected barley.
Role of the malt
Adds a mellow, subtle and pleasant flavour to the beer. Improves the mellowness while providing a caramel sweet-like flavour, beer stability and head retention. Depending on the proportions used (5 to 25%).
Need more information about CARAMEL AMBER MALT?
Contact one of our consultants to get quick answers to your questions
CONTACT US