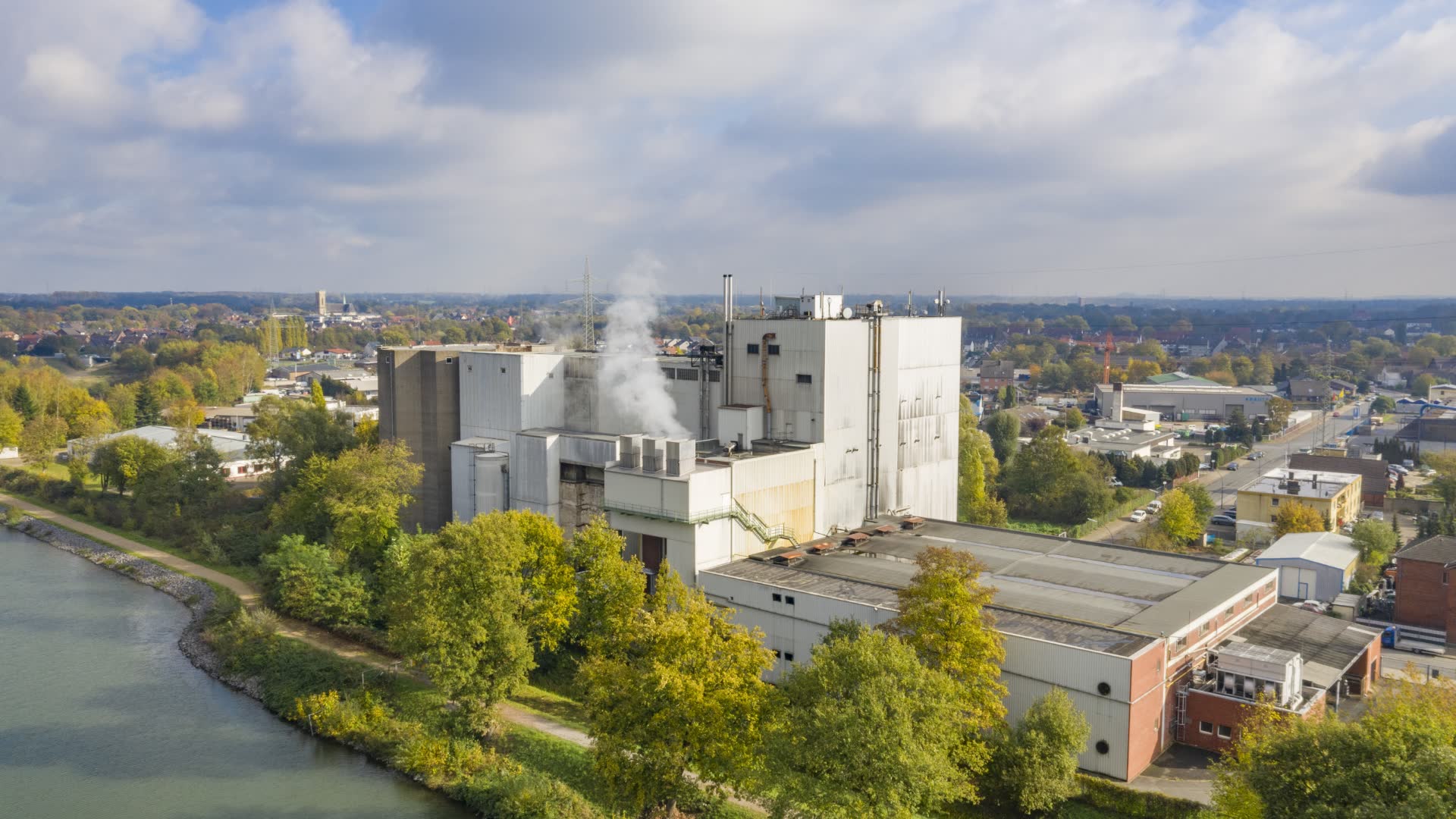 From barley to malt
---
Our wealth is based on the performance of our production facilities and the unique know-how of our teams, from the support of our partner farmers to the design and production of quality malts that are increasingly sustainable and create value for every link in the chain, from farmer to consumer. 
'Malt is germinated cereal grain. This essential ingredient is what gives beer its body and colour. As well as being used in brewing, malt is also used to produce whisky. Barley is the main malted cereal grain. It is particularly well suited to malting and to the needs of brewers.' Paul Wakim, Industrial and R&D Director.
We also offer wheat, rye and buckwheat malts that originate from the same process. Malting is the process of turning barley into barley malt through controlled germination followed by a kiln drying process, i.e. drying the grain by hot air ventilation, which gives beer its flavour and colour. Roasted products complete our range to provide additional flavours and colours. Caramel malts are roasted from green malts as soon as germination is complete. Colour malts are roasted from kiln-dried malt. This whole range of different products allows brewers to create unique beers by combining them as they wish. 
With an international presence, we offer our customers – international and national brewers, craft brewers and distillers – this remarkable know-how to satisfy their needs in terms of quality and quantity, and to support them in their development.
Discover the malting steps to transform barley into malt
---
The malting process is a natural process that makes the starch in the grain available by breaking down the cell walls of the grain, making it brittle and rich in enzymes. This transformation is essential for the production of alcohol during fermentation in the brewery.
The grain is soaked in water to allow controlled germination and is then dried to stabilise the product and ensure its preservation. The malting process consists of three stages: steeping, germination and drying. We also develop caramel malts and colour malts by roasting either malt at the end of germination or dry malt.
STEEPING
During this stage, the barley grains are placed in steeping tanks, where we alternate "air-resting" phases, allowing the grain to breathe, with immersions, allowing the grain to absorb the water necessary for its germination.
GERMINATION
It is during this phase that most of the internal transformations that the barley grain undergoes to become malt take place, making the starch accessible and developing natural enzymes produced by the grain that will be used by brewers in the brewing stage. The germination stage lasts 4 to 5 days, keeping the grain in ideal conditions of humidity (40-45%) and temperature (15 to 18 °C) to achieve a product that meets the specific needs of our customers.
DRYING
Drying consists of dehydrating the "green malt" in order to stop germination. Drying is done in such a way as to preserve the natural enzymes useful for brewing while developing particular flavours and colours. During this stage, the heat will gradually increase, reaching 85 to 110 °C depending on the desired malts. Depending on the industrial process parameters applied, we are able to offer a diverse range of kilned malts with particular flavours and colours, such as Pilsen, Pale Ale, Vienna and Munich.
ROASTING
This last step is necessary to produce caramel and colour malts. Our teams use all their expertise to optimise the saccharification of green malts by gradual heating up to around 200 degrees and allowing the sugars to caramelise in order to give the flavour and colour expected of our products and give the beers a range of rich and controlled flavours. In this way, brewers have no limits when it comes to developing the flavours of their own beers.
With roasting facilities in Pithiviers (France), Litovel (Czech Republic), Belgium and St Petersburg (Russia), we are able to offer a wide range of consistently high-quality roasted malts to our customers around the world.