To develop sustainable, local, positive impact and evermore innovative barley-malt supply chains to offer quality products and customised services around the world thanks to our teams and collaboration with our partners
---
At the heart of our values, our vision guides us in our strategic decisions and daily actions. It represents our ambition and mission within our barley-malt supply chain.
"At Malteries Soufflet, we are keen to work closely with our farming partners on developing sustainable supply chains that create value right through to the consumer. Committed to accelerating the agro-ecological transition, we design top-quality malts for our brewing and distilling customers."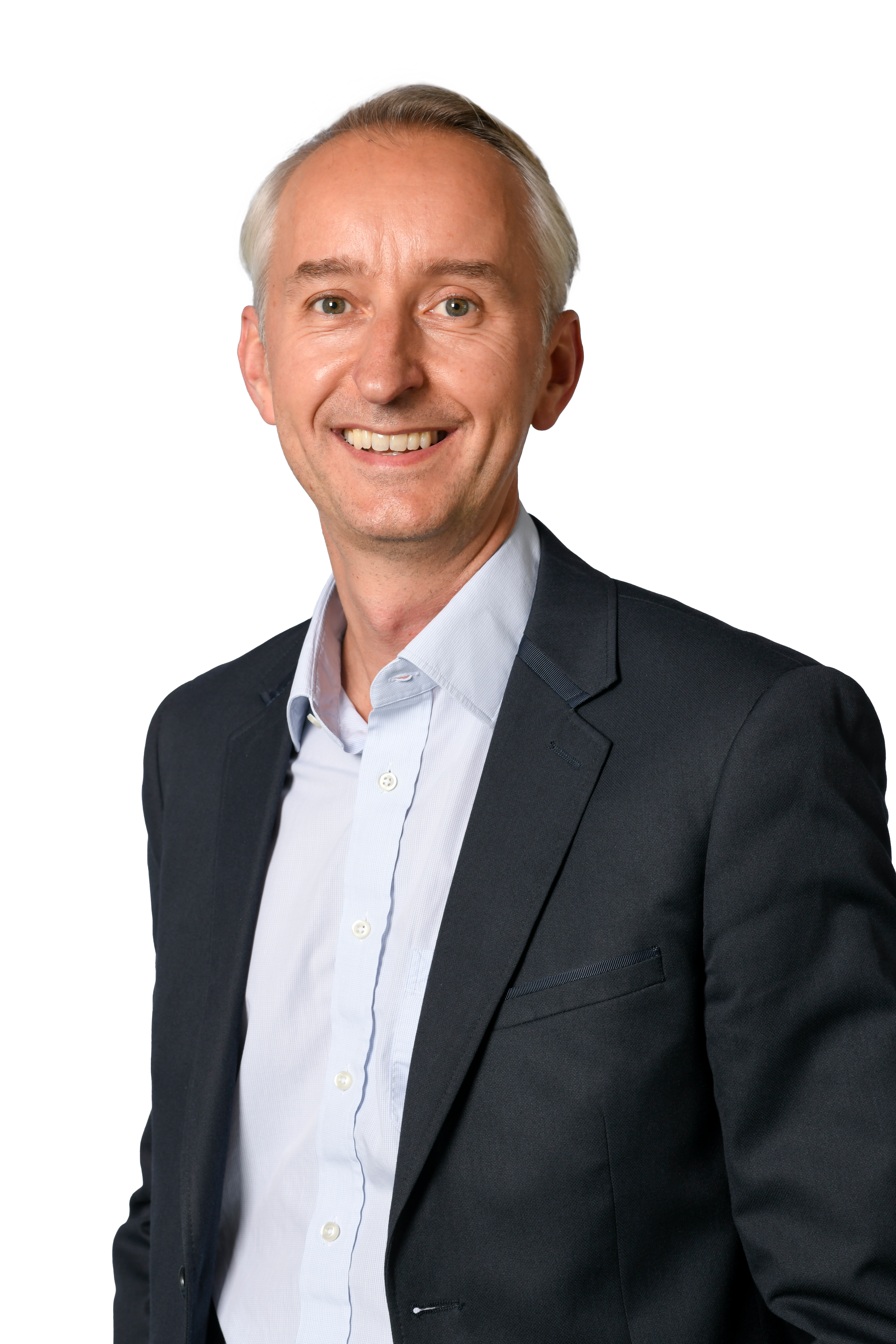 We are responsible and innovative
---
We offer innovative, sustainable and customised solutions to make our brewing customers unique and competitive. We draw our strength from an efficient barley-malt supply chain that is human and committed to continuous improvement.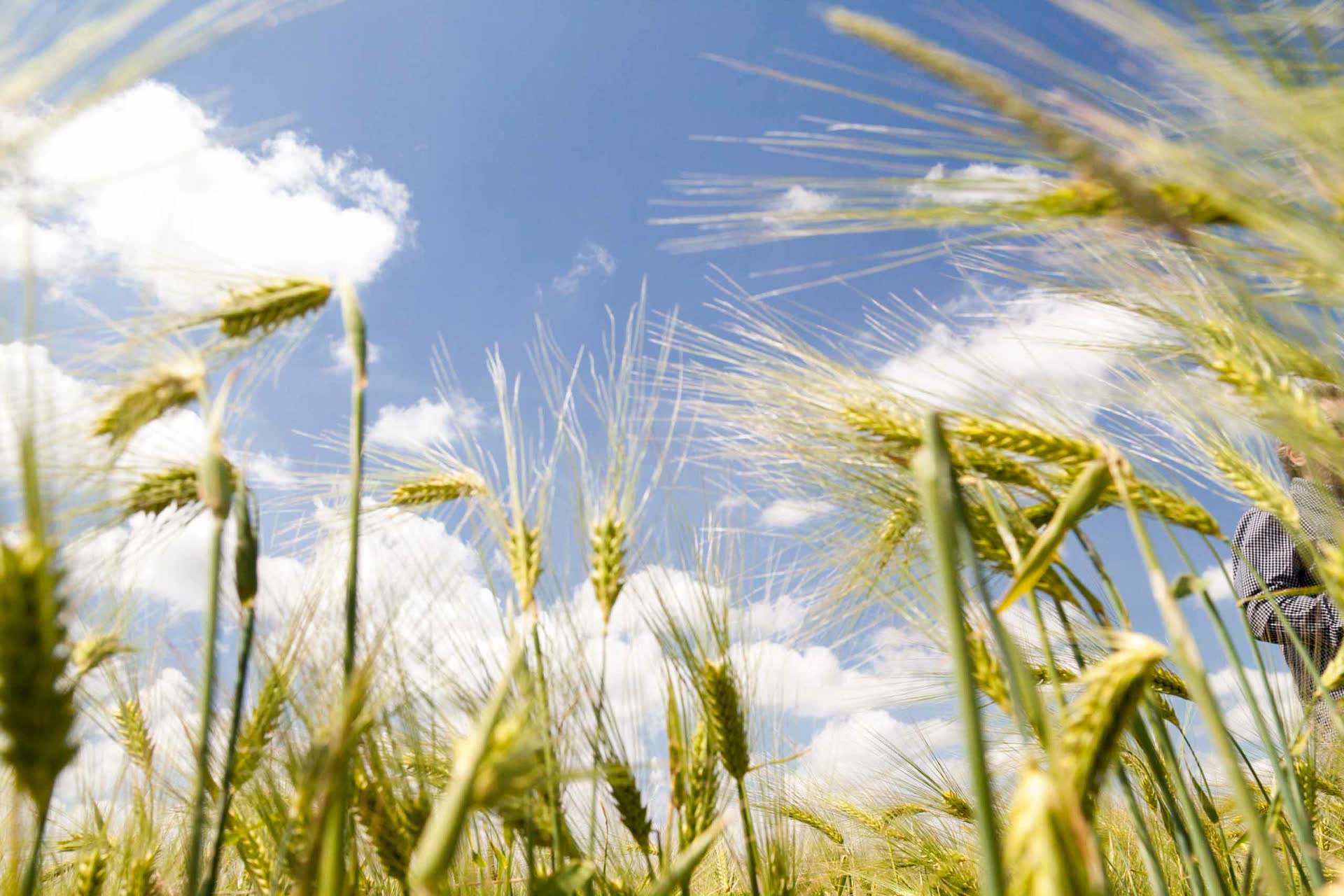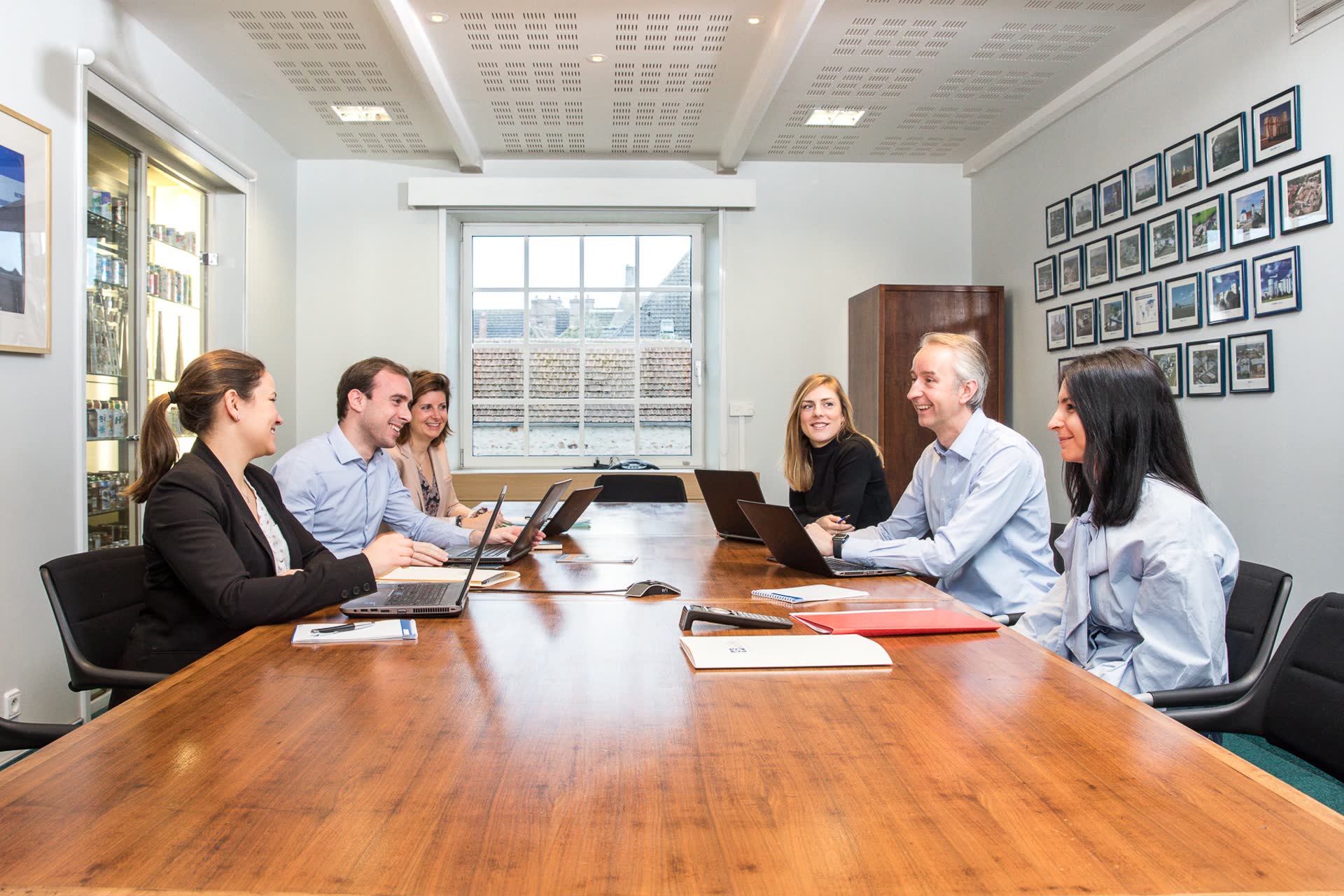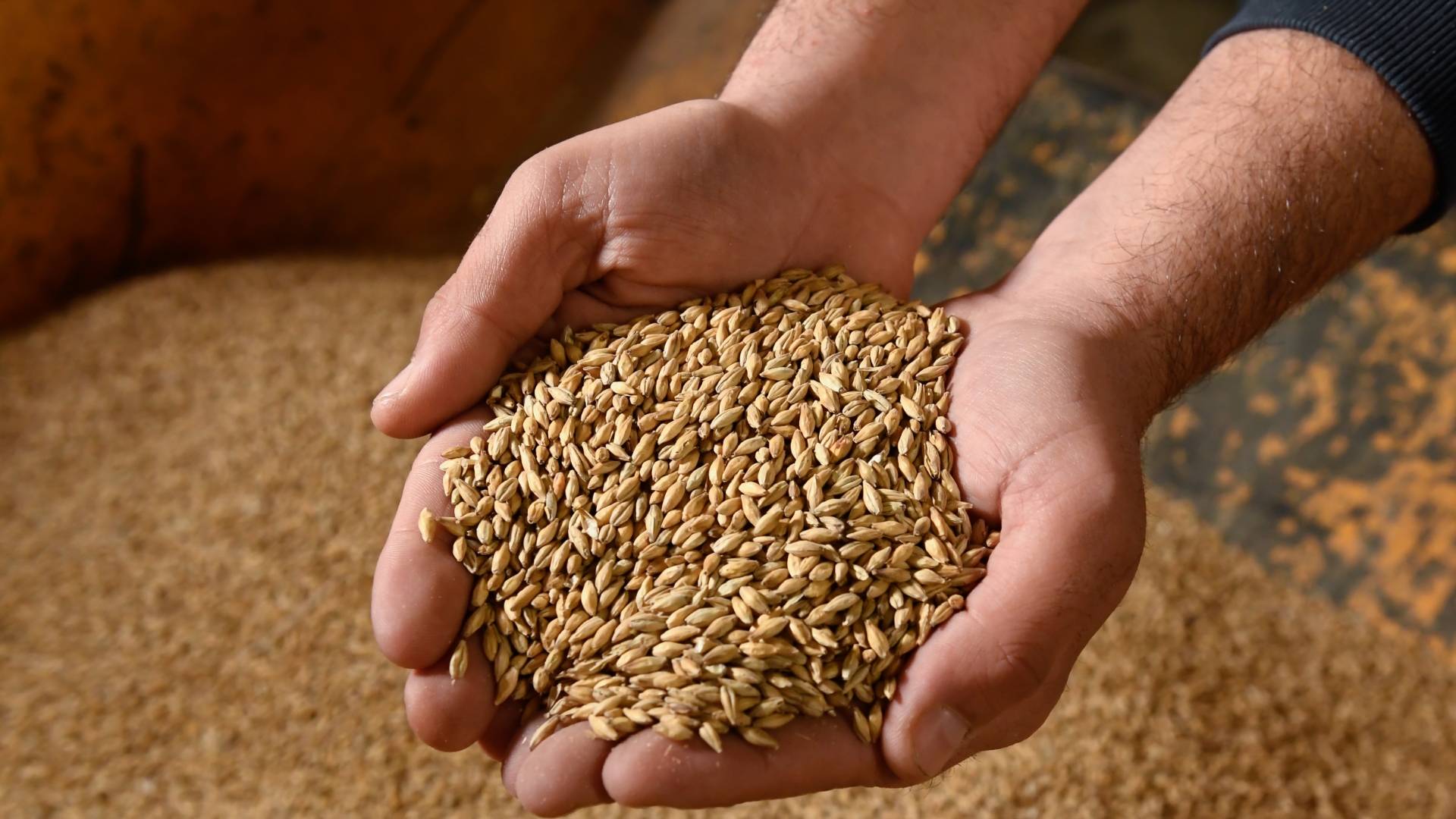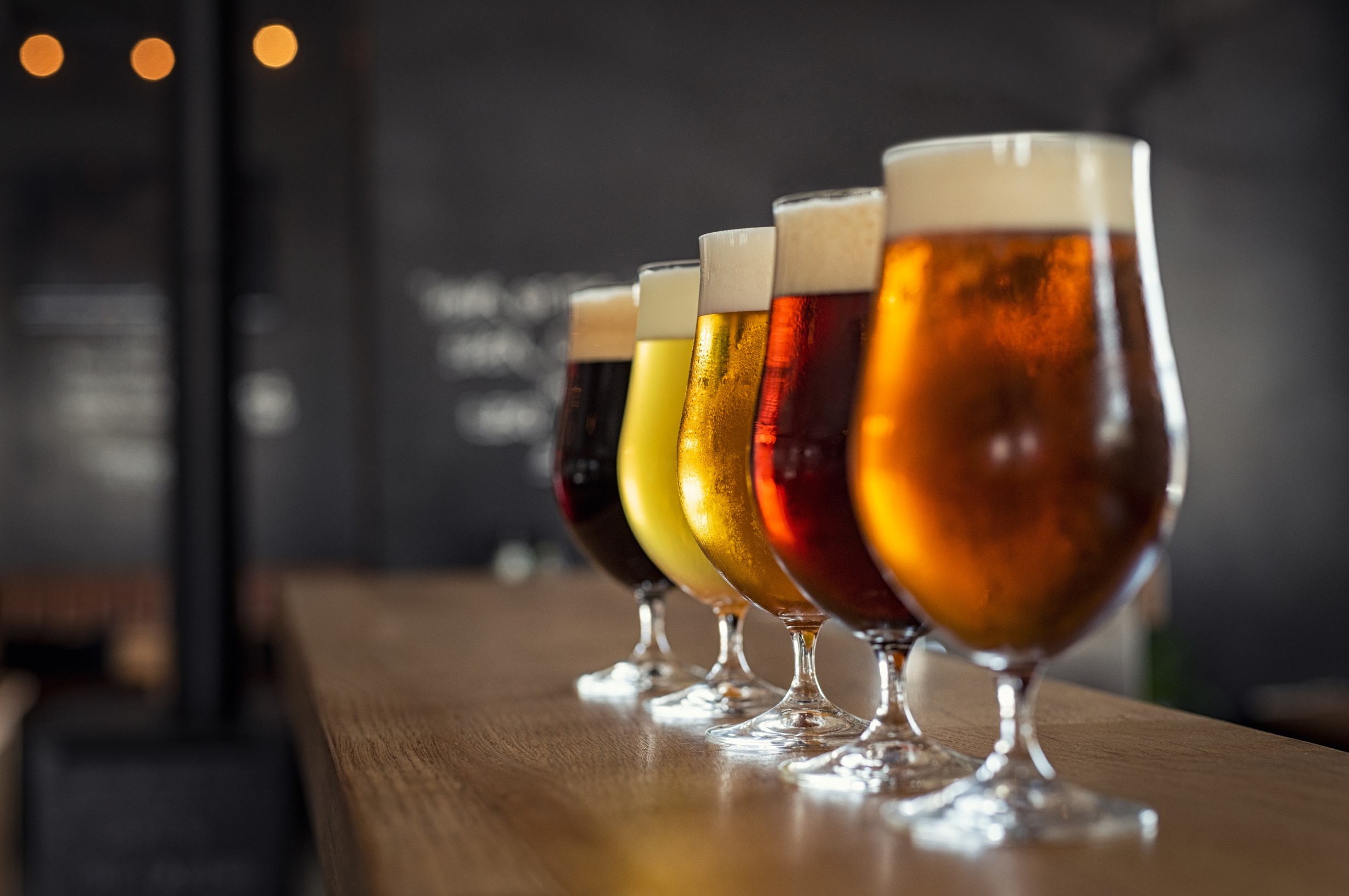 We contribute to the transformation of the brewing ecosystem
---
In order to support our customers' ambitions, we are committed to investing more and more each day in agro-ecological transition, for more sustainable and responsible consumption.