ORGANIC VIENNA 10 MALT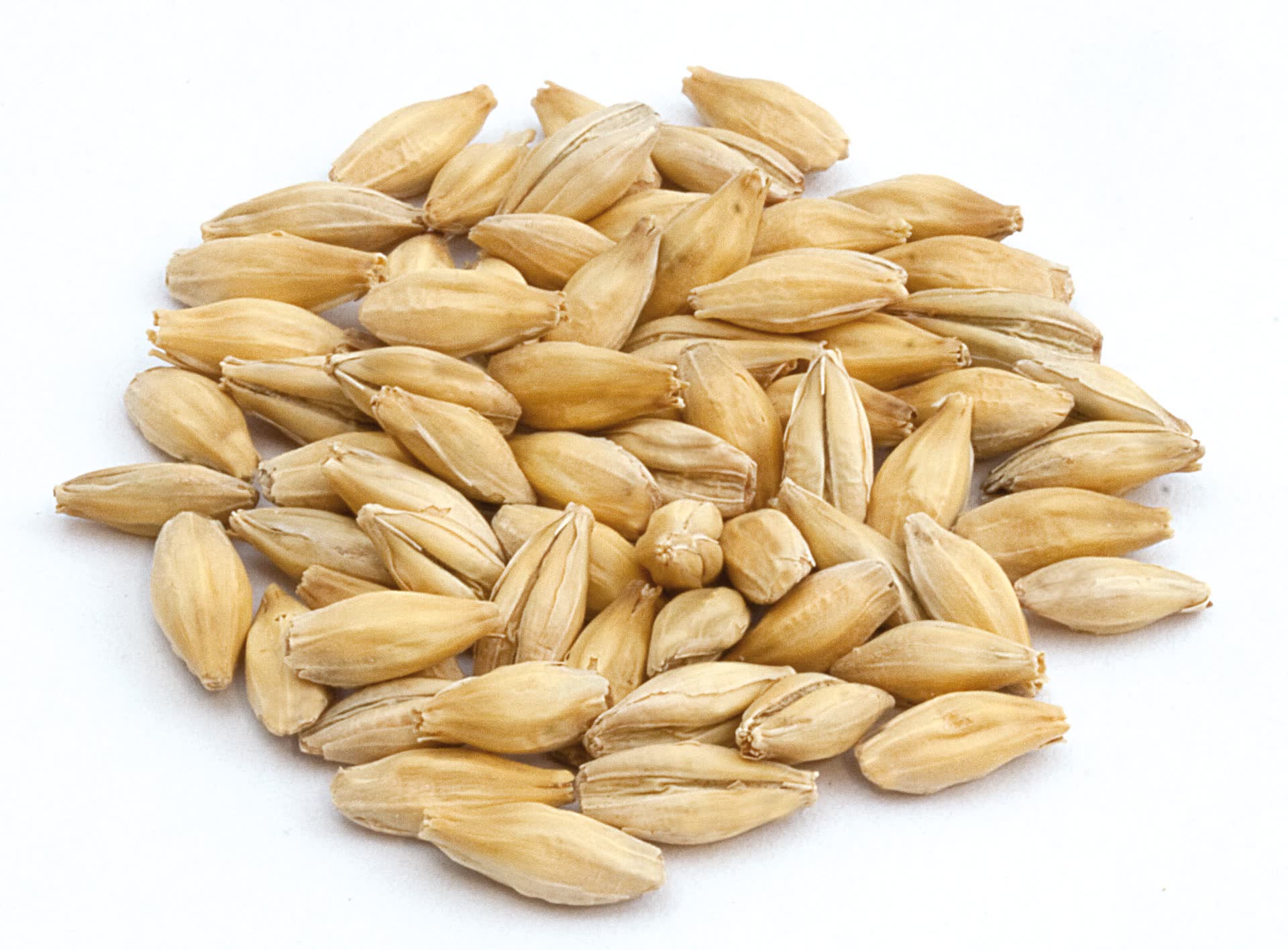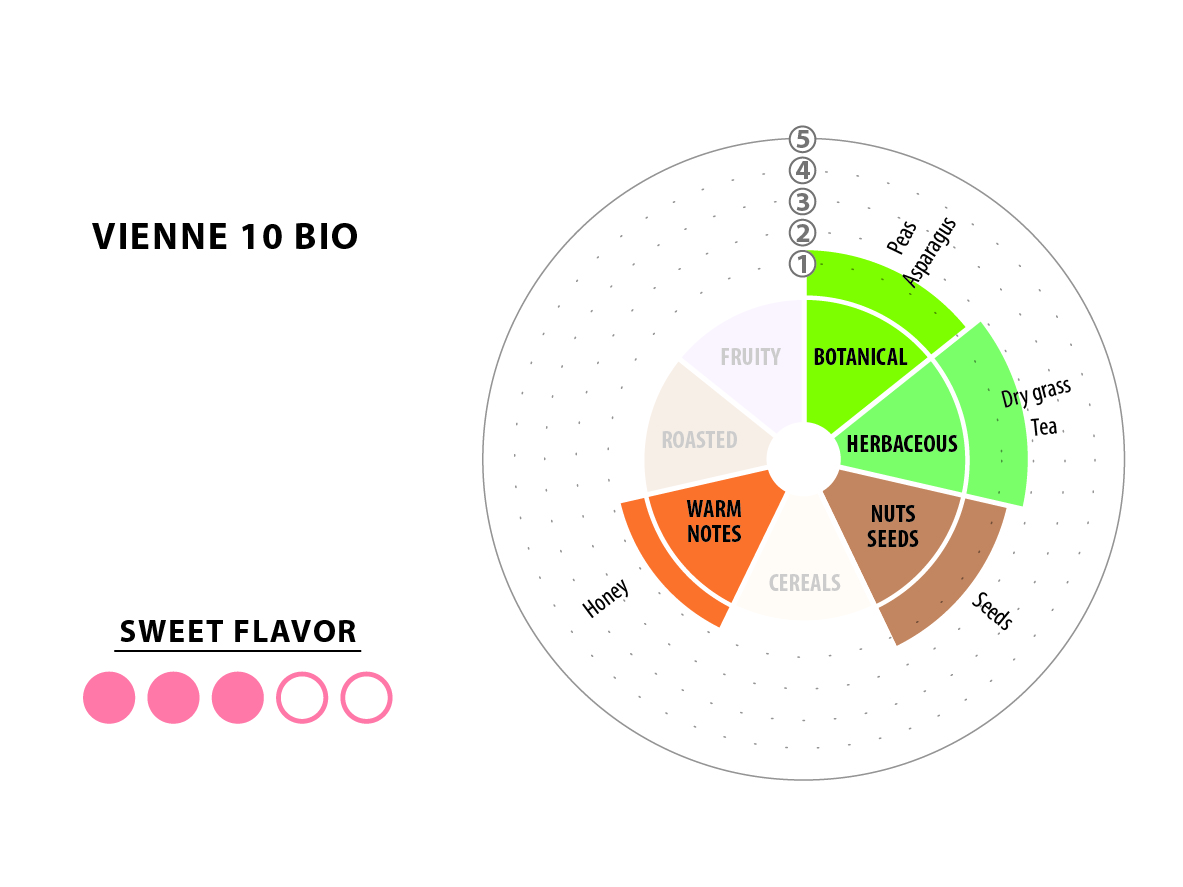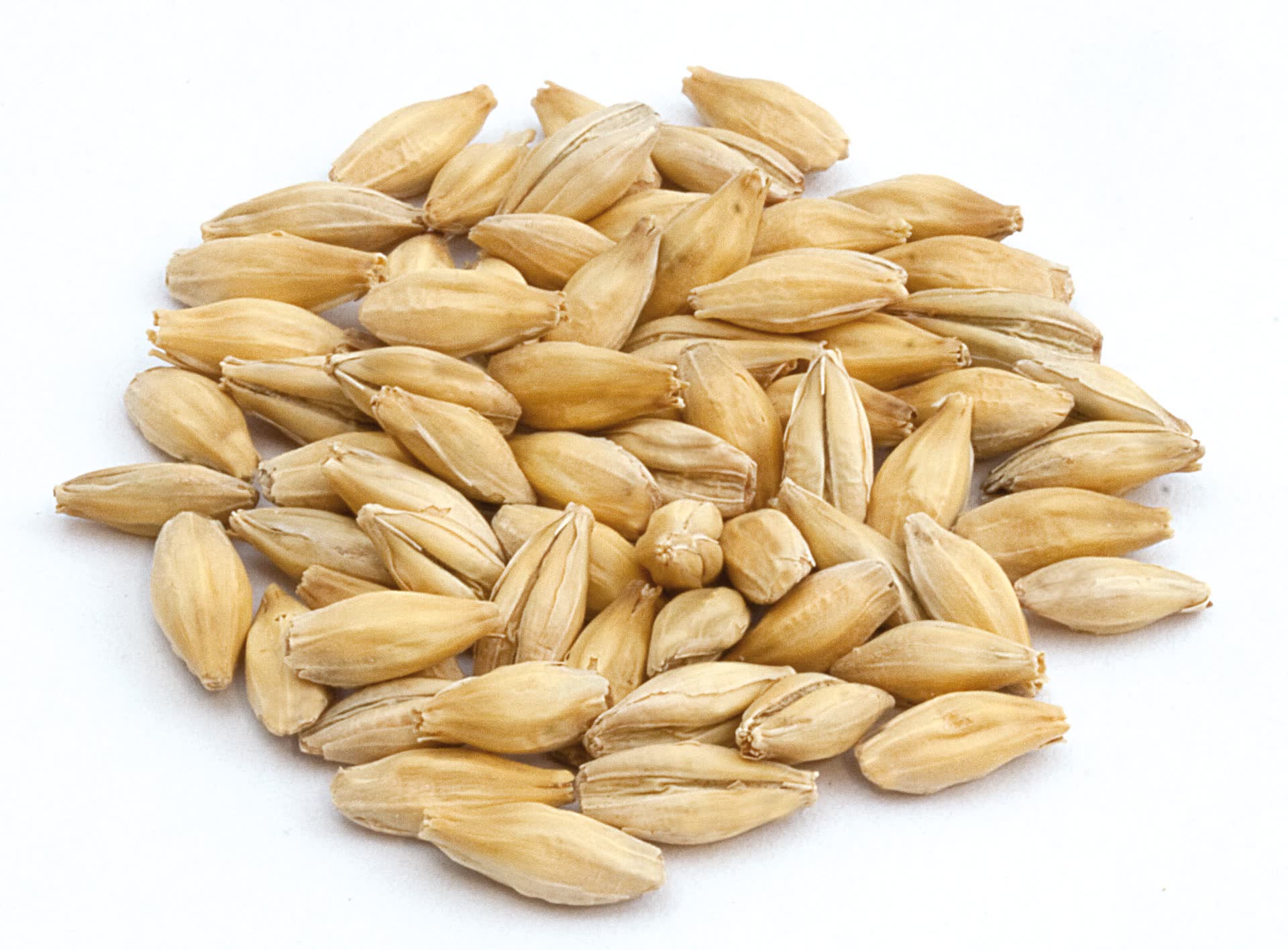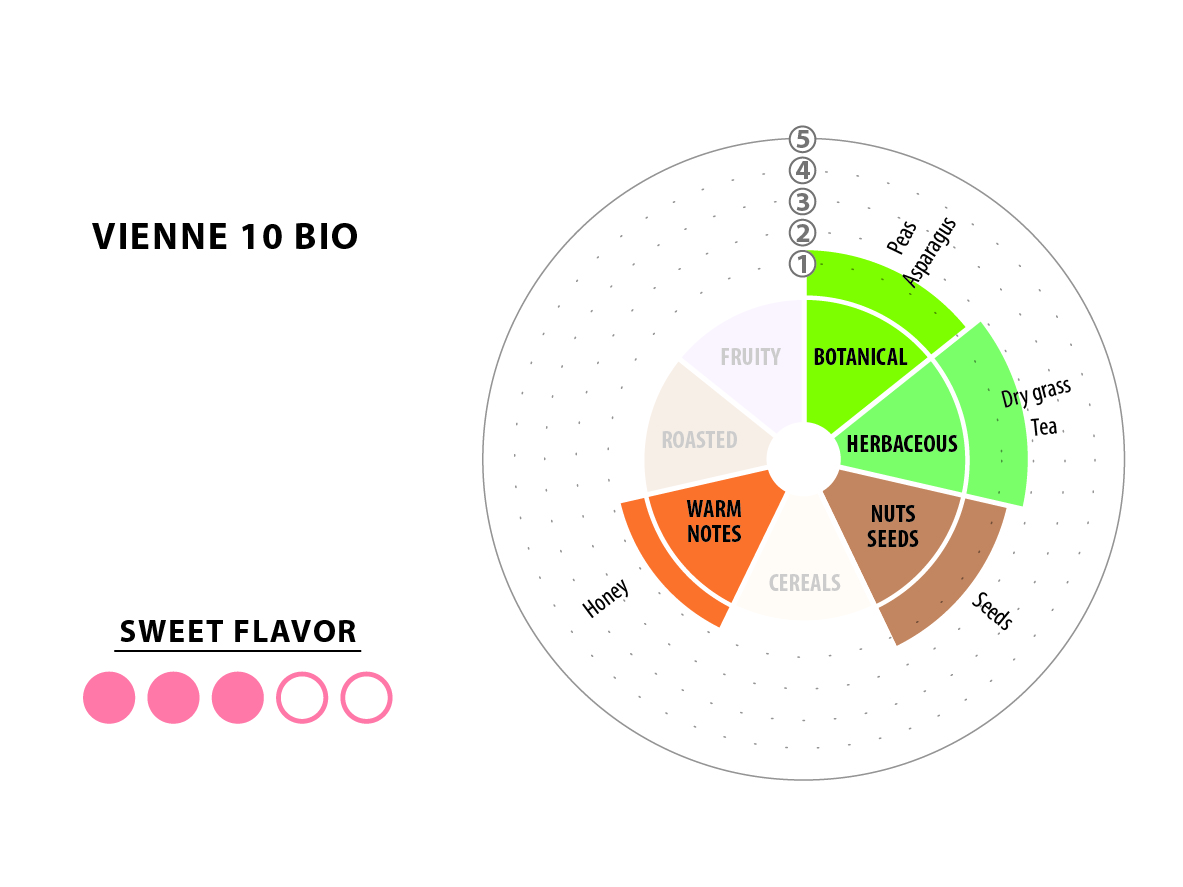 ORGANIC VIENNA 10 MALT
Characteristics
Malt obtained by a special germination process that favours disaggregation and specific kilning that reveals the cereal aromas.
Role of the malt
Although its diastatic power is significant, this malt is usually used in a blend with standard Pilsen to enhance the malt and honey flavour. As the name suggests, it is used as a base malt for "VIENNA LAGER" style beers.
Need more information about ORGANIC VIENNA 10 MALT?
Contact one of our consultants to get quick answers to your questions
CONTACT US