WHEAT PILSEN MALT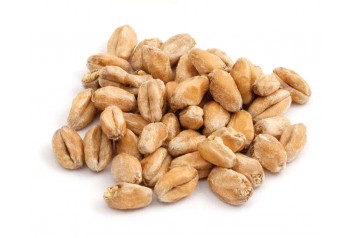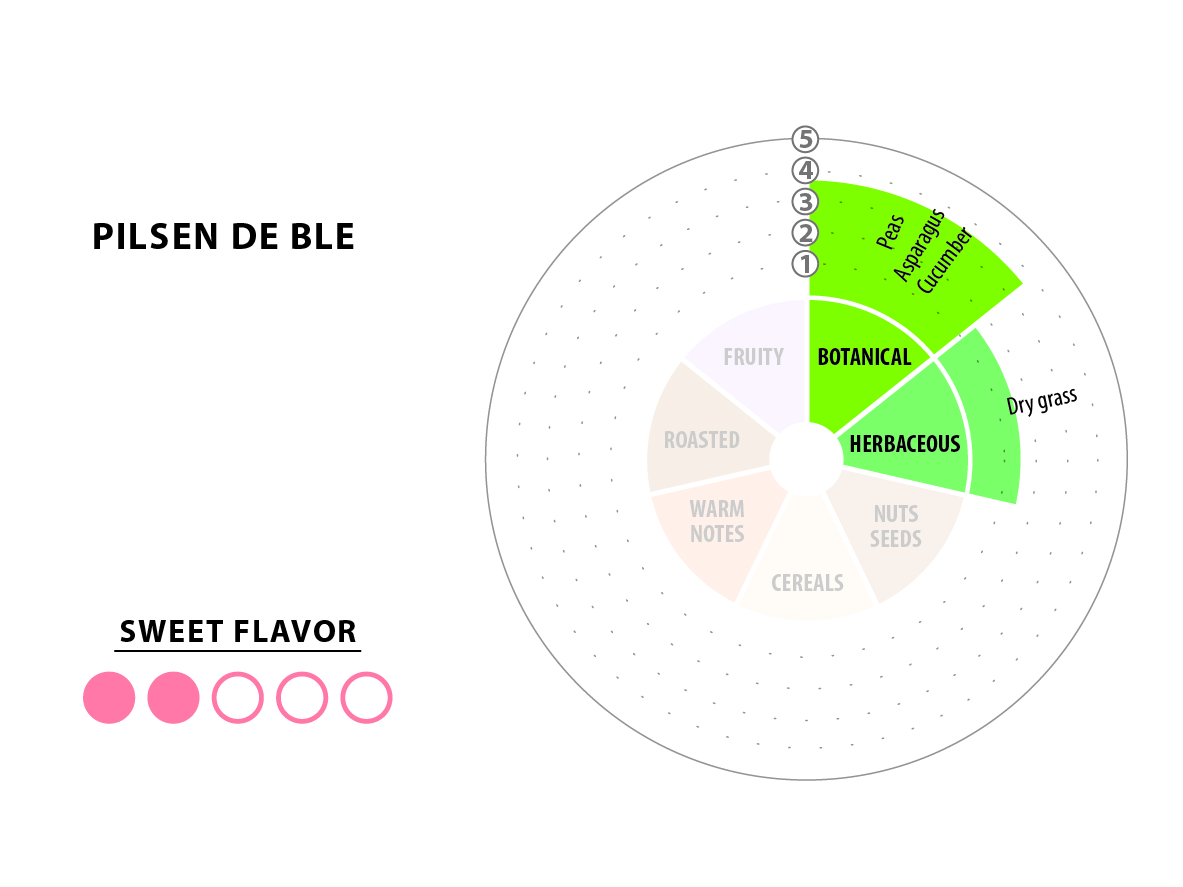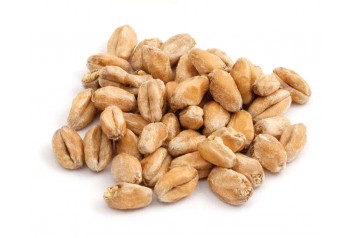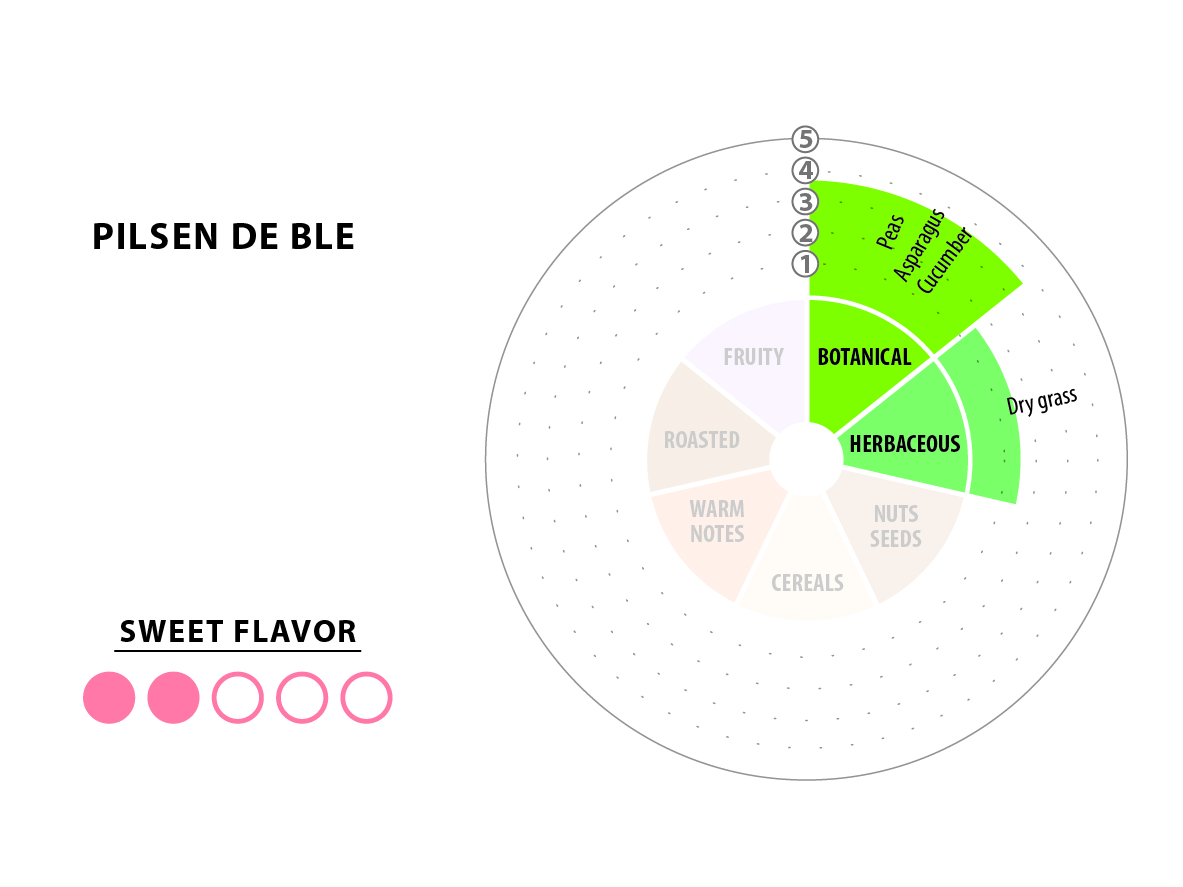 WHEAT PILSEN MALT
Characteristics
Made from raw wheat, this malt is obtained by germination and a specific light kilning.
Role of the malt
Due to its extract content, this malt is used, depending on the proportions, in many recipes.
It also contributes to head retention and enhances the flavour of the beer. It is, of course, the base malt for the WHITE types of beer, such as Belgian or Weissbeer.
Need more information about WHEAT PILSEN MALT?
Contact one of our consultants to get quick answers to your questions
CONTACT US