ORGANIC MUNICH 20 MALT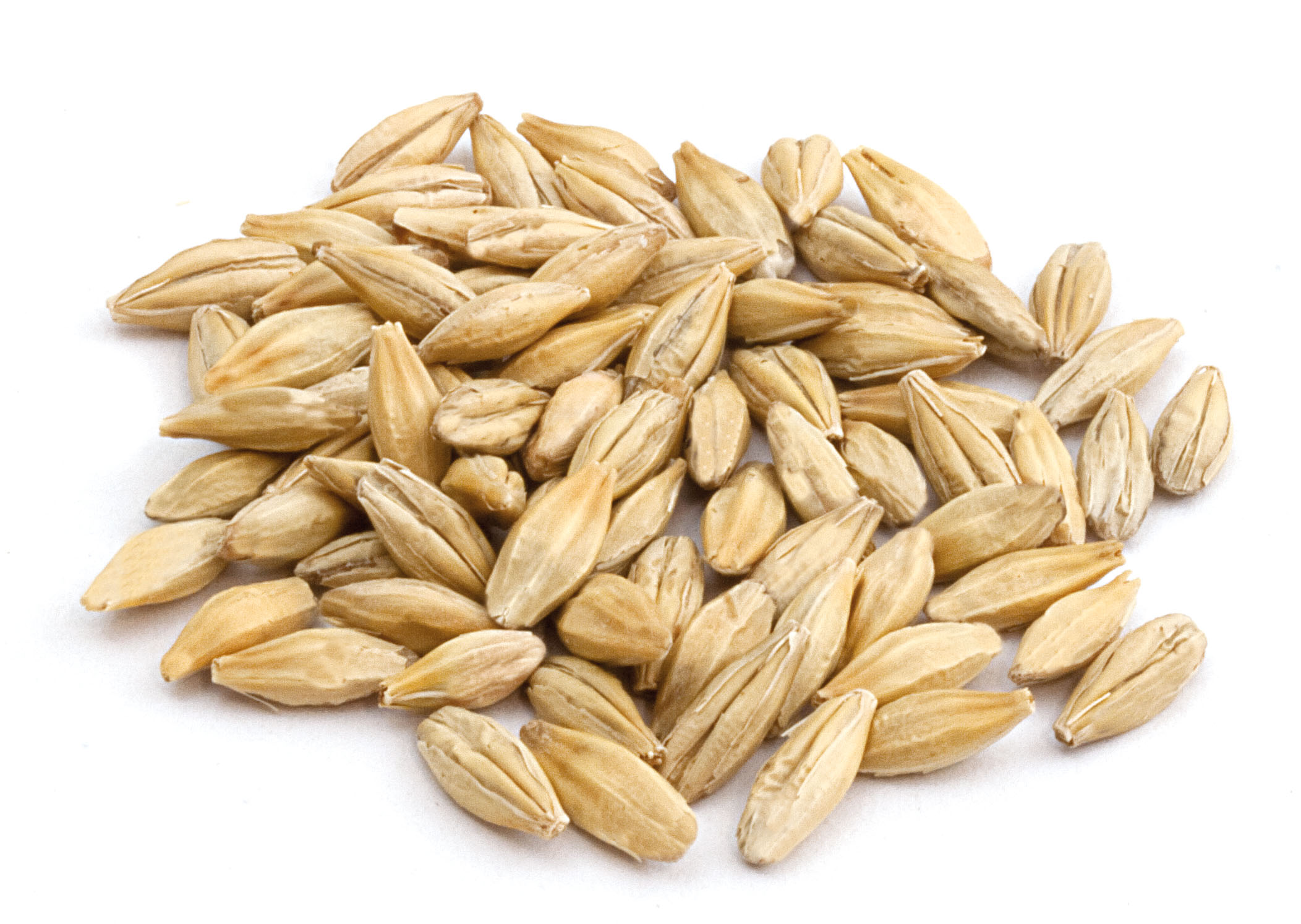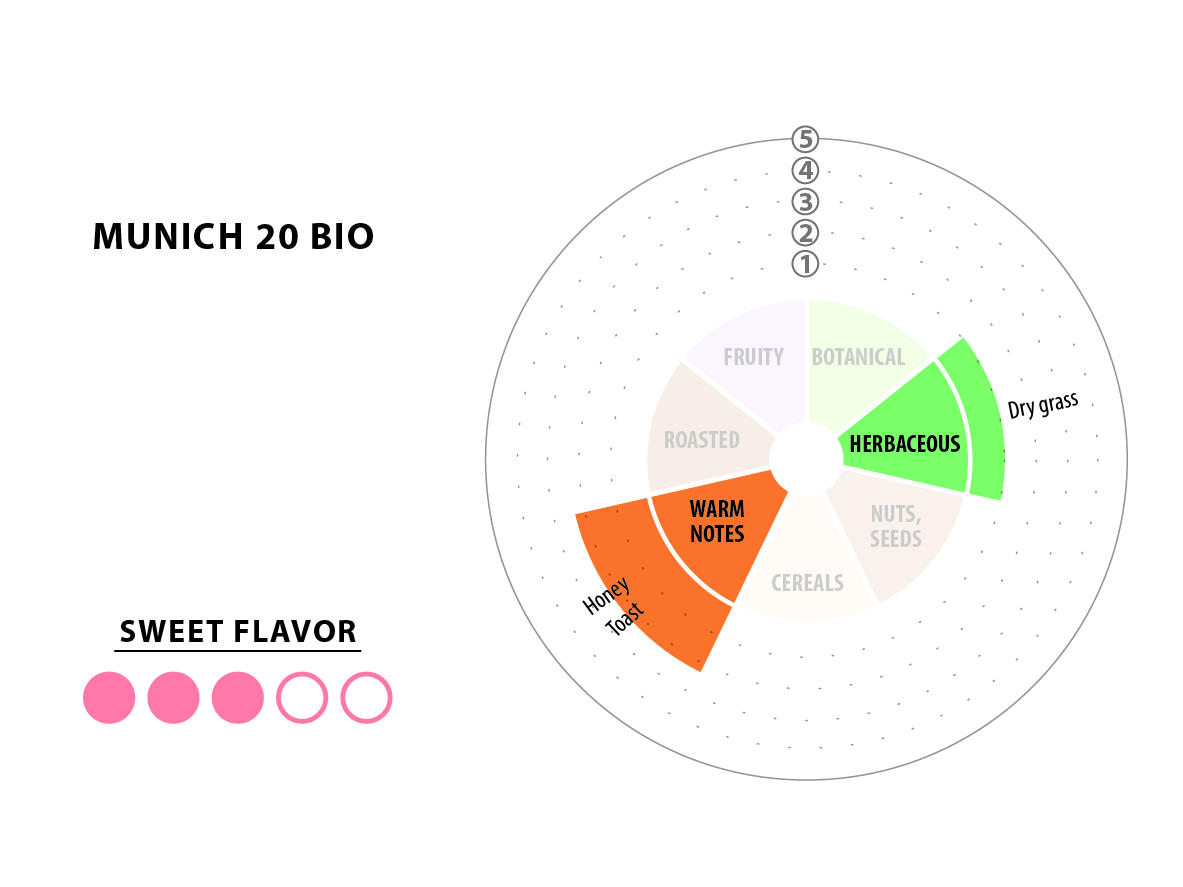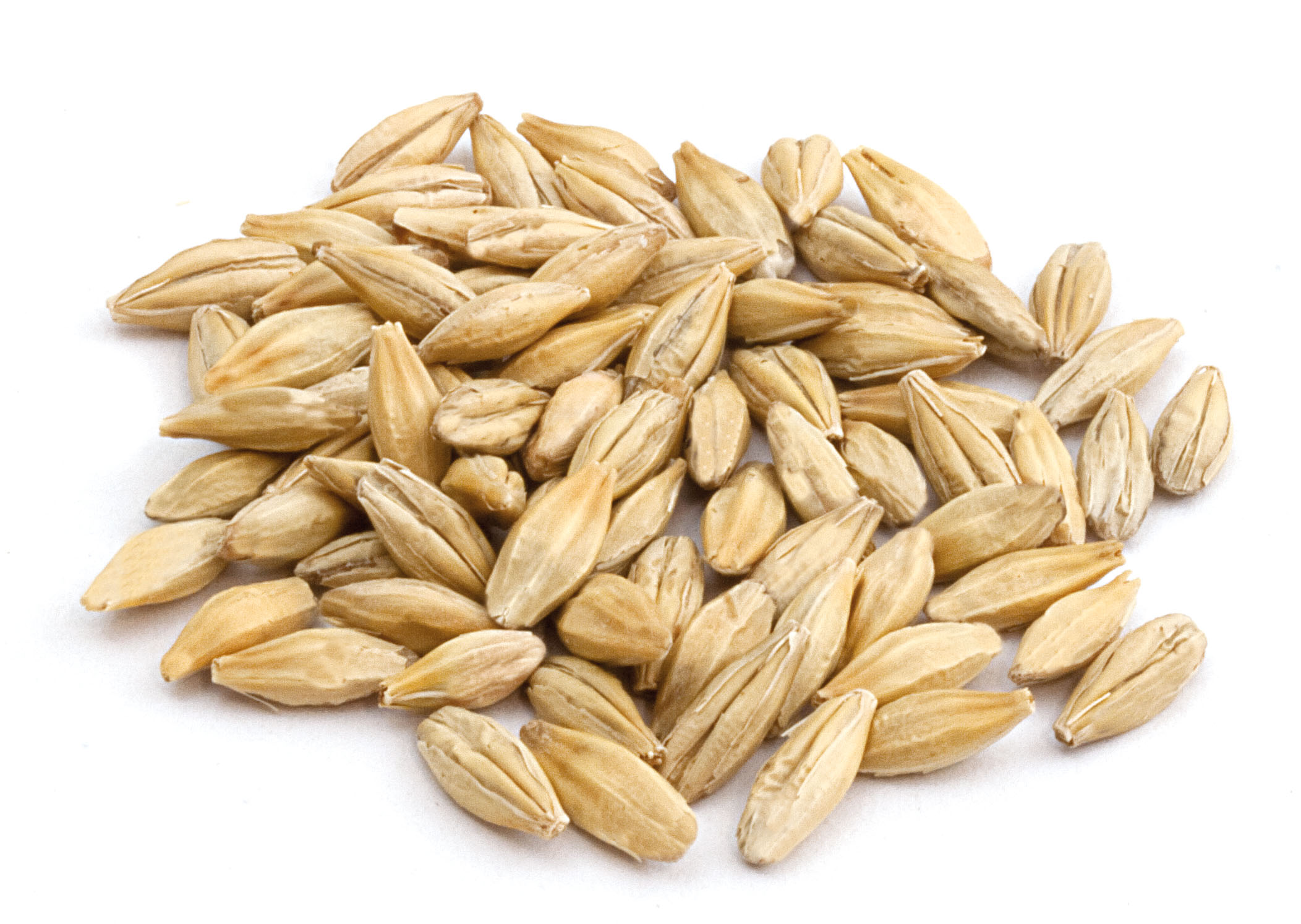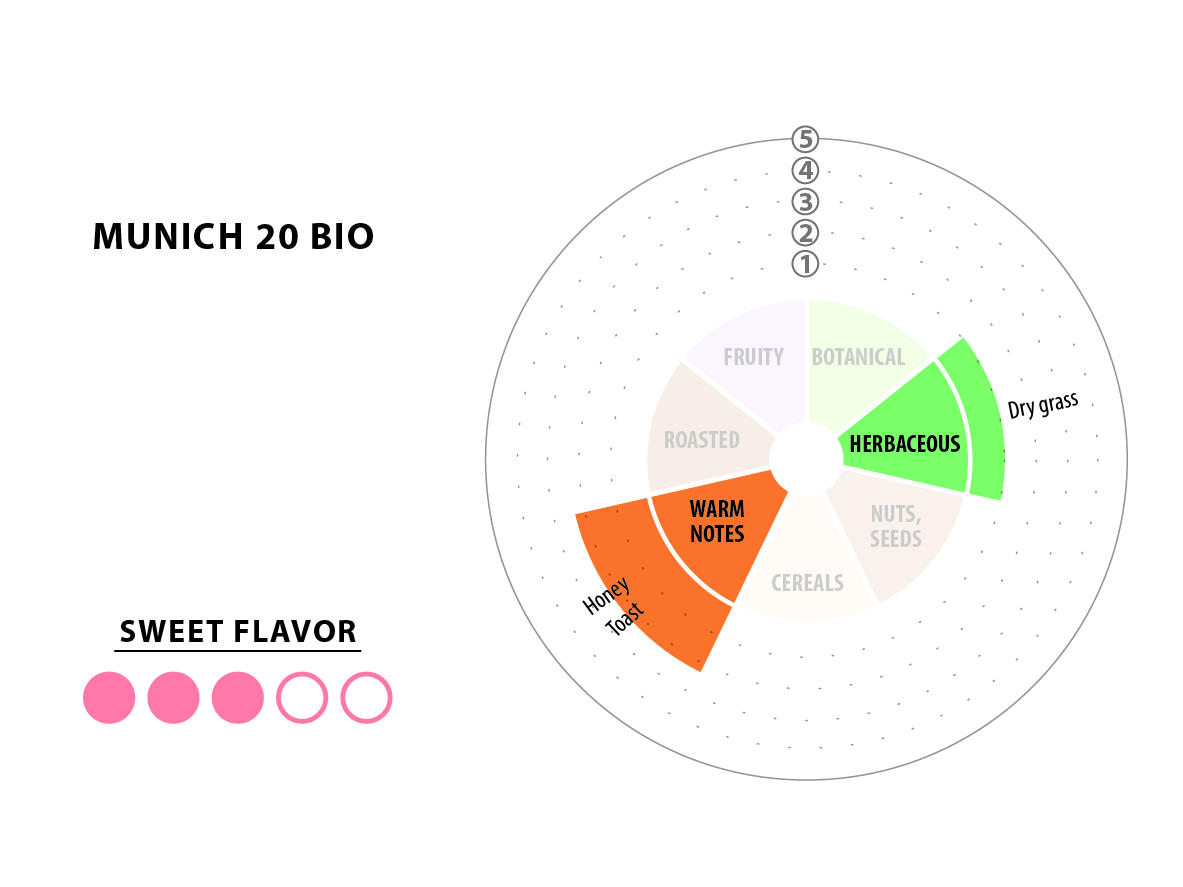 ORGANIC MUNICH 20 MALT
Characteristics
Malt obtained by a special germination process that favours disaggregation and specific kilning that reveals the cereal aromas.
Role of the malt
Usually used in a blend with Pilsen or Pale Ale, Munich malt enhances the malt flavour, while adding a slight honey and toast note, as well as a golden hue to lagers. Suitable for the production of "DUNKEL, BOCK" style beers, both amber and brown.
Need more information about ORGANIC MUNICH 20 MALT?
Contact one of our consultants to get quick answers to your questions
CONTACT US