DISTILLING MALT [Non-GN variety]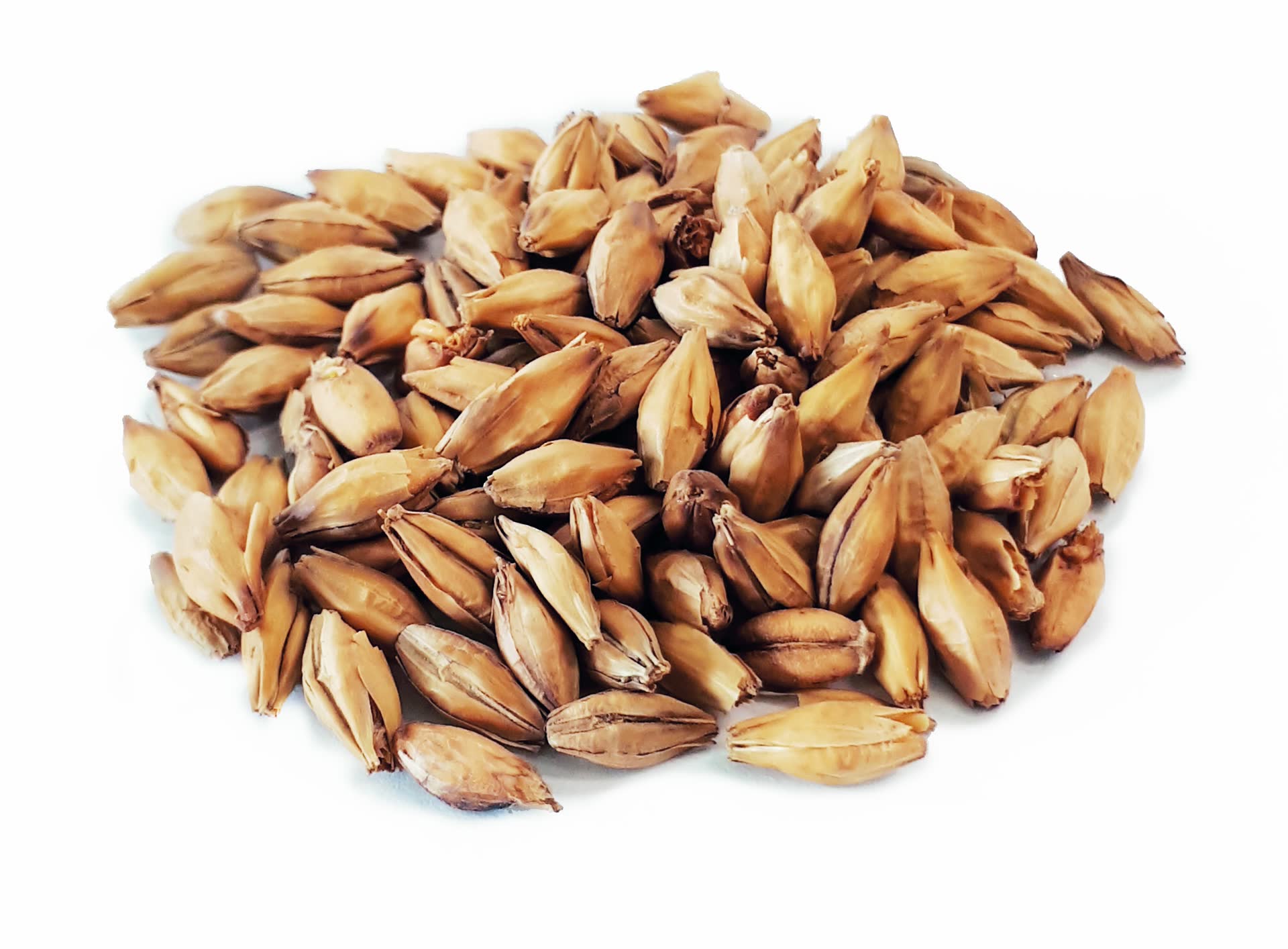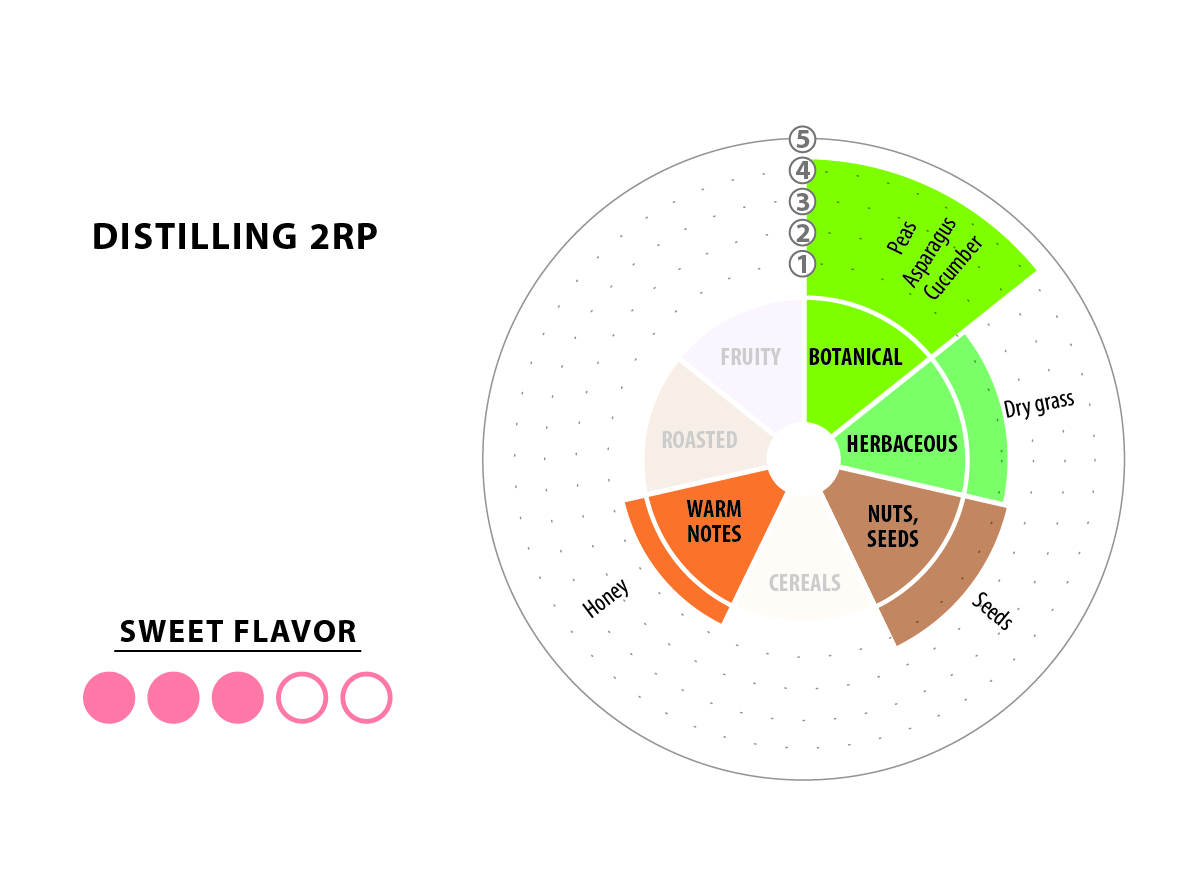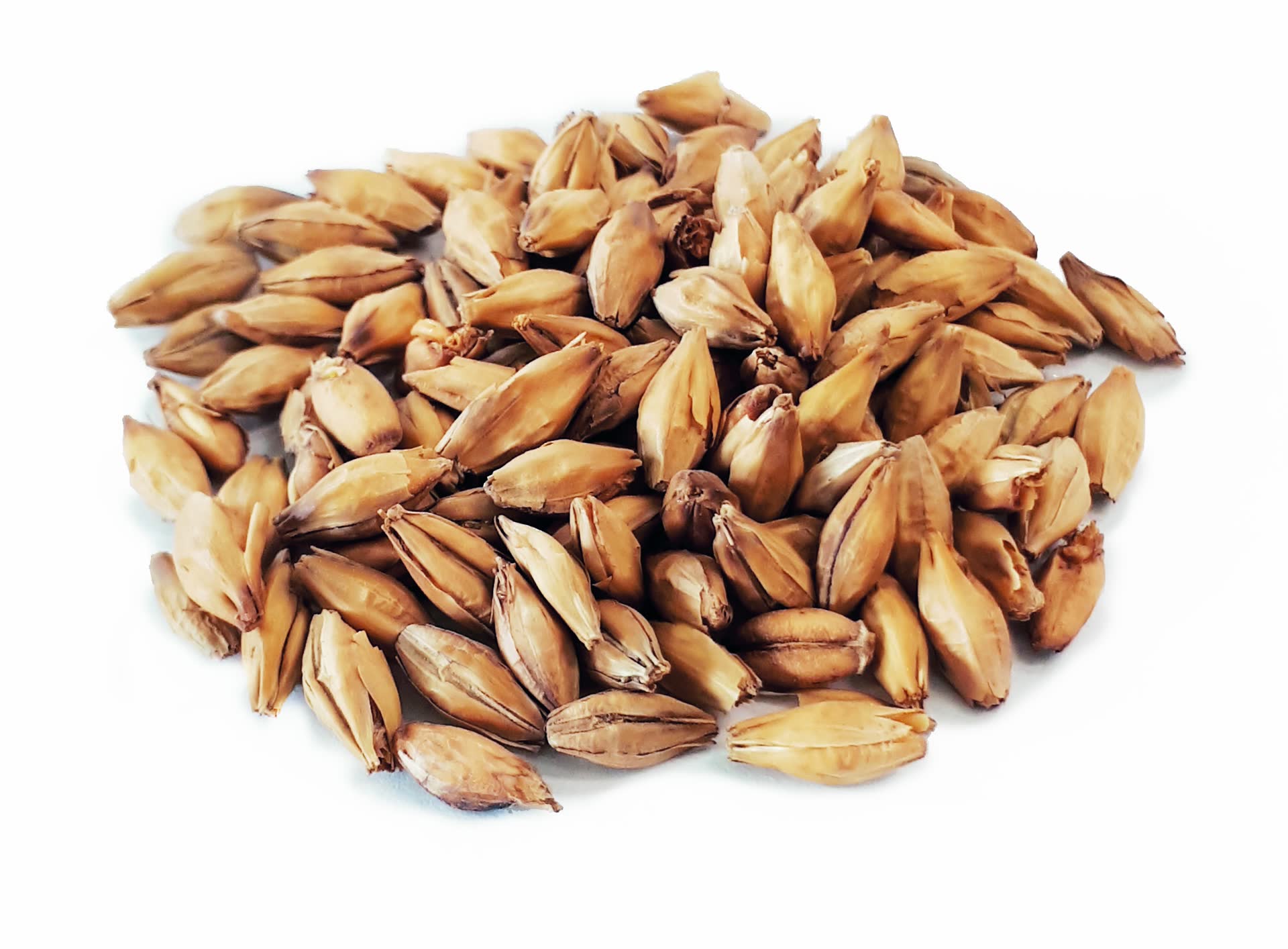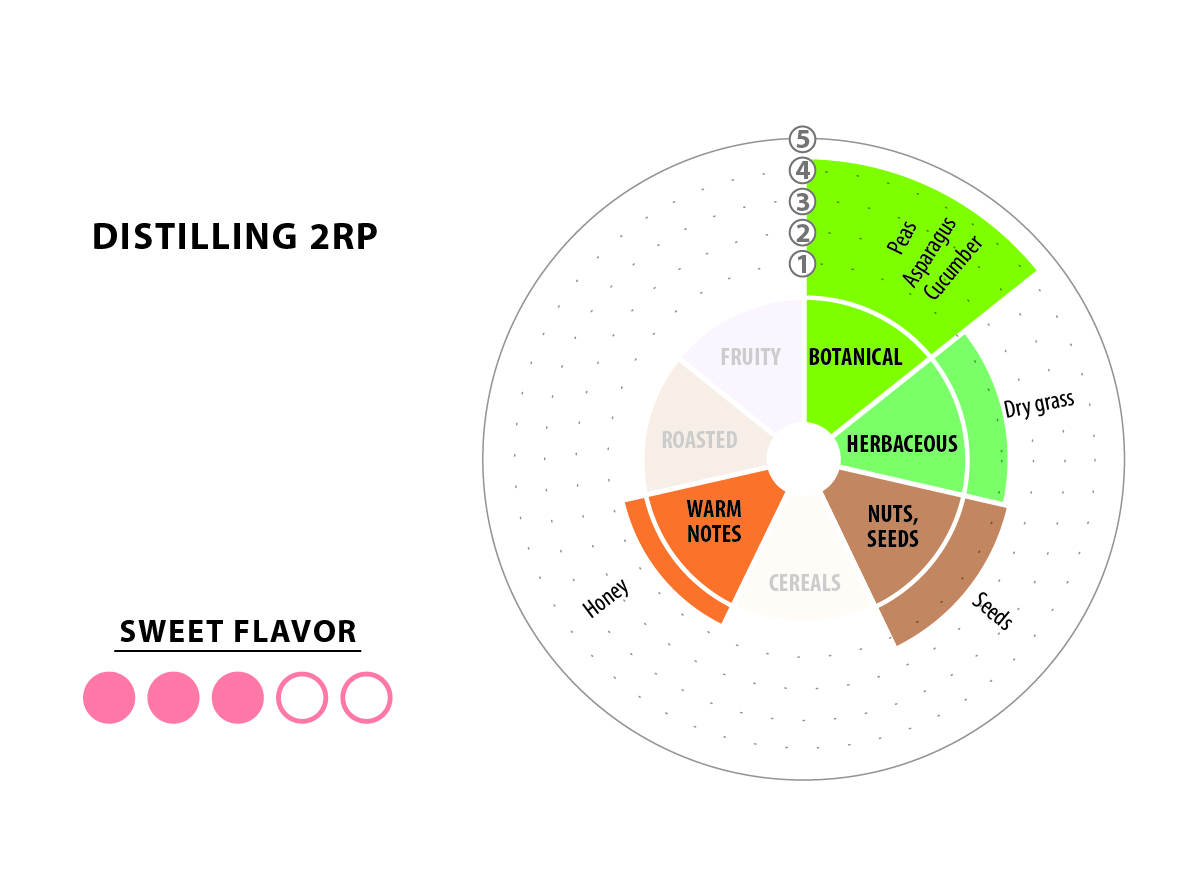 DISTILLING MALT [Non-GN variety]
Characteristics
Very thorough steeping and germination process but low kilning to preserve a high diastatic power.
Role of the malt
Our DISTILLING Malt is made from two-row spring barley, which is naturally higher in extract.
It will allow higher fermentability and higher alcohol yields for the distiller. In addition, our malt is derived from Non-GN (Glycosidic Nitrile) barley varieties sown specifically for this purpose. Glycosidic Nitrile is a precursor of Ethyl Carbamate, a potentially carcinogenic compound produced during the distillation of alcoholic beverages.
Need more information about DISTILLING MALT [Non-GN variety]
Contact one of our consultants to get quick answers to your questions
CONTACT US