LIGHT PEATED MALT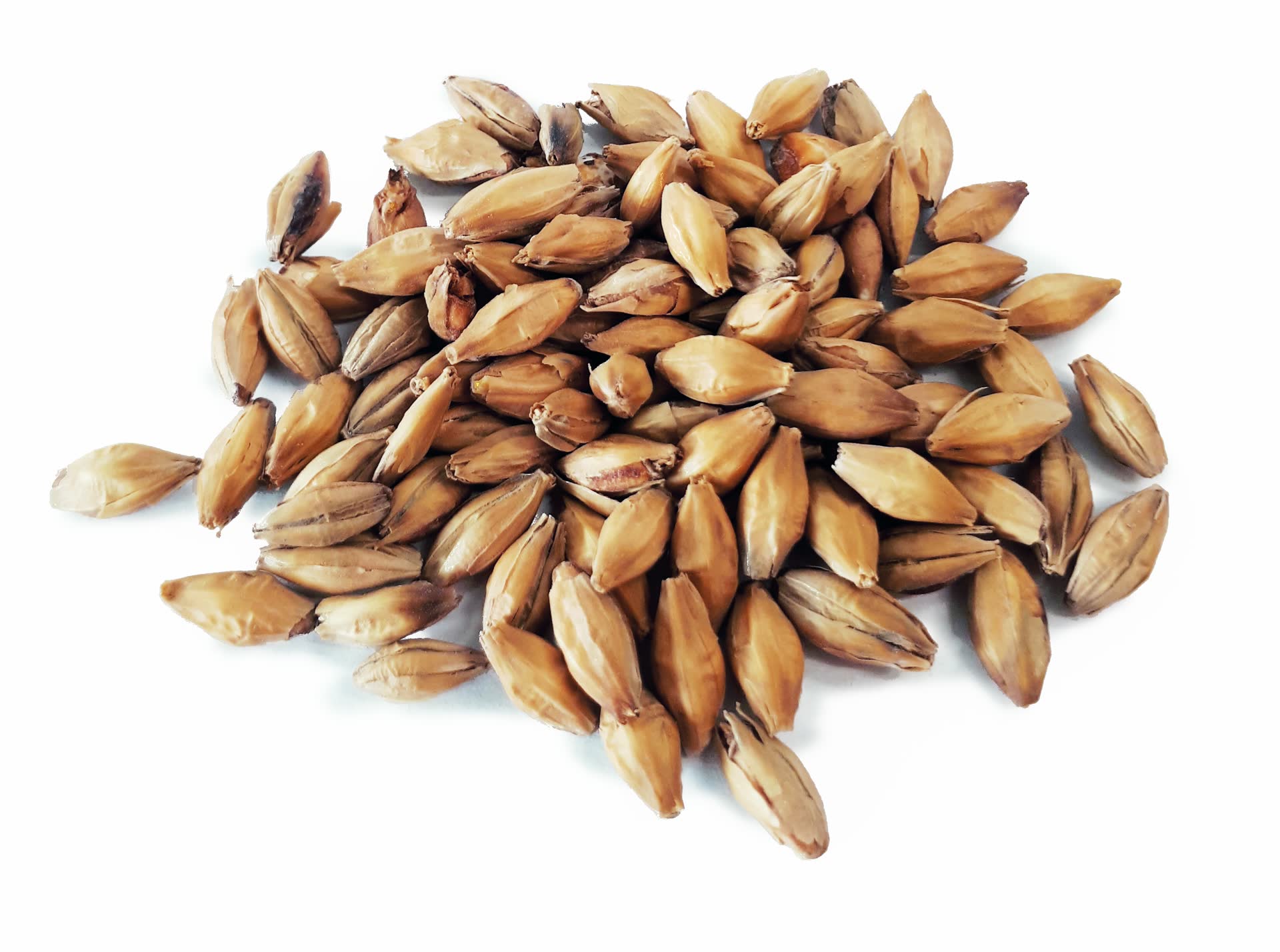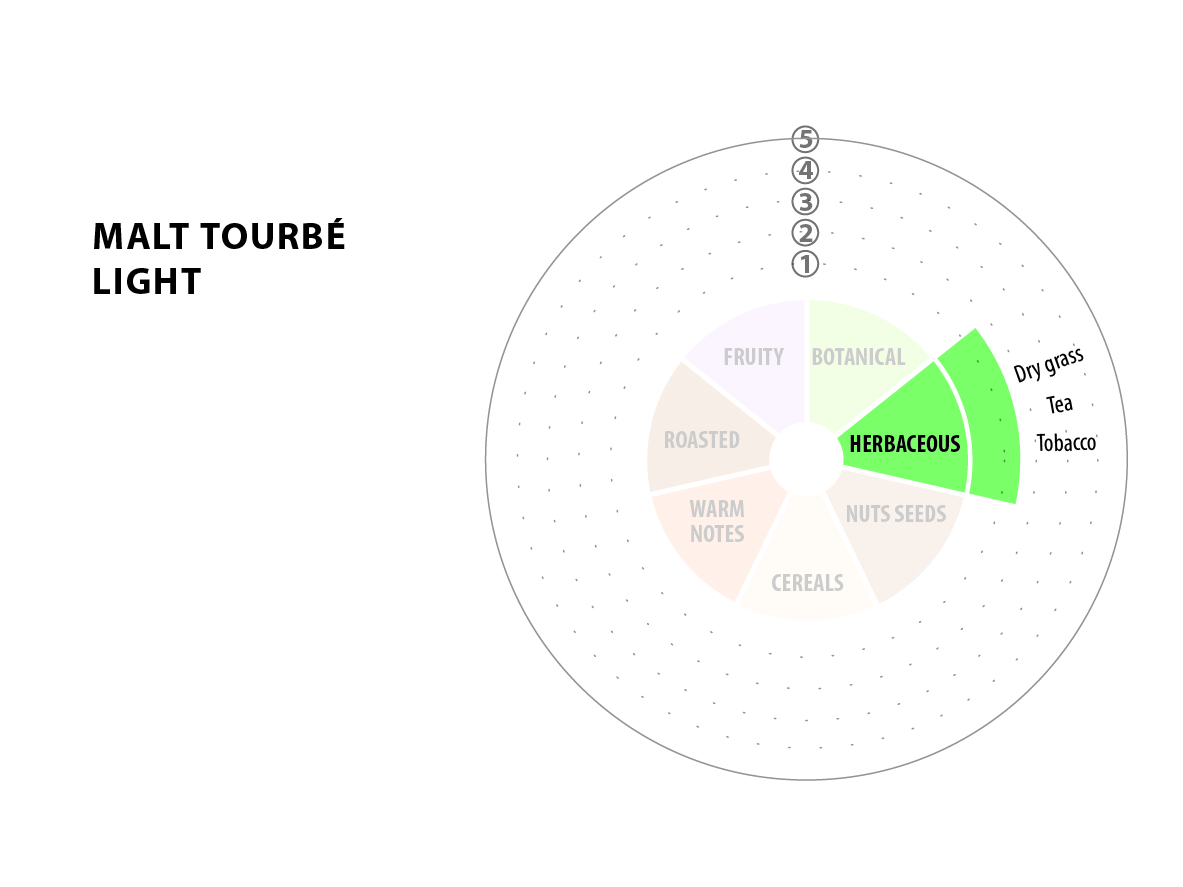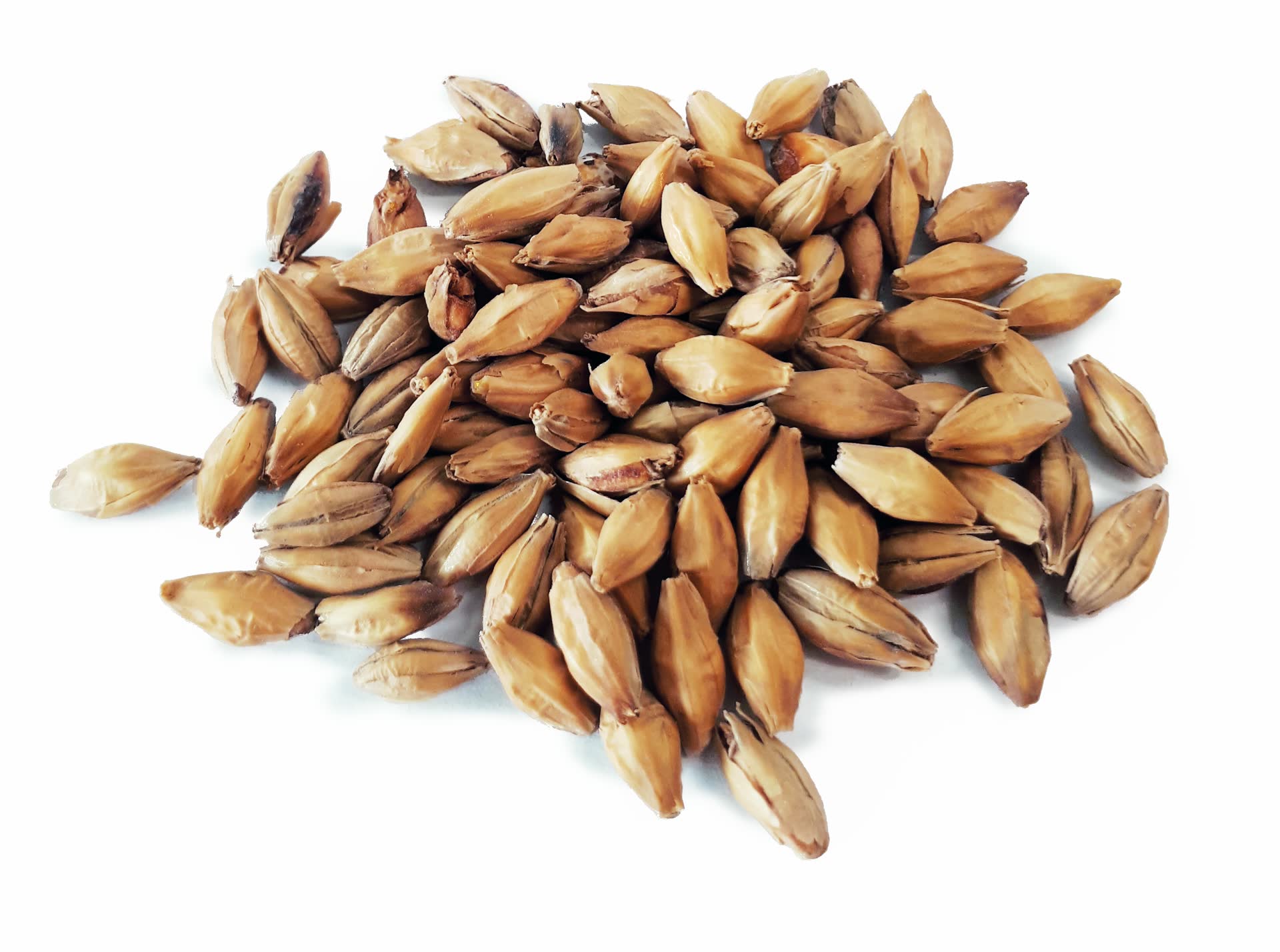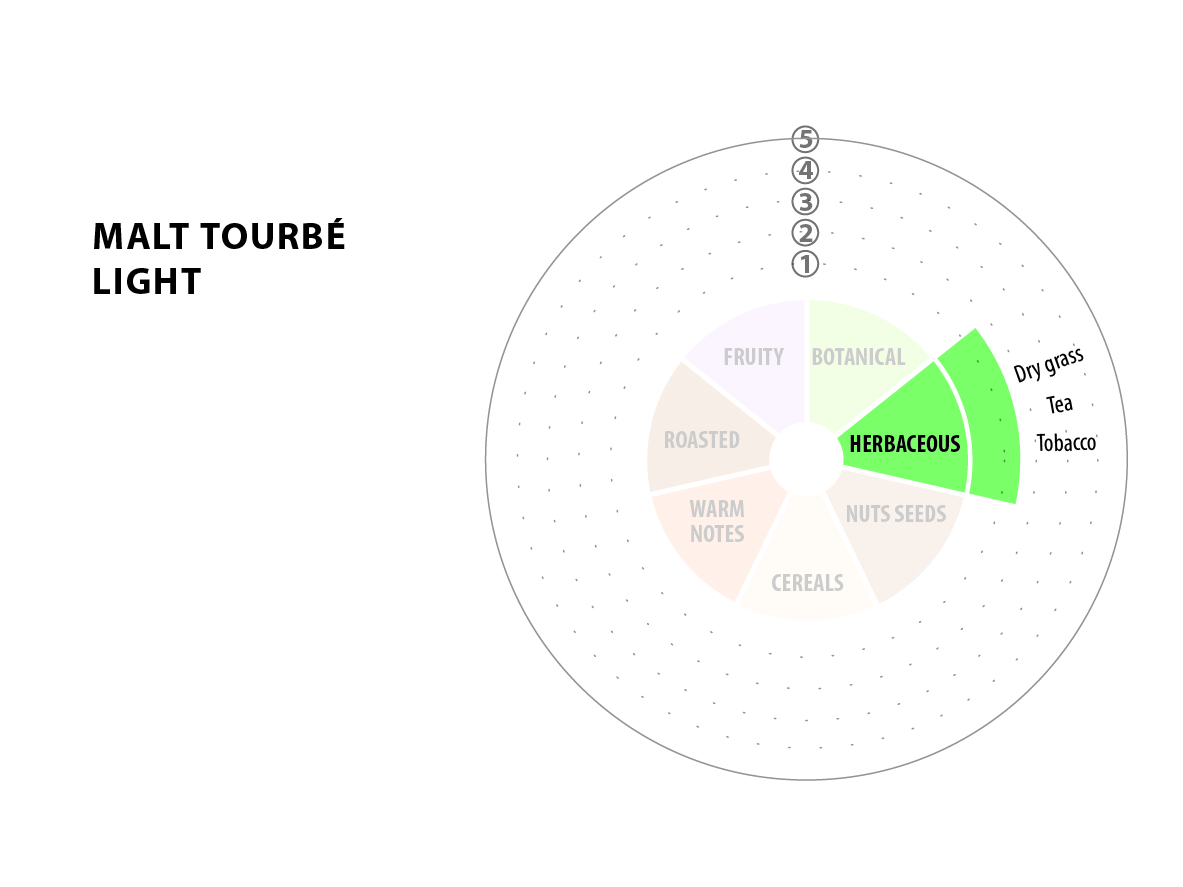 LIGHT PEATED MALT
Characteristics
Due to its phenol concentration, this malt gives the whisky slightly peaty aromatic nuances. In addition, like our Distilling malt, the Light Peated Malt is made from Non-GN barley.
Role of the malt
During the kilning process, the malt is dried by exposing it to varying intensities of peat smoke. This additional step to malting is called Smoking.
Need more information about LIGHT PEATED MALT ?
Contact one of our consultants to get quick answers to your questions
CONTACT US