Products and services
InVivo and Kronenbourg SAS launch France's first traced responsible barley chain
In order to meet common sustainable development challenges and to act for the agro-ecological transition, Kronenbourg SAS, Malteries Soufflet and Soufflet Agriculture have combined their expertise to co-create the first Responsible Barley chain in France. From 2023, 1664 Blonde beer will be brewed with almost 20% of malt from this chain, gradually reaching 100% by 2026. In this way, Kronenbourg SAS is asserting itself as a committed and responsible French brewer.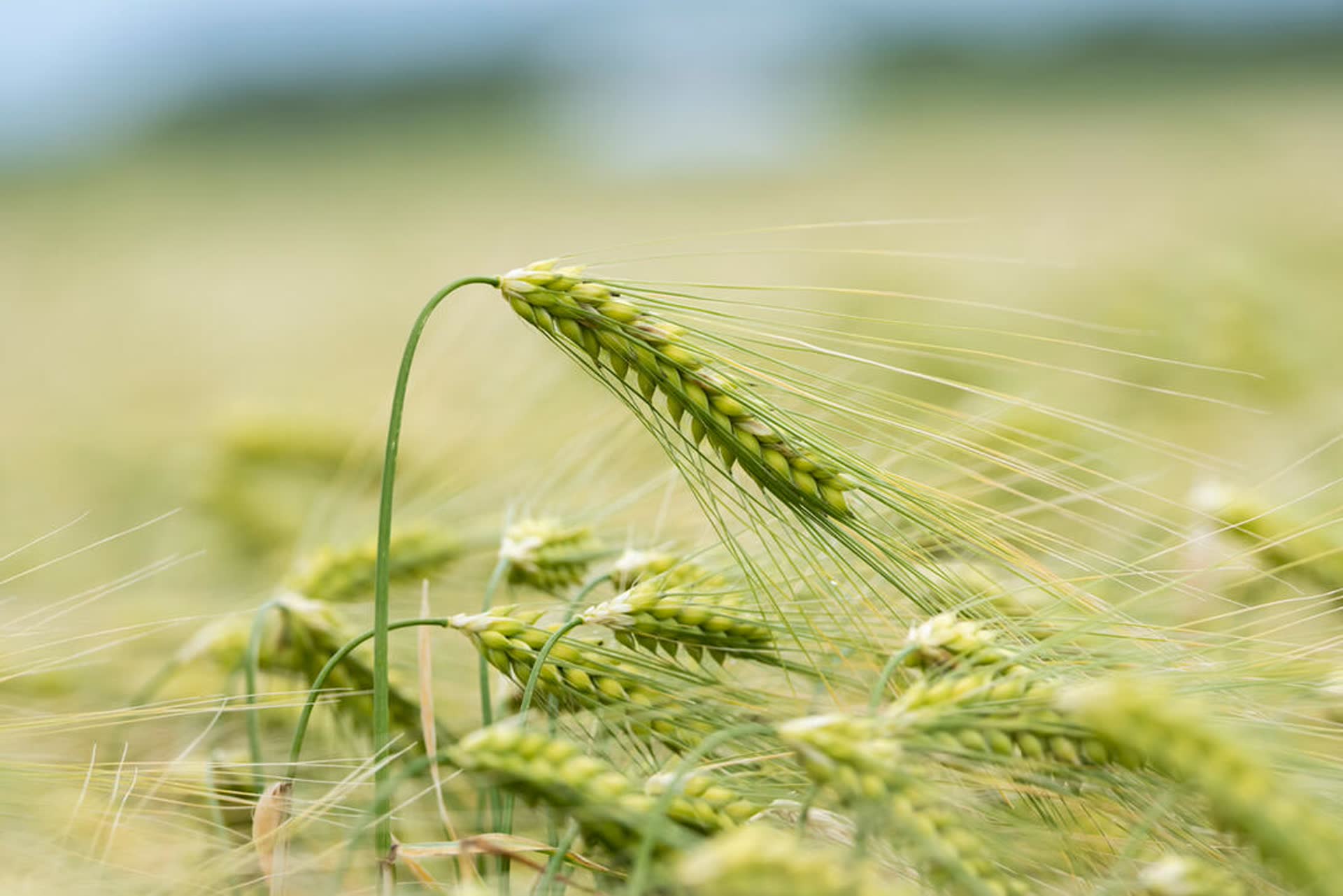 A unique and pioneering approach by a French brewer
This unique and pioneering approach, carried out in partnership with Malteries Soufflet and Soufflet Agriculture, places Kronenbourg SAS on a massive and committed transformation path.
This is an ambitious commitment on the part of the French brewer, who is thus participating in the fight against global warming and the preservation of the environment and water resources, showing the way for the entire sector.
This Responsible Barley chain is part of the "Sowing Sense" approach, supported by the InVivo group, which promotes the production of sustainable products with a minimum impact on the environment by its partner farmers.
As part of the transition of the French agricultural model, this progress initiative contributes to strengthening the sustainability of the production chains and works to guarantee valued, long-term outlets that meet consumer expectations.
Ambitious specifications to guarantee the sustainability and traceability of this Responsible Barley sector
Malteries Soufflet, Soufflet Agriculture and Kronenbourg SAS have worked together to draw up a set of specifications guaranteeing a form of transitional agriculture with the farmers applying good agro-ecological practices. It ensures a high level of quality in the malts and helps to:
Preserve the environment and in particular promote biodiversity, notably through the good management of agro-ecological zones which contributes to the maintenance of a rich and varied fauna and flora, the promotion of diversified crop rotation or the respect of good natural predation practices and wildlife-friendly harvesting.
Encourage the reduction of the carbon footprint through reasoned fertilisation based on annual soil analyses, or by promoting carbon capture and biomass production through multi-species plant cover sown in interculture.
Guarantee a fair remuneration for the partner farmers and valued outlets via a premium rewarding the implementation of the commitments of this sustainable agricultural sector.
Guarantee transparency on the French origin and the responsible production conditions implemented from the field to the brewer, using blockchain technology.
The good agricultural and environmental practices implemented in this traced Responsible Barley chain are subject to external and independent control.
From the first year in 2022, the Responsible Barley chain has brought together 45 partner farmers, located in the Grand Est and Burgundy regions, mainly in the Aube and Yonne departments, with a production target of 900 ha of traced Responsible Barley.
"We are very happy to be involved with Kronenbourg SAS in this industry initiative, which promotes agro-ecological practices. As a committed maltster, Malteries Soufflet has always placed the issues of all the players, from the farmer to the consumer, at the heart of its action. In this way, we enhance the value of farmers' production while developing sustainable practices, in order to better meet our customers' expectations." explains

Guillaume Couture, CEO of Malteries Soufflet.
Kronenbourg SAS, a responsible and committed French brewer through its 1664 brand
Carefully selecting raw materials and favouring local sourcing, the 1664 Master Brewers rely on their brewing know-how to constantly innovate and offer new beer-tasting experiences. It is therefore quite natural that Kronenbourg SAS, through its 1664 brand, which represents about 10% of all beer consumed in France, has embarked on this innovative transitional farming approach and applied it to its 1664 Blonde beer, brewed in Alsace in Obernai.
Thus, from 2023 onwards, 1664 Blonde will be brewed with 20% barley from responsible agroecological practices, gradually reaching 100% in 2026, based on the production of 5,000 hectares of barley, with 250 farmers involved.
"It is with great pride that we announce the launch of this Responsible Barley Chain. This strong and committed approach, developed with our partners Malteries Soufflet and Soufflet Agriculture, is part of Kronenbourg's long tradition of prioritising the environmental and social impacts of its activities. It also illustrates our passion for the art of brewing and for innovation." explains

Anders Roed, Chairman and CEO of Kronenbourg SAS.