Discover our sustainable range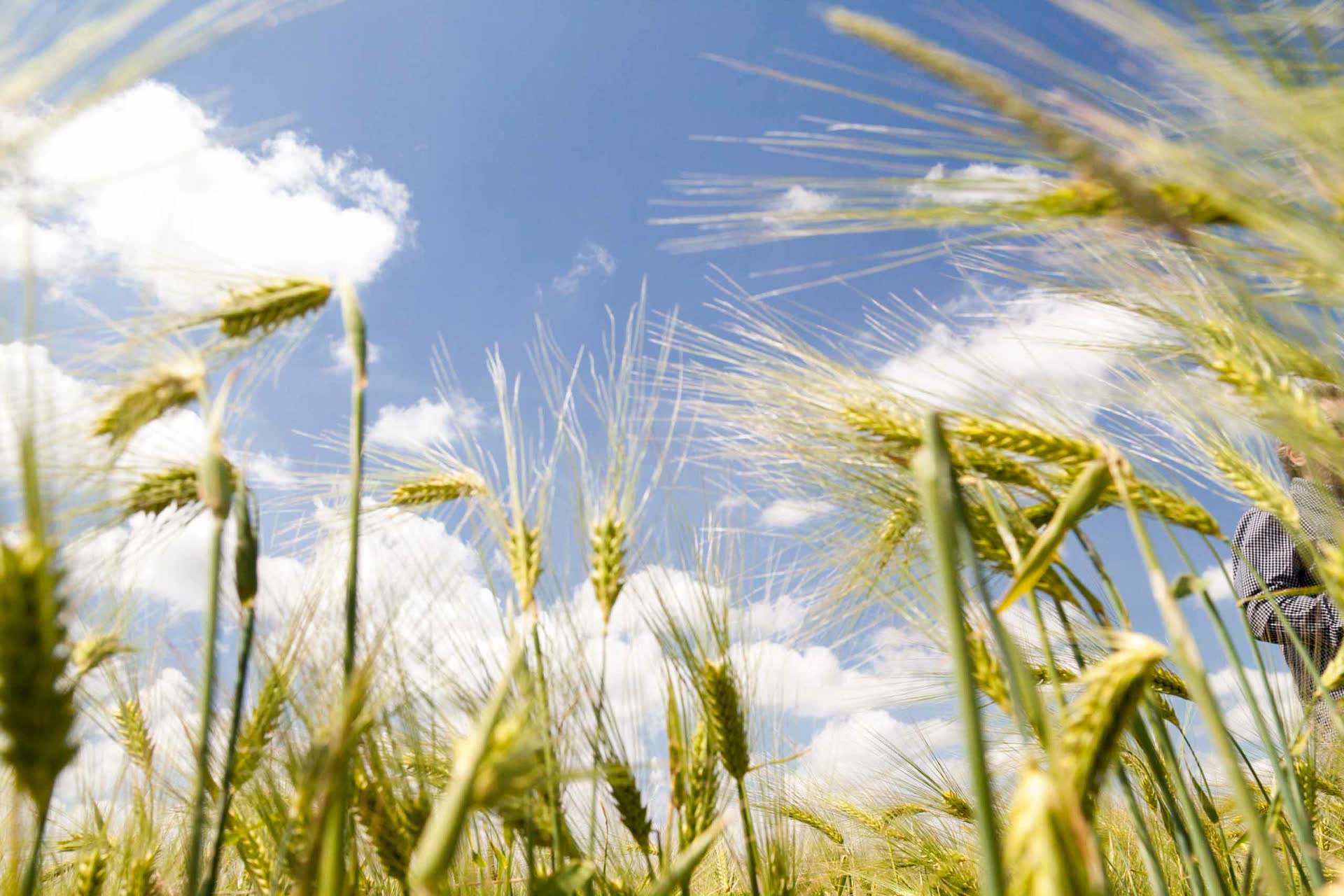 Our wide range of sustainable products to meet the environmental challenge 
---
To meet the high expectations of consumers who are looking for more sustainable and environmentally-friendly products, we have developed a specific range of products and services. This range is fully integrated into the Sowing Good Sense approach adopted by the Group. It is also in line with our CSR ambition to become the leader in agro-ecological transition, and with our commitment to supply our malting plants with 80% barley from sustainable sources by 2030. To brew more sustainable beers, you can count on different products with varying promises: SAI-compliant malt, a Haute Valeur Environnementale [High Environmental Value] (HVE) supply chain, an organic supply chain, a responsible 1664 supply chain and a low-carbon range.
Need more information?
Contact our sales team for quick answers to your questions.
Contact us
➊

Define your expectations
➋

Select the products and services associated with your expectations
➌

Let us contact you to find out more

Products of interest

SoYou
Transparency
Orge responsable 1664 (exclusive)
Low carbon sector
Organic sector
Filière Haute Valeur Environnementale (HVE)
SAI (Sustainable Agriculture)
Are you interested?
Our sales team is available to answer all your questions about our range of sustainable malts or guide you in your projects.
Contact us